Warning: I'm about to get really nerdy for a moment. Feel free to skip to the bottom of the post for the shake recipe. FYI, I've been drinking them for dinner all week and still can't get enough . . . almost a gallon of ice cream later. Oyy!! Anyway, on to the dorky stuff. I think I've mentioned before how big of a fantasy sports geek I am. Well, this year I played in four baseball leagues! It was probably a few too many, but hey, there's only so many productive things you can do while lying awake at 5am with a screaming baby. Also, given that my beloved Oakland A's were a mess this year, a little extra motivation was required for my baseball consumption. Miraculously I managed to finish in first place in two of the four leagues!! Both wins came down to the wire. You should have seen me last weekend, frantically switching between one random baseball game to another, the occasional football game in between. What a mess I was/am. At least my recent milkshake habit didn't start until after the season ended. Even I have my limits.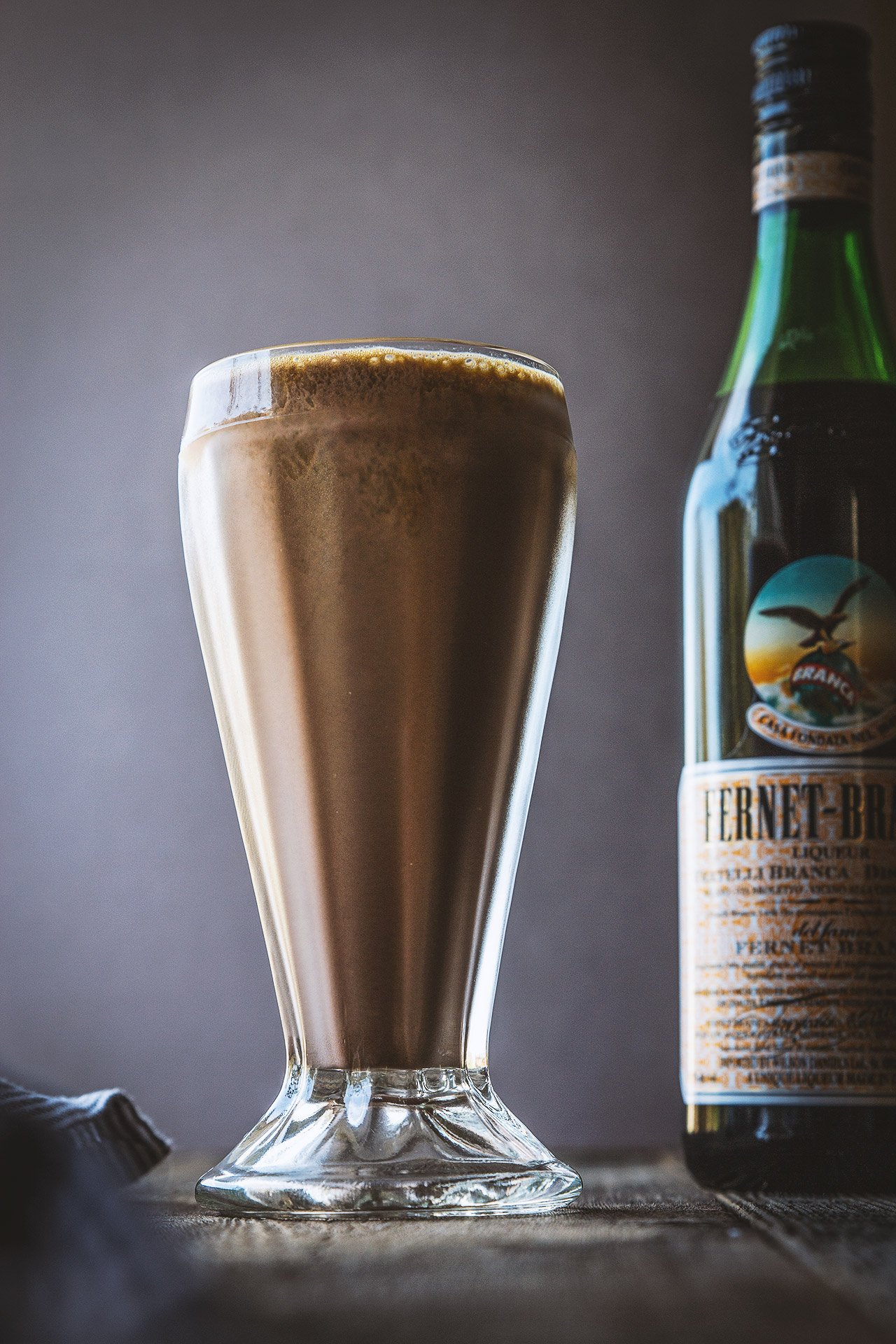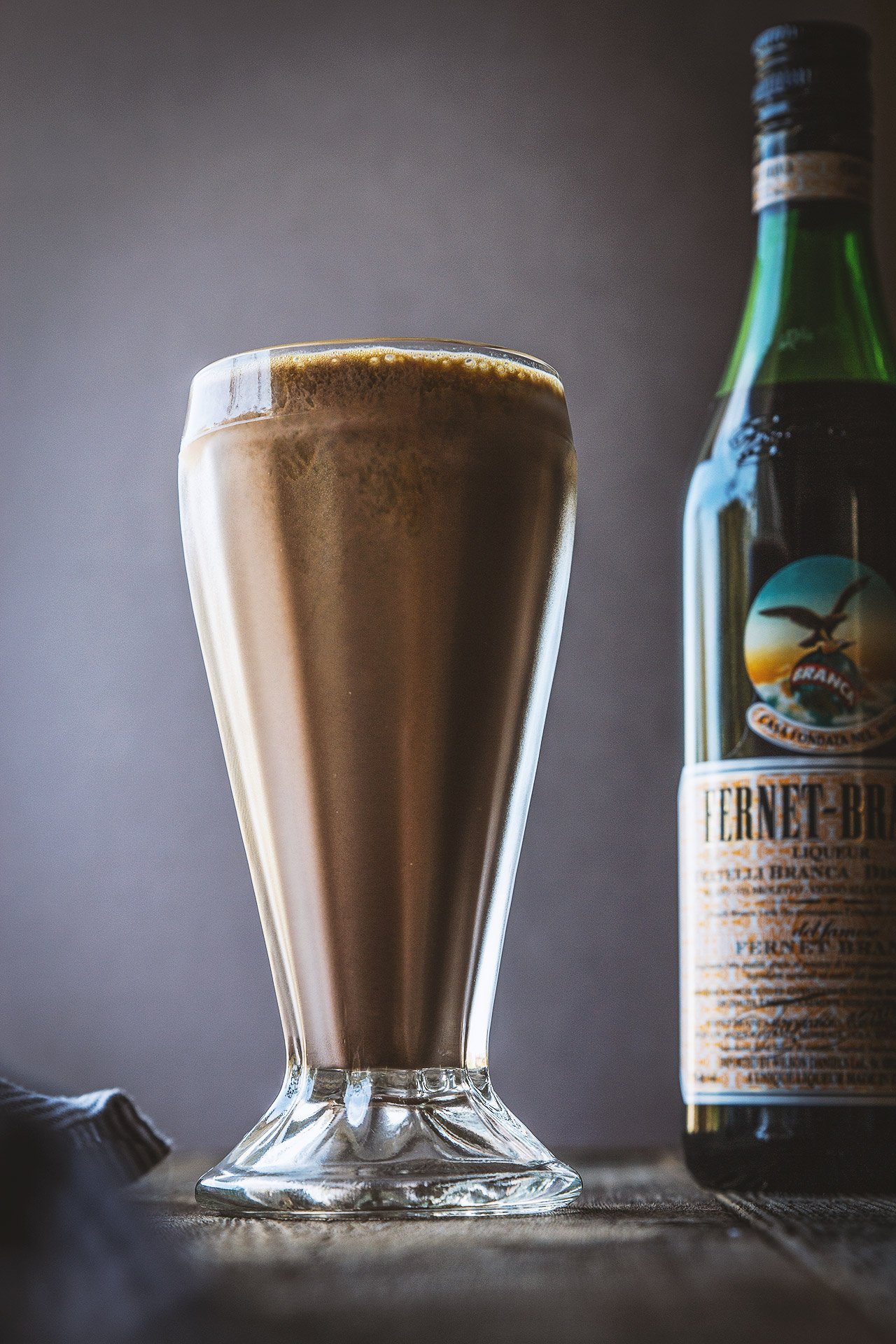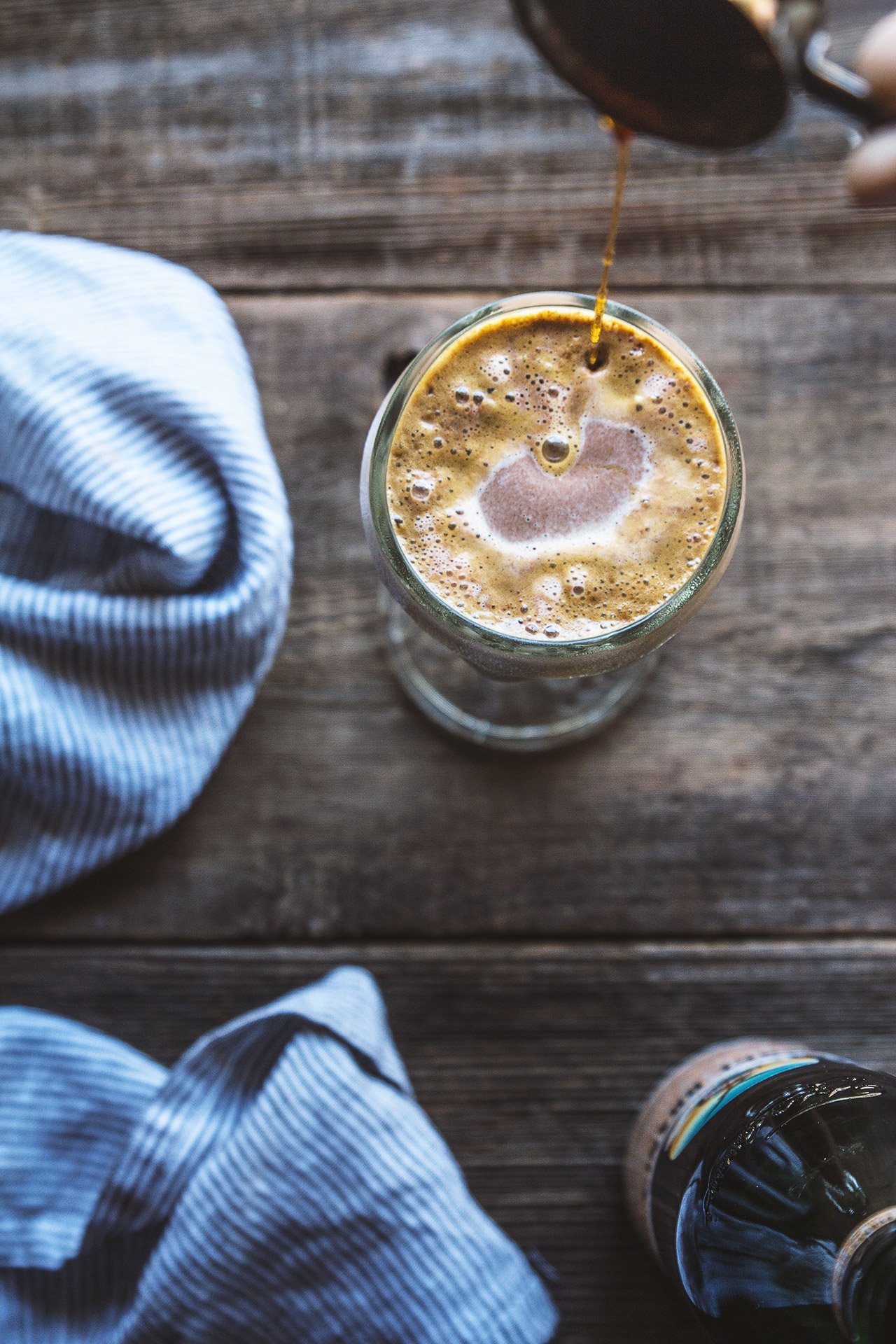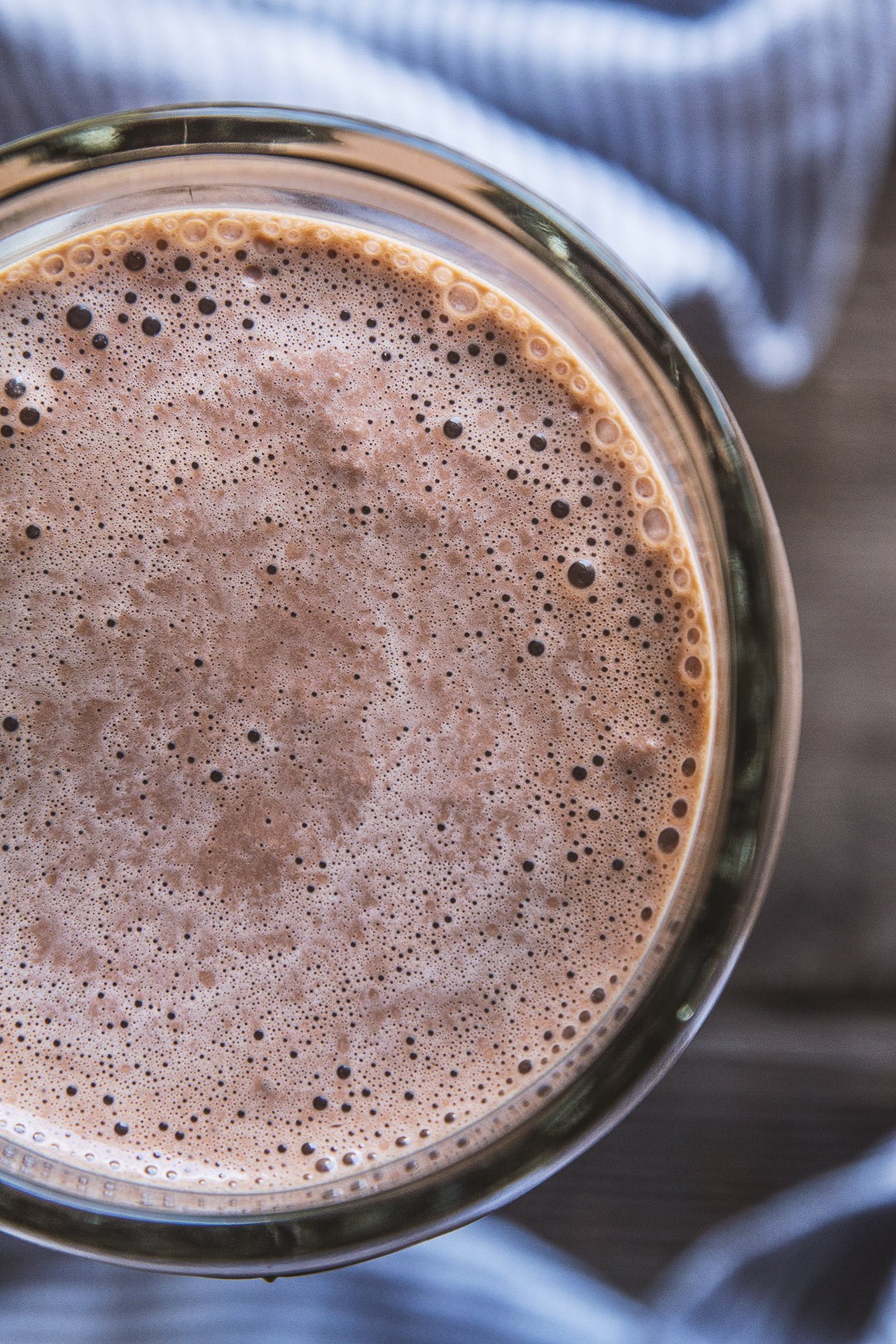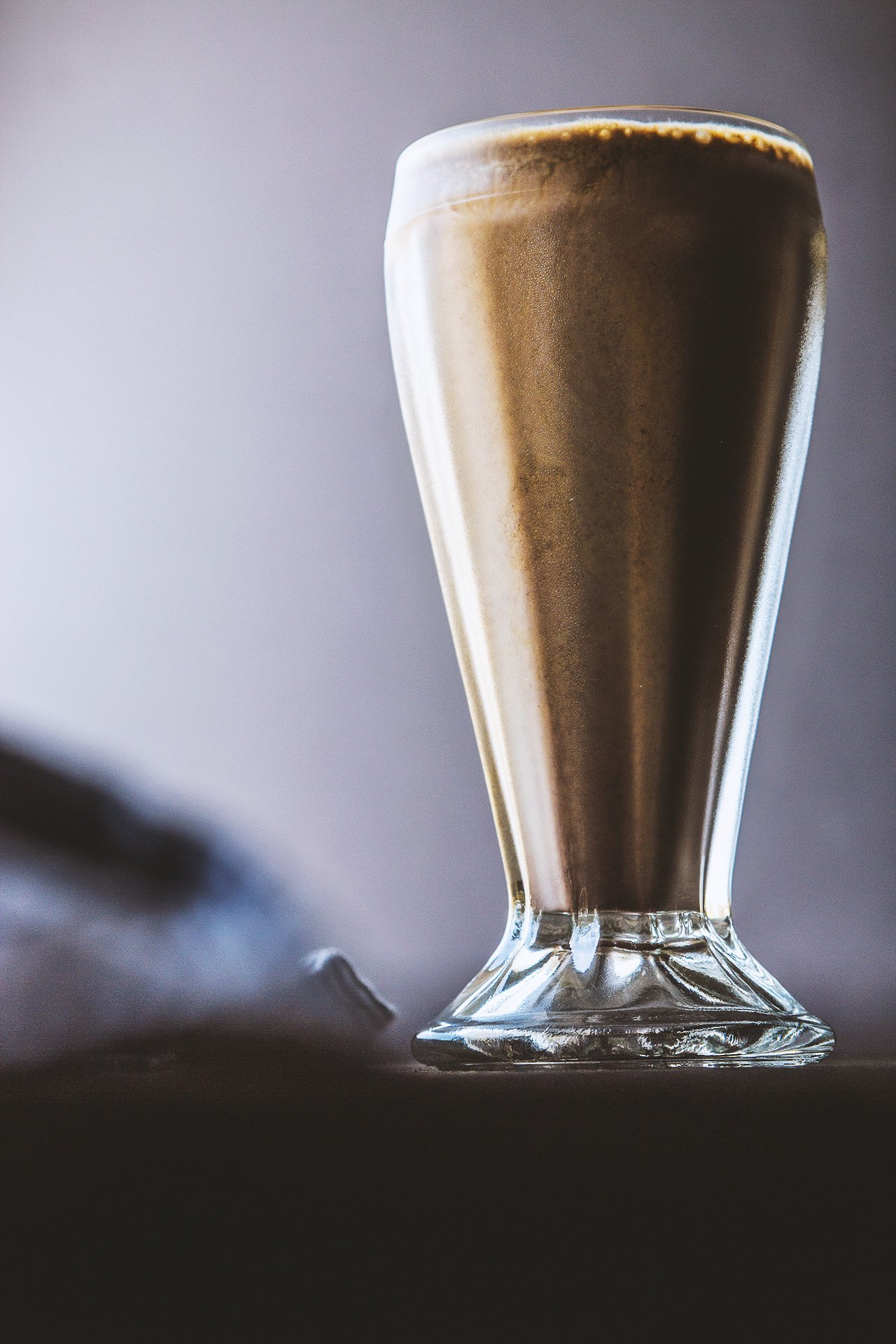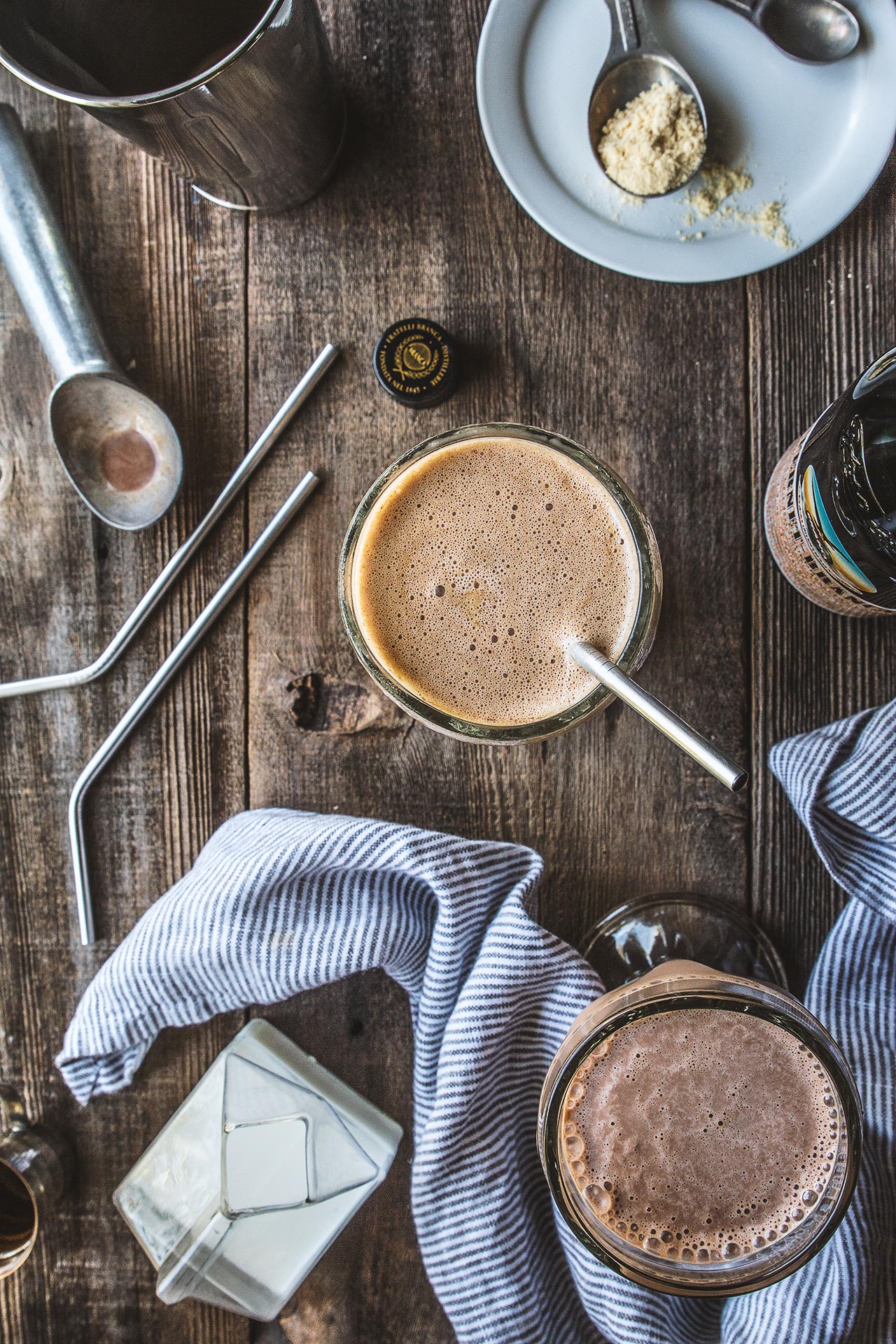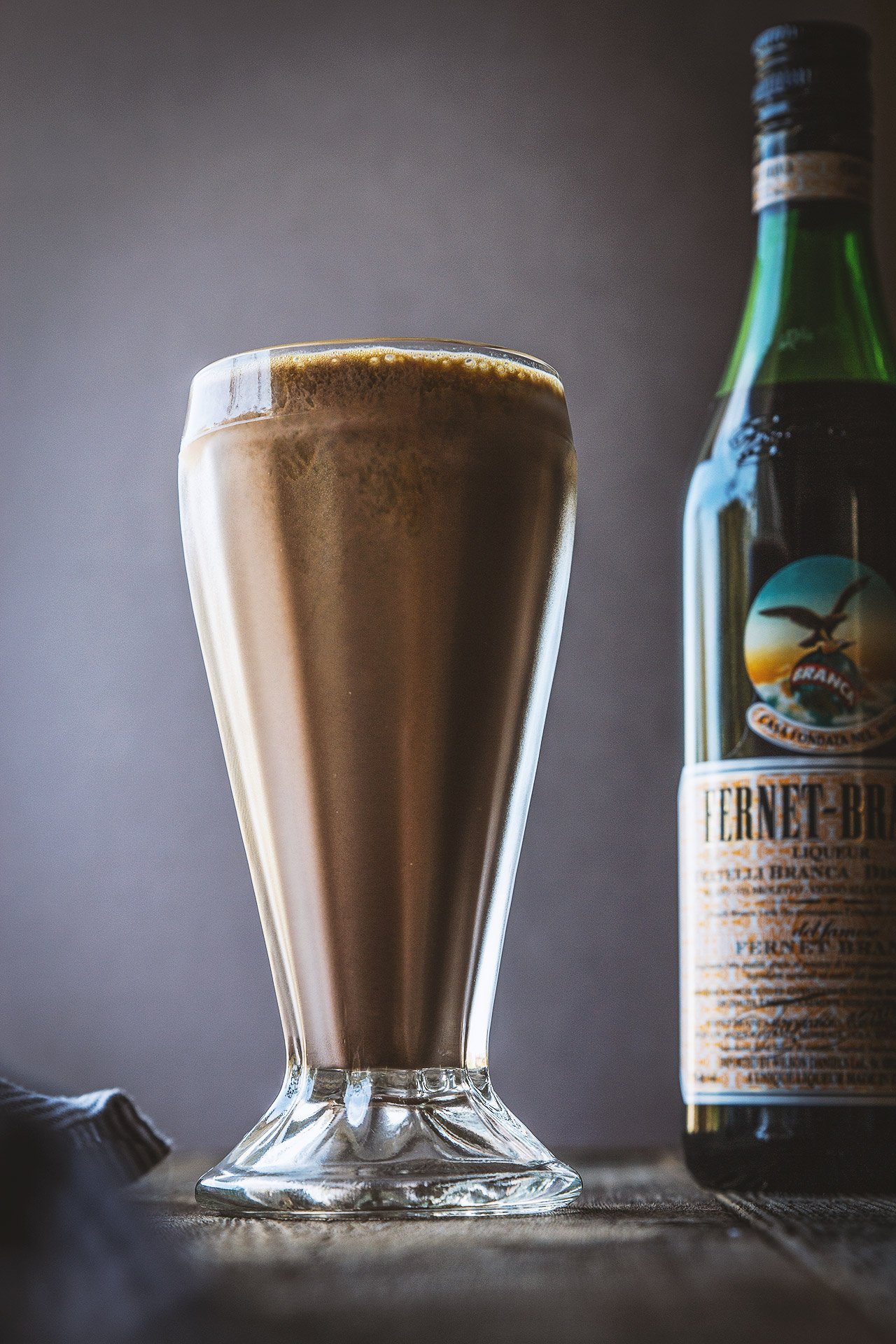 INSTRUCTIONS
Add the ice cream, milk and malted milk powder to a blender. Blend until smooth.

Pour into a tall, chilled glass, top with Fernet Branca and serve.
(images by HonestlyYUM)