As embarrassing as it is to admit, I've been so busy lately that I feel like I've hardly taken the time to appreciate this beautiful California weather. Last weekend, after practically spending the whole day in the car, I stopped by Erica's for a moment to unwind. Before long, we'd thrown together some tasty snacks and made our way out back (have I mentioned that Erica has the best backyard?!). Of course, I never come empty handed. With the little ones preoccupying each other inside, I busted out the Aperol, prosecco, and sparkling water. That's right, it was time for a Spritz Break. It's funny how a simple backyard gathering, however fleeting, is exactly what I needed to recharge my batteries. Mission #SpritzBreak accomplished!!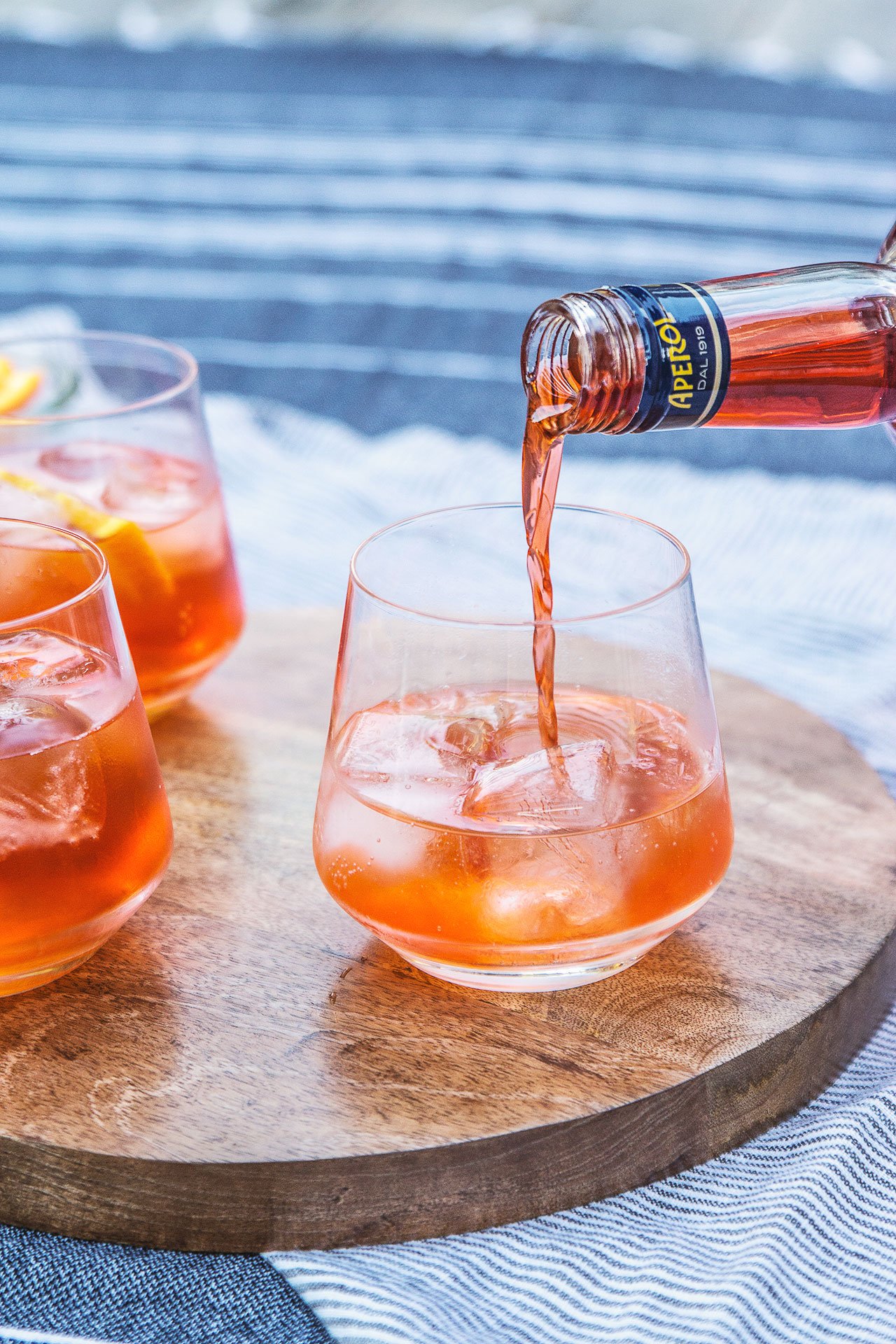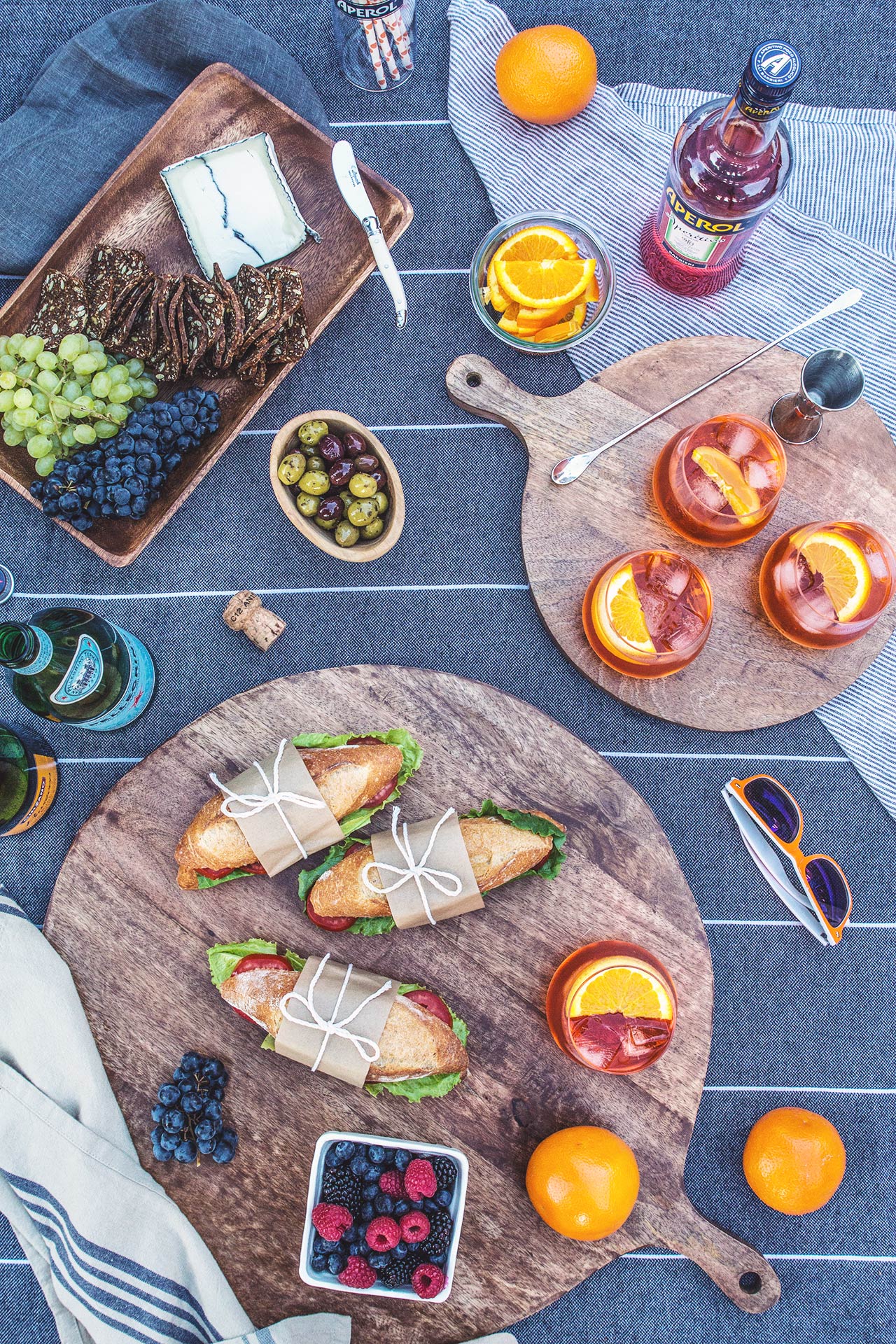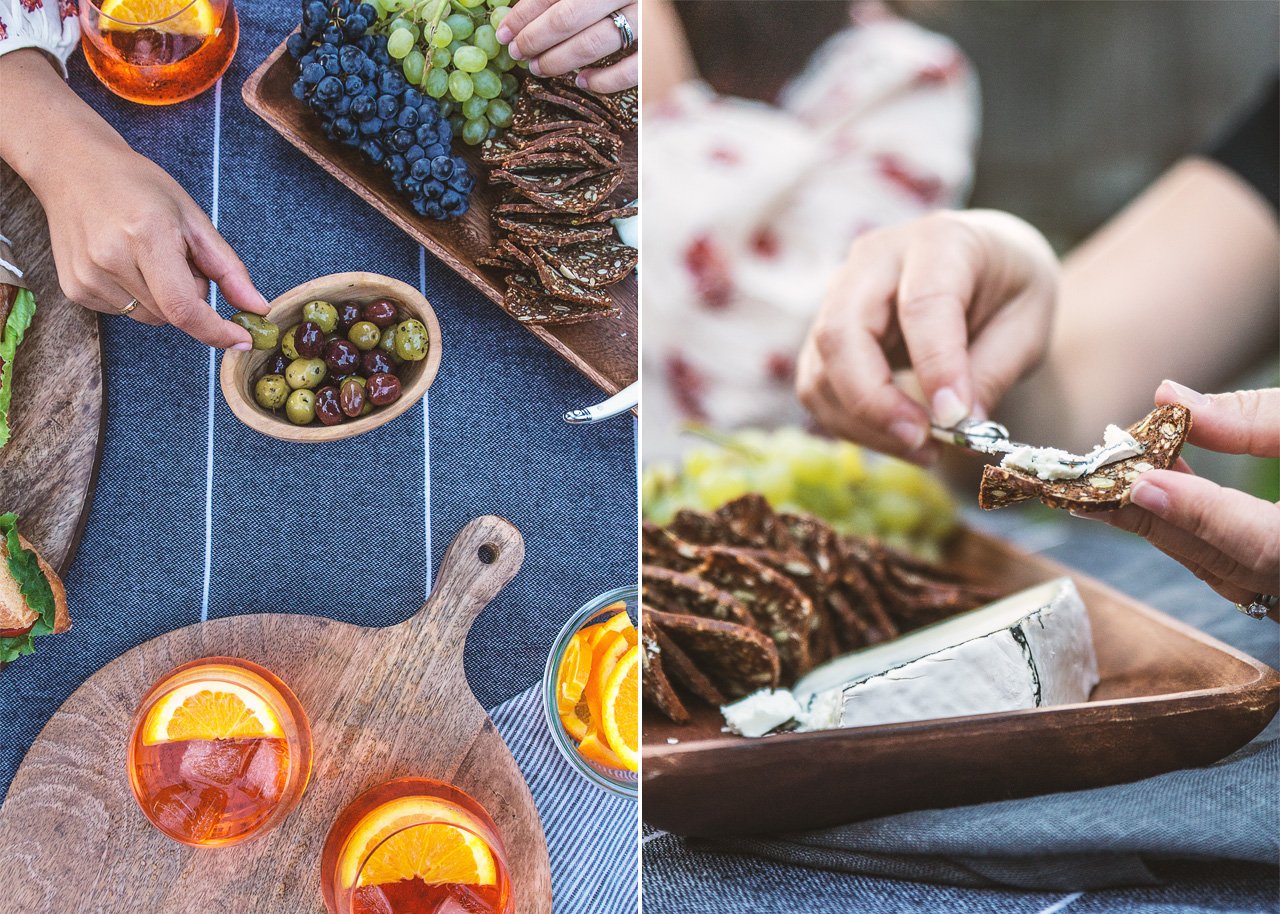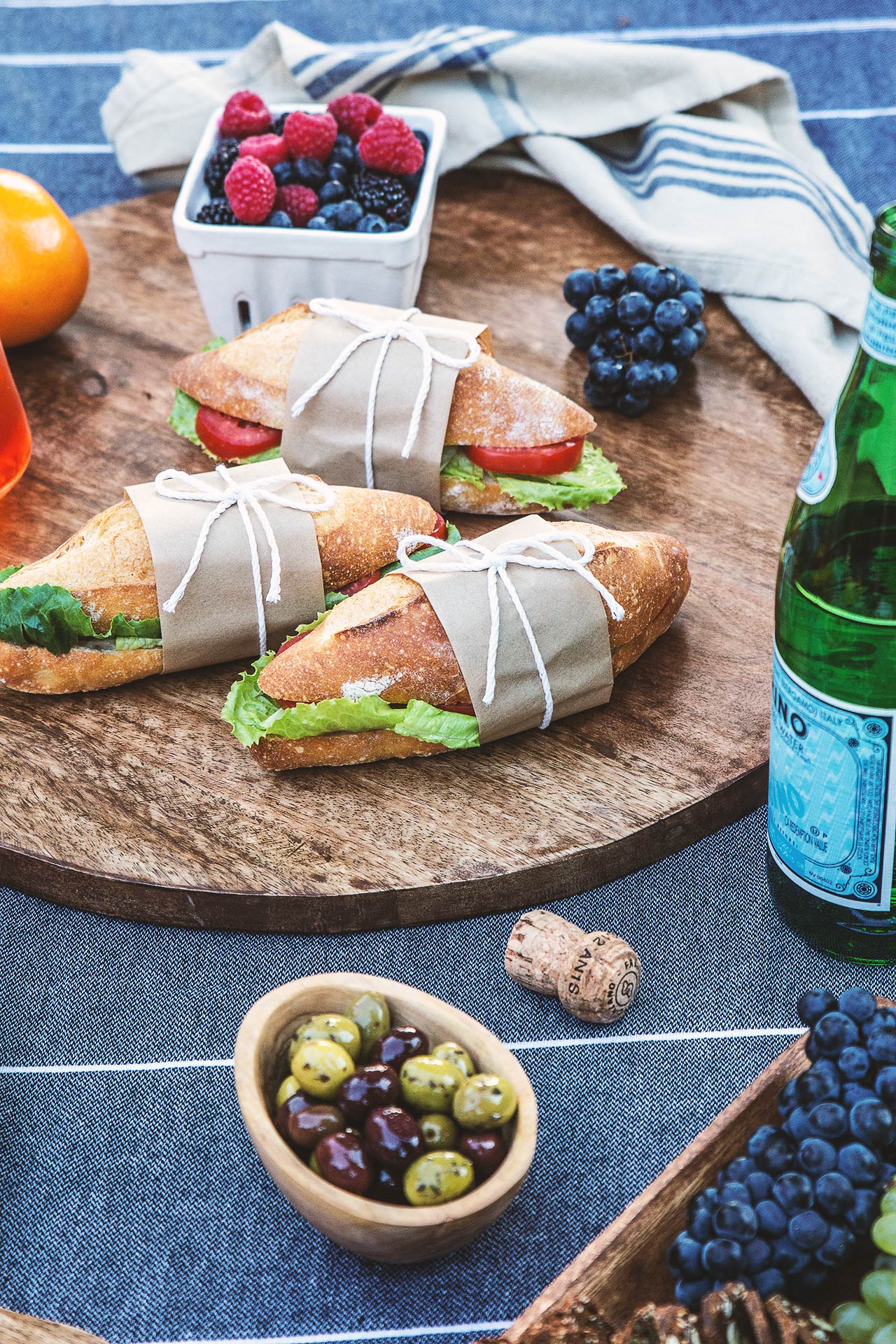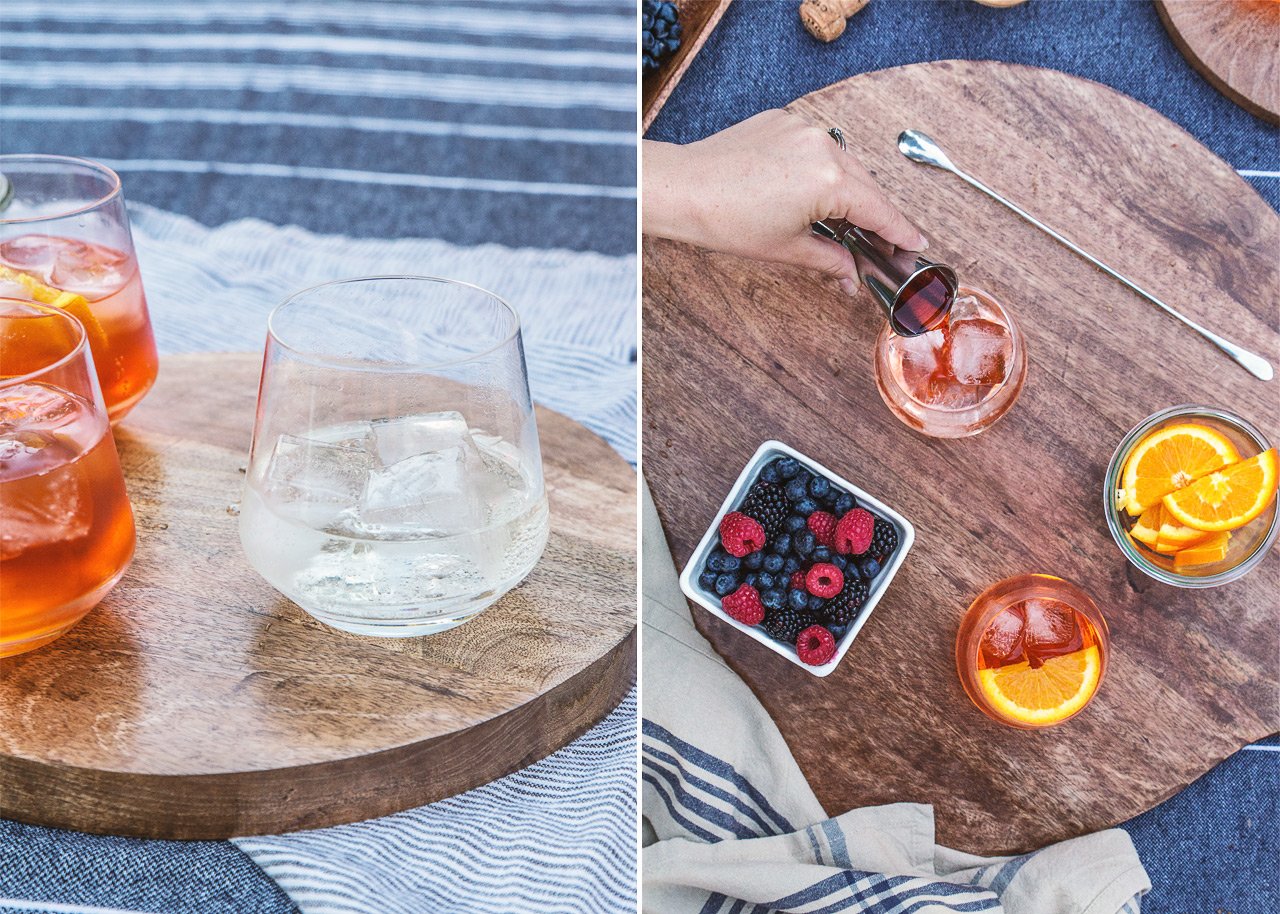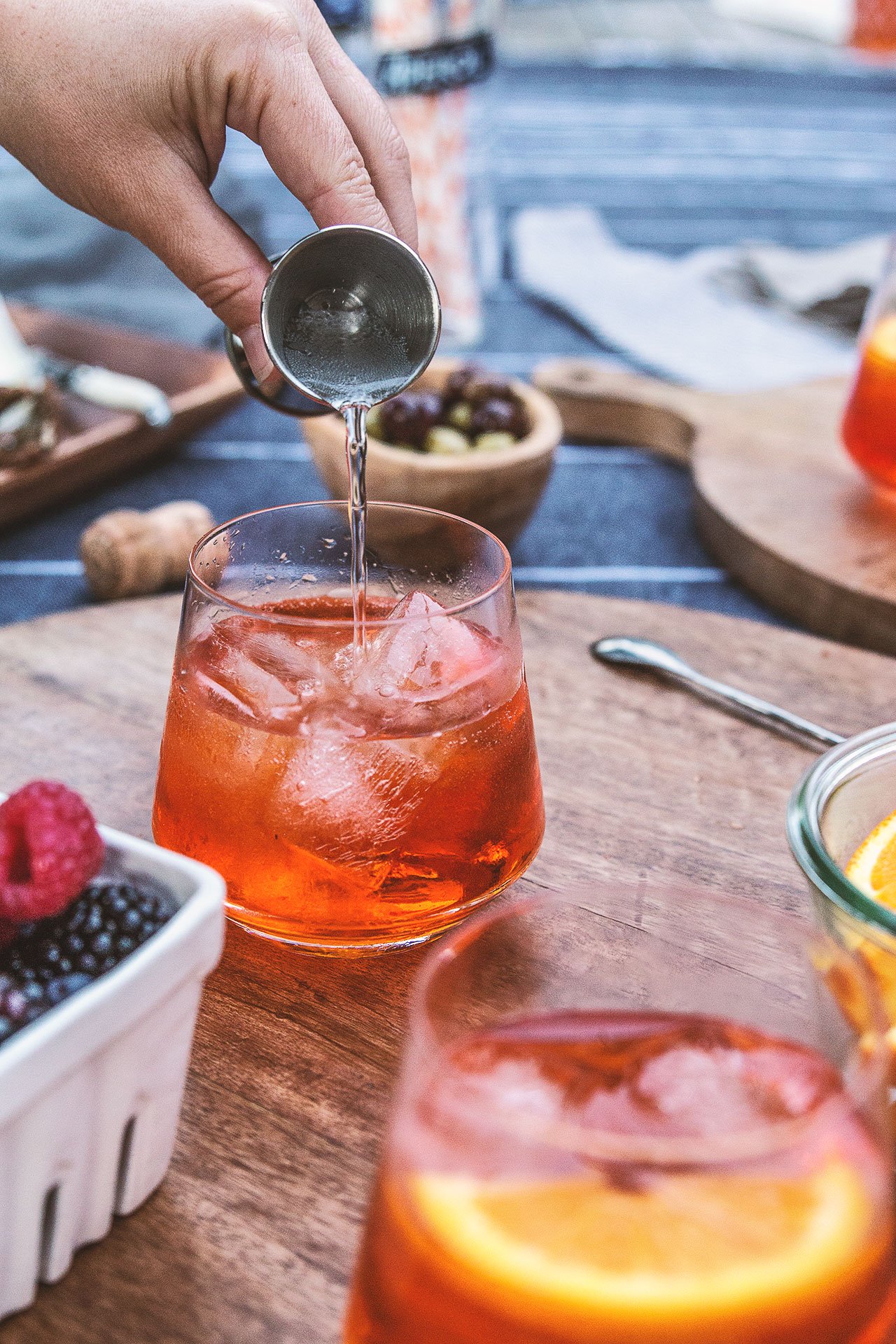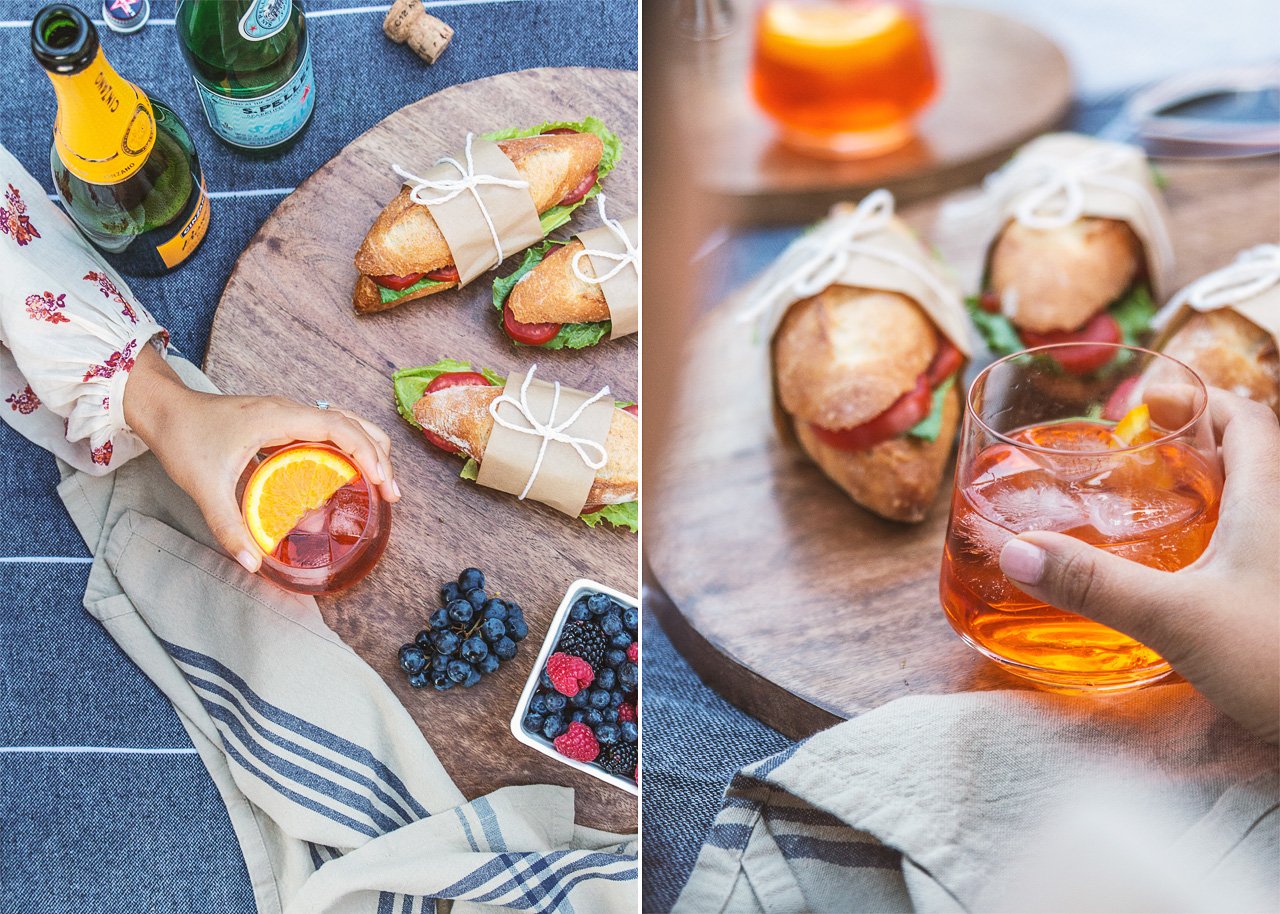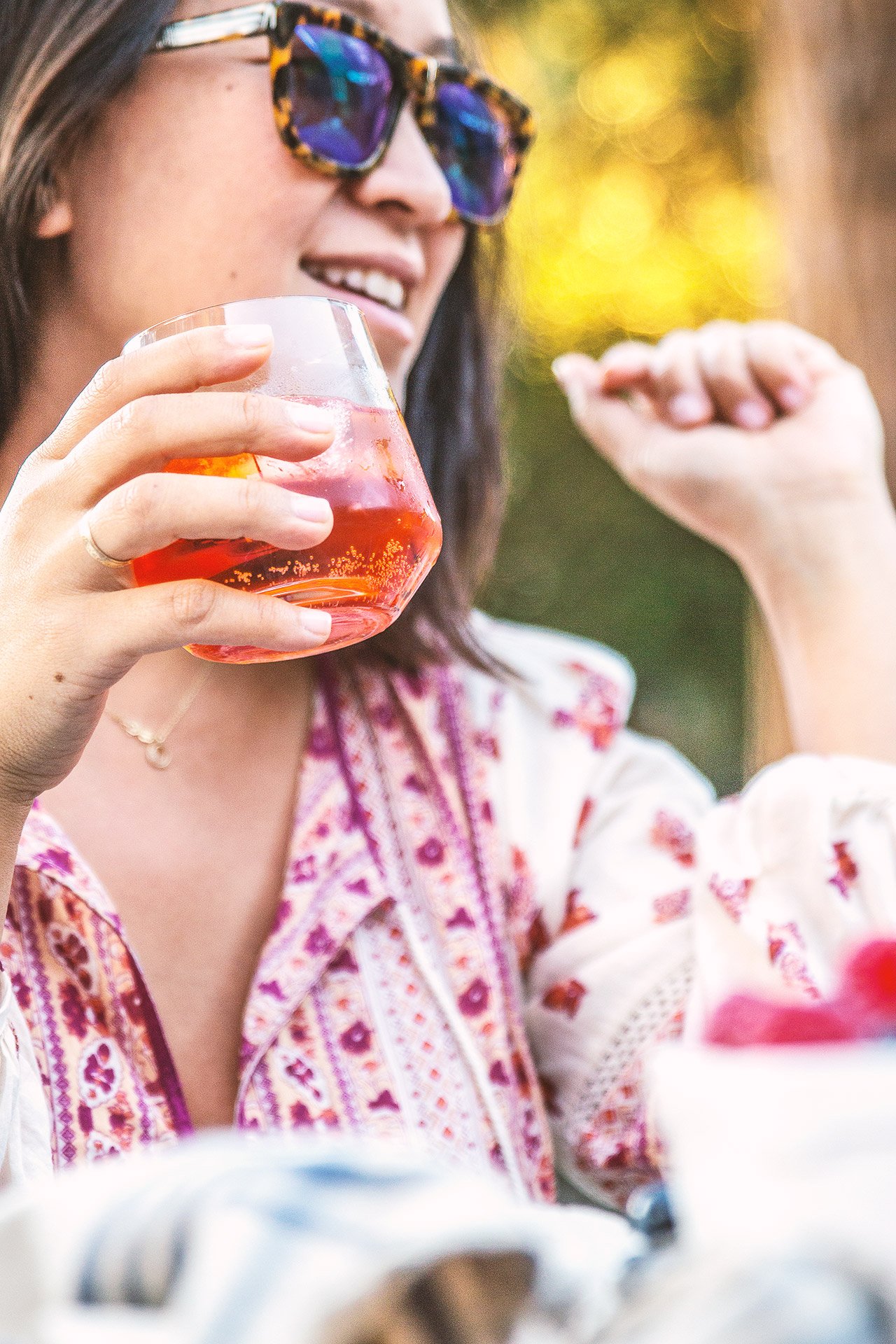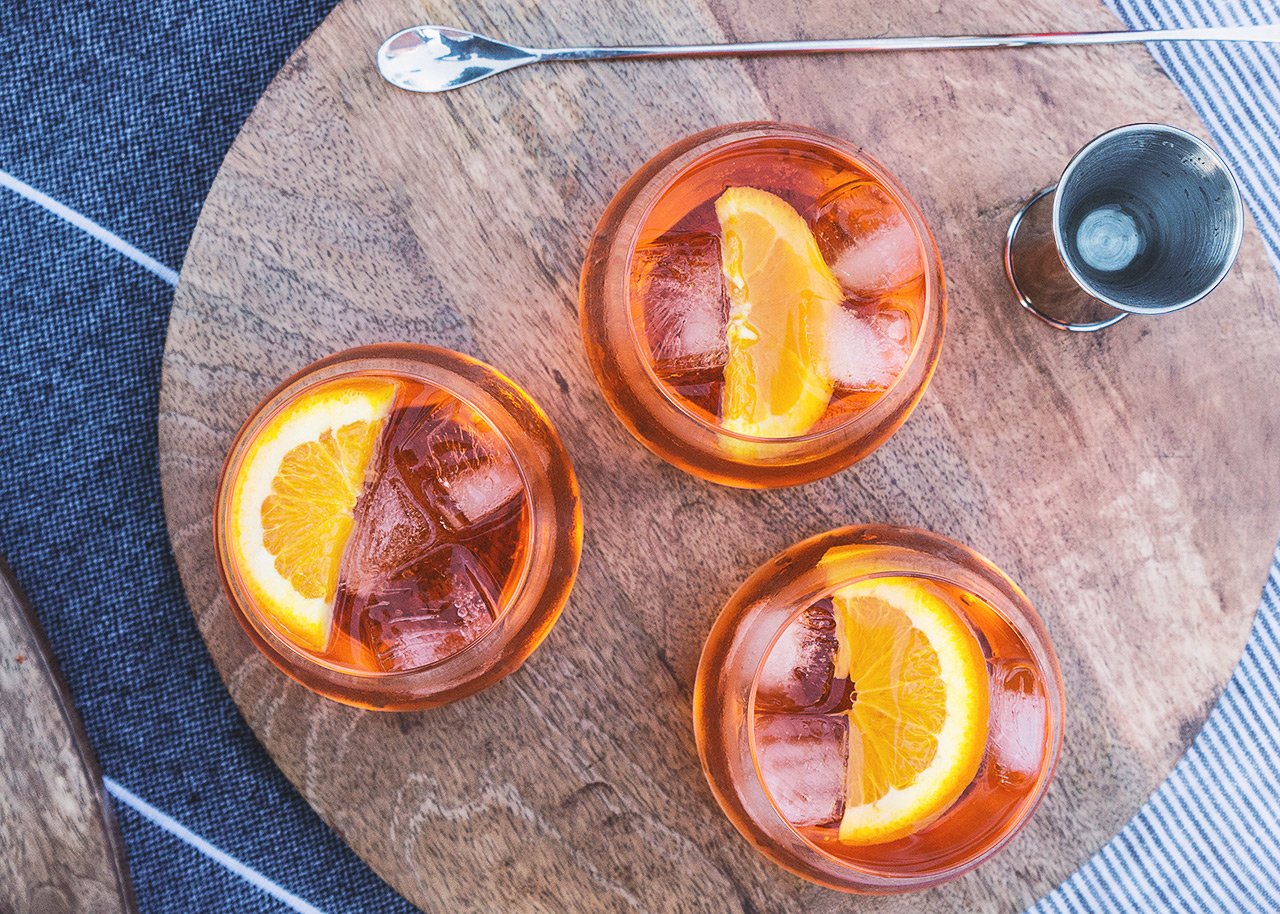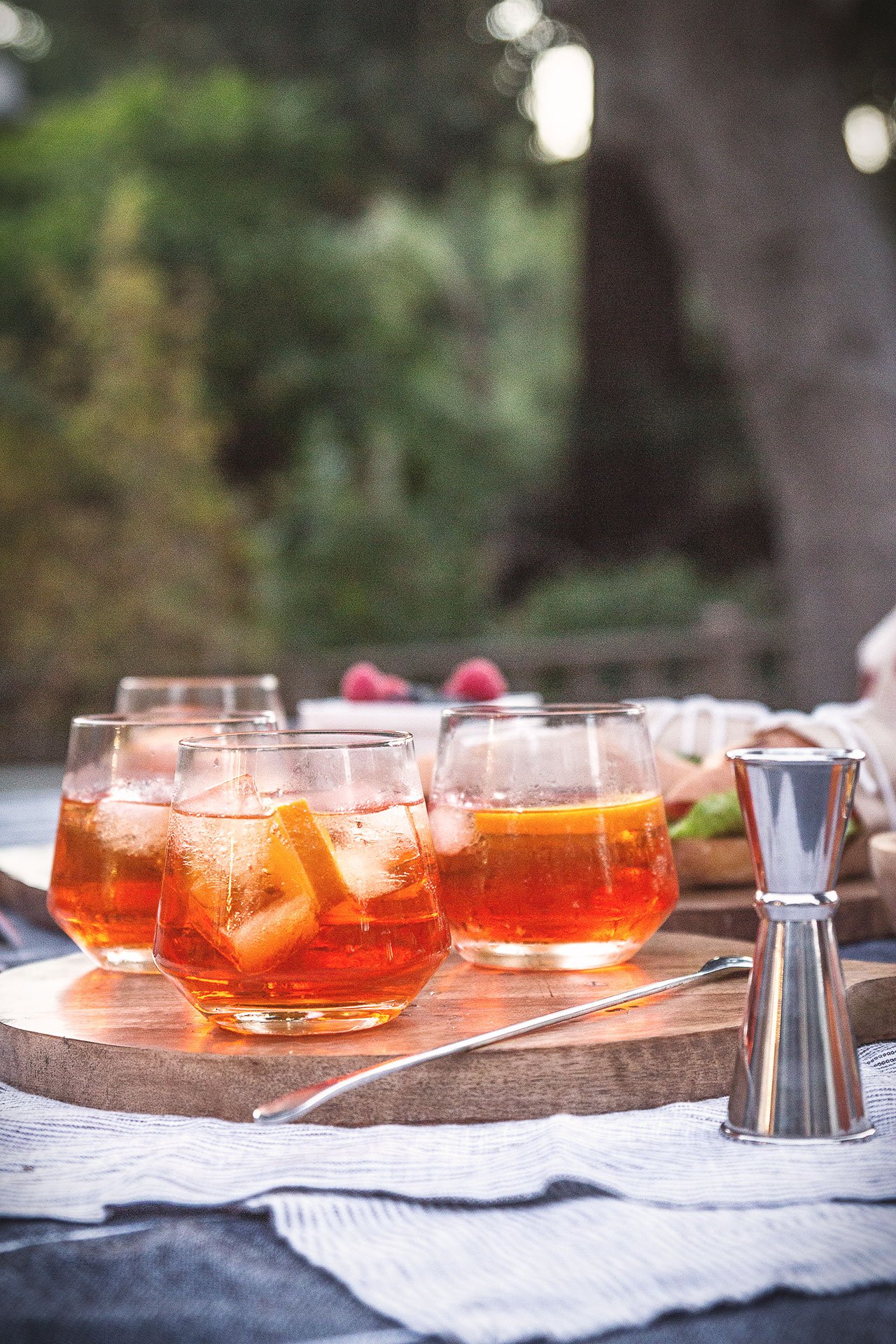 APEROL SPRITZ

Ingredients:

3 parts prosecco
2 parts Aperol
1 part sparkling water
orange slice for garnish

Directions:

Add prosecco, Aperol, and sparkling water to a wine glass with ice. Stir to combine, garnish with an orange slice and serve!
(This post was sponsored by Aperol. Opinions are our own. Images by HonestlyYUM)