I'm lucky enough to have a fruitful Meyer lemon tree in my front yard, so I often experiment with this sweeter, less acidic citrus in cocktails. This particular recipe was inspired by a Scott Beattie (Cyrus,  Spoonbar) creation, the Meyer Beautiful. The brightness of the fresh Meyer lemon readily combines with the citrus undertones of the St. Germain elderflower liqueur. Add a little texture with a shaken egg white, and the result is a truly delicate, dessert-like libation.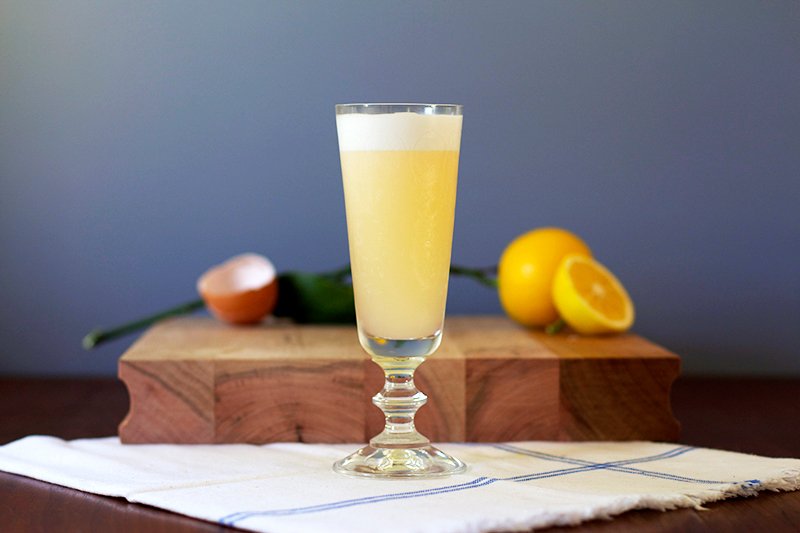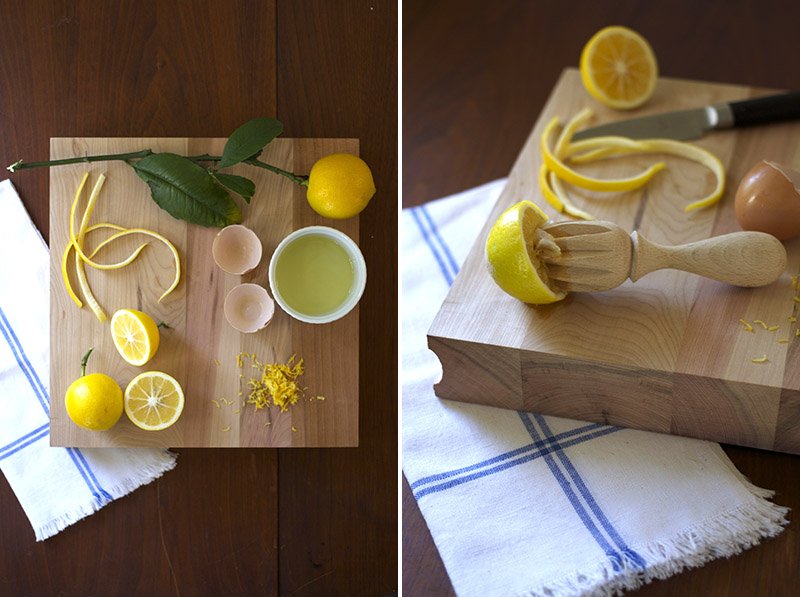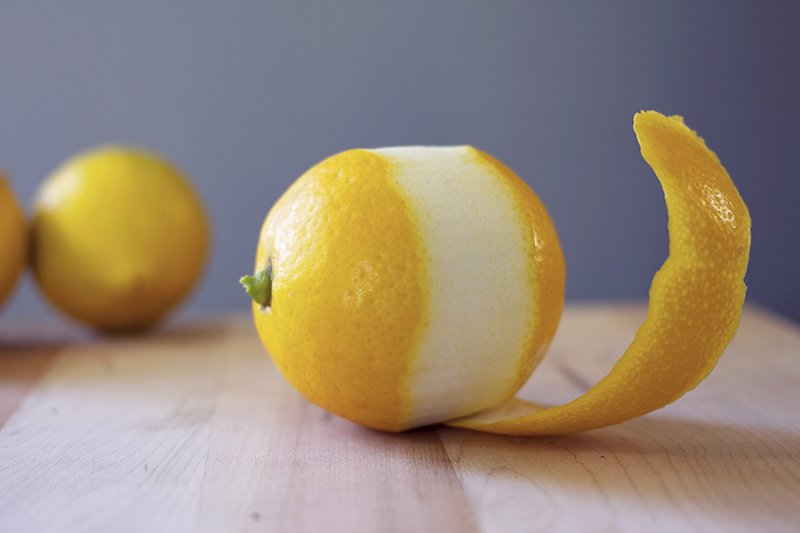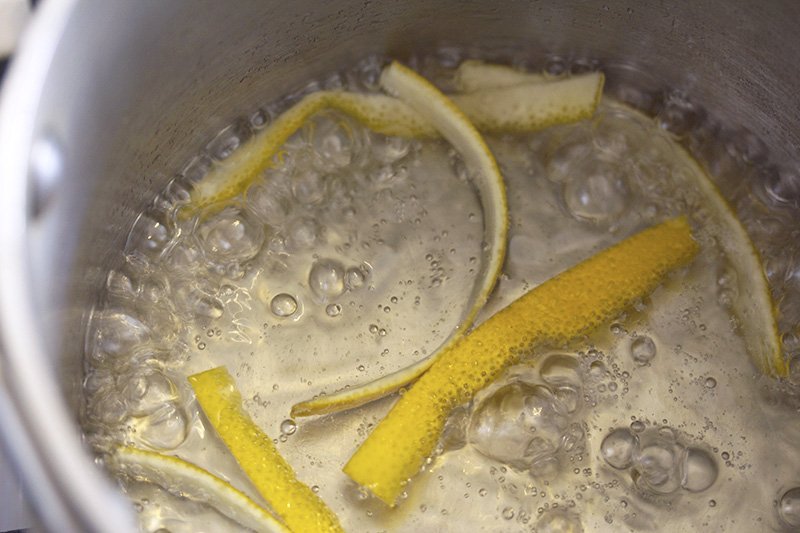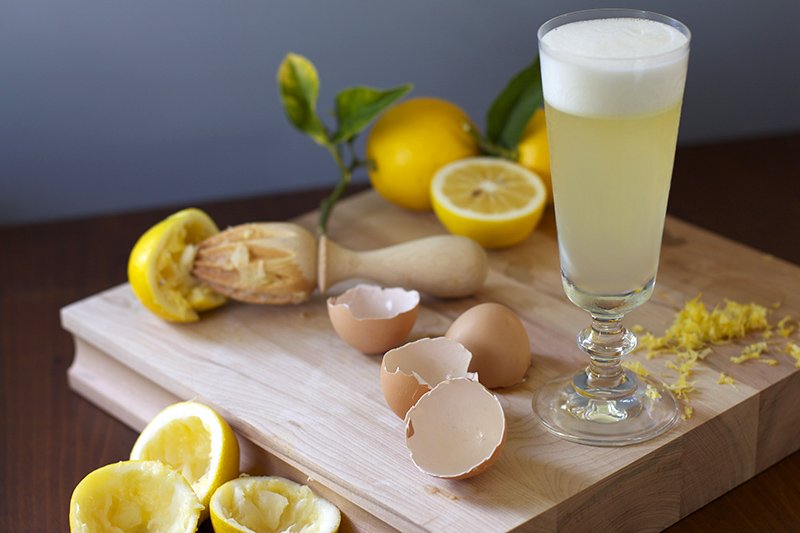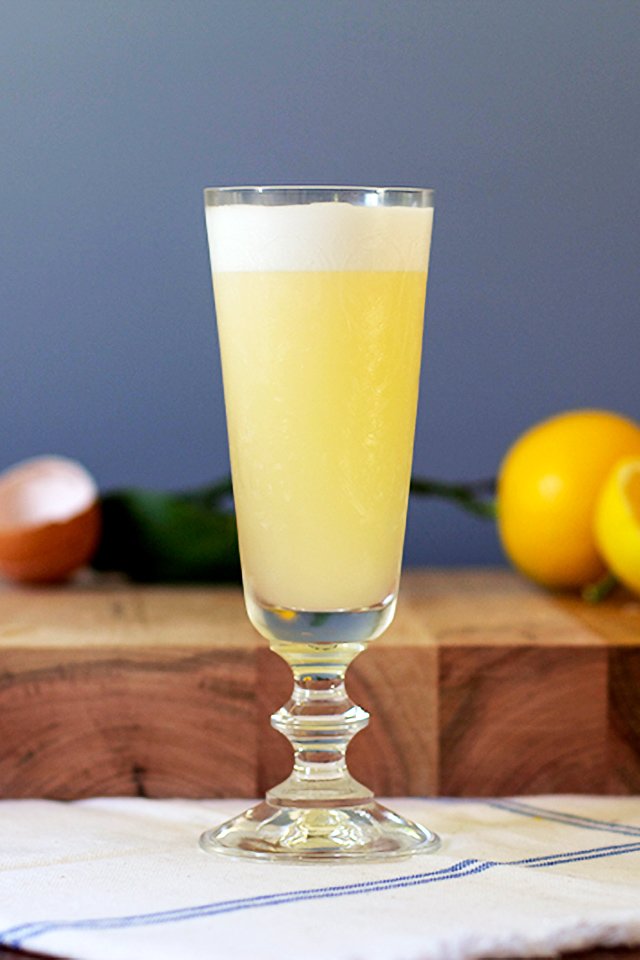 INSTRUCTIONS
Add the egg white to mixing glass and shake for 10 seconds without ice or any other ingredients. This will help you to create a nice light foam. Once you've agitated the egg white, fill your mixing glass with ice and the remaining ingredients. Shake vigorously for a full 30 seconds. Once shaken, double strain into a sour glass and garnish with fresh Meyer lemon zest.
Meyer Lemon Syrup
Peel one whole Meyer lemon and cut into 1/2-inch strips.

Combine sugar and water in a small saucepan over medium heat. Stir until sugar is dissolved and bring to a simmer.

Add the Meyer lemon peel strips and let simmer for 2 minutes. Remove from heat and let syrup come to room temperature before removing lemon strips.
NOTES
This recipe will give you more than a few cocktails worth of Meyer lemon syrup, so be sure to store in your refrigerator for future happy hours.
(images by HonestlyYUM)