If you follow us on Instagram, you probably noticed that I spent last weekend in St. Helena, California at the Napa Valley Film Festival. I attended the festival on behalf of Charles Krug, the oldest winery in Napa Valley, and a leading sponsor of this year's event. What began as a seemingly straightforward weekend of movies and wine, evolved into so much more. It was a weekend of reflection, imagination, art, and appreciation. One of the many special things about film festivals is getting to listen, and in some cases even participate, in discussions with the actresses/actors, and filmmakers in an intimate setting. Early on in the festival during a conversation with director Lee Daniels (Monster's Ball, Precious), he mentioned that as an artist, it was critical for him to continue to create in times of struggle. Our country's current political climate aside, I have been experiencing some personal difficulties of late. I won't go into detail at the moment, but suffice it to say I immediately related to this notion. Photography is my art, and everyday I'm inspired to explore the world of food, beverages, nature, humanity, history, politics and struggle through my lens. In my experience, there are few things that blend those elements together so consistently, and so intricately as do film and wine.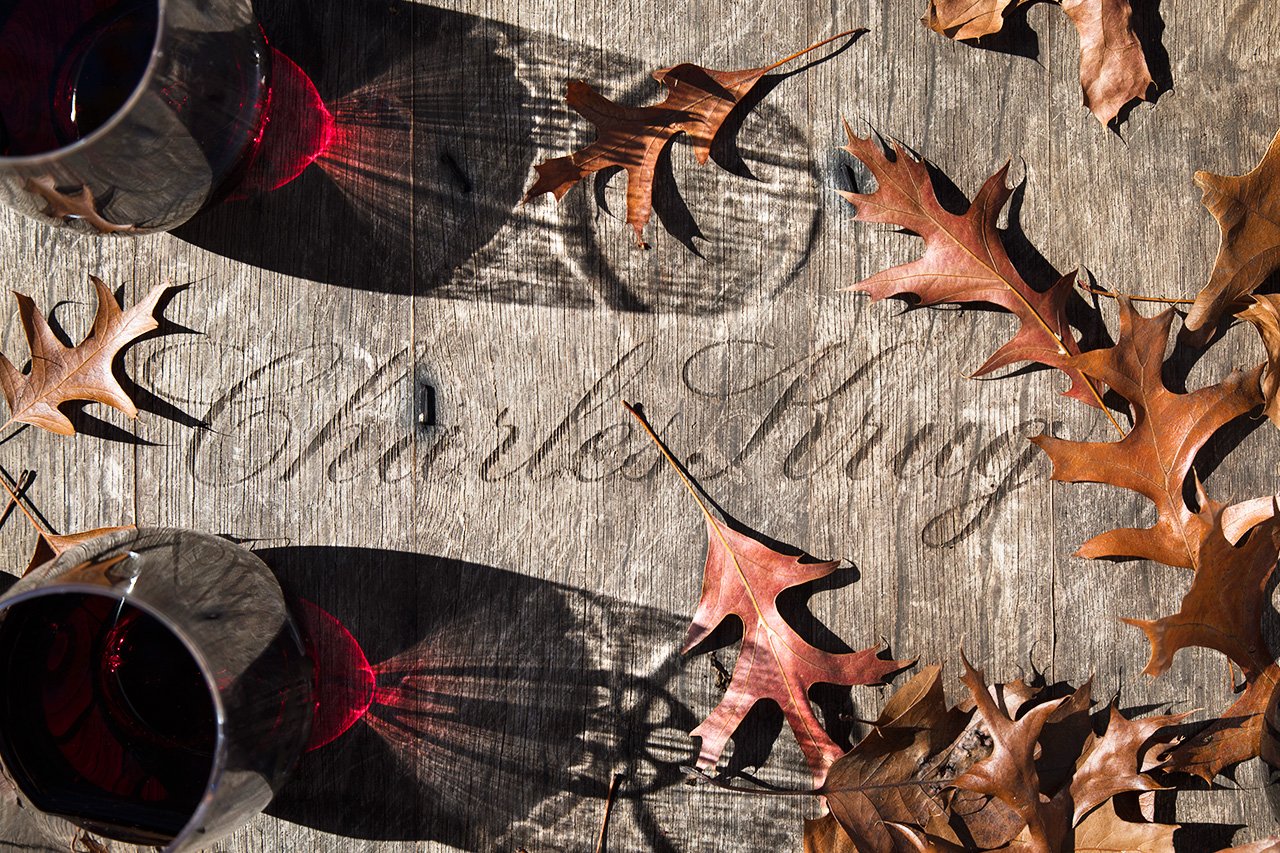 Another great thing about film festivals is that the town, city, and in this case the whole of the Napa Valley, turns into one big party! As I mentioned, I spent a ton of time at Charles Krug Winery, and I couldn't have been more grateful. Meeting Peter Mondavi Jr. was a dream come true (as you probably know, the Mondavis are paramount figures in the world of winemaking). The staff at Charles Krug was beyond hospitable. The grounds are extraordinarily beautiful, and ripe with history – included in which is the oldest tasting room in California. It's hard to find a happier place than in a winery tasting room . . . just sayin'. I absolutely can't wait to go back! In all honesty, I'm already planning another trip up there as we speak! 😛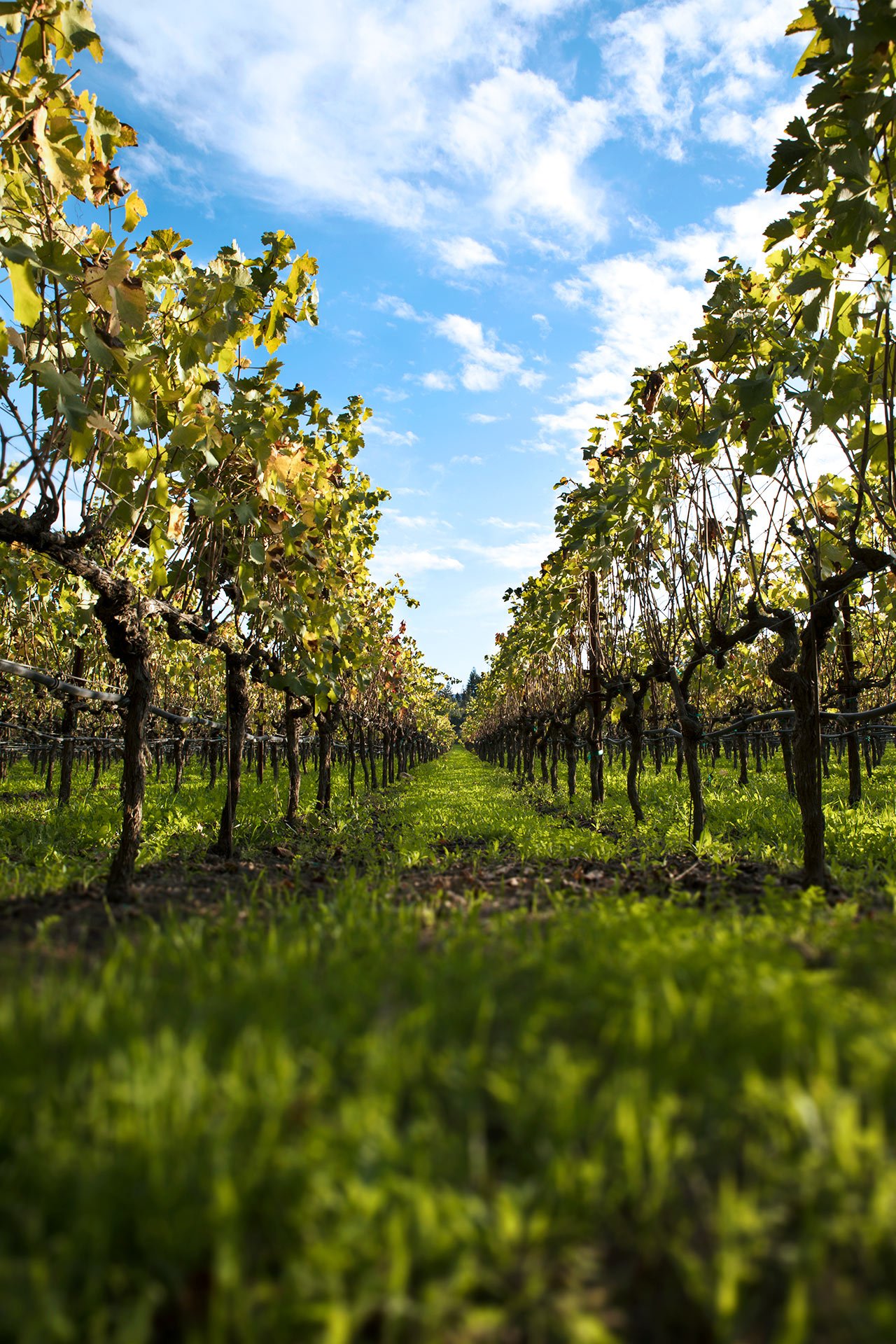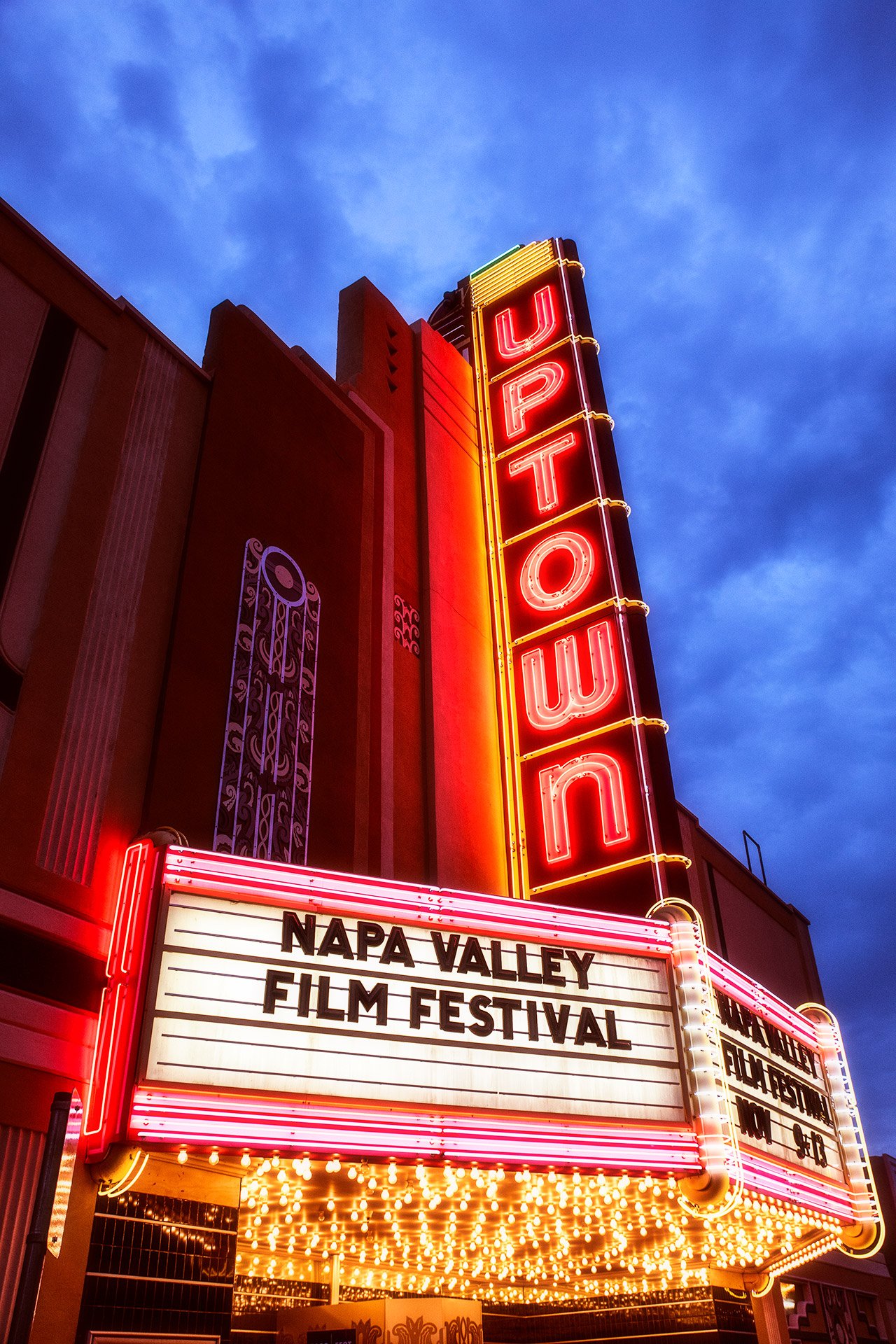 Chatting with Viggo Mortensen about Captain Fantastic (and politics!).
Kurt Russell is honored by the NVFF as a Legendary Actor (Career Achievement) as presented by Charles Krug and Peter Mondavi Jr.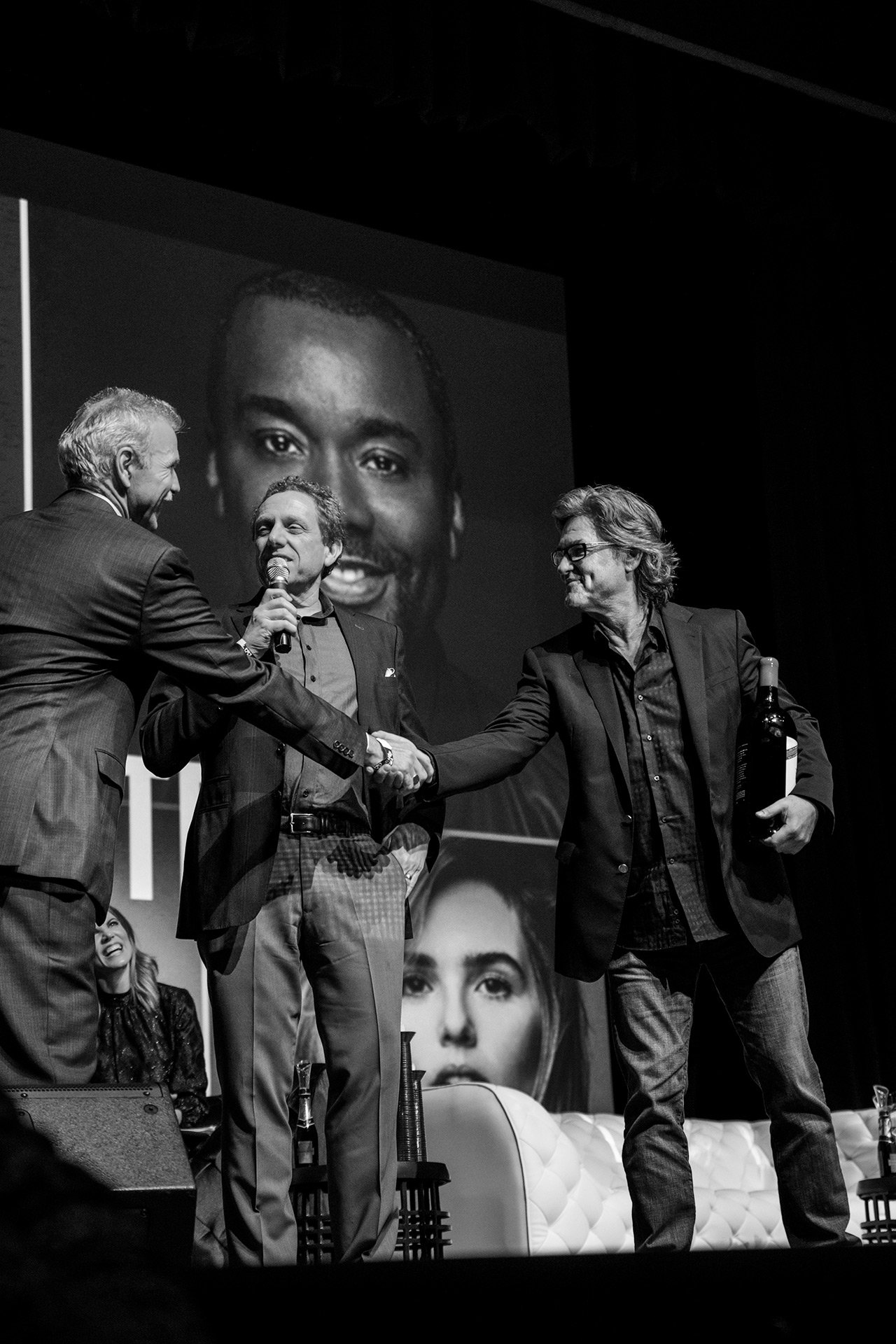 Magical mornings in Napa Valley.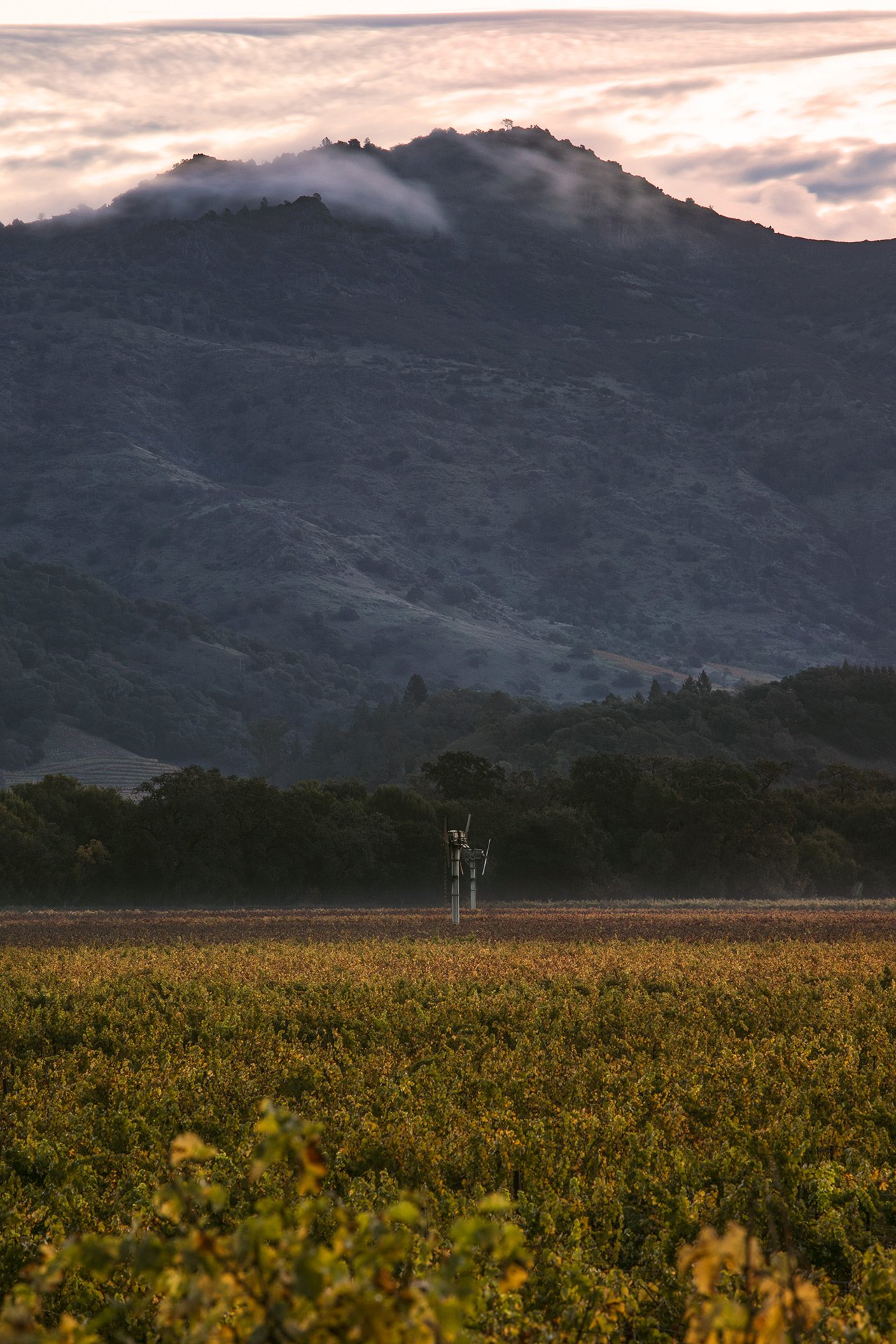 The first tasting room in California (1882) in all its glory!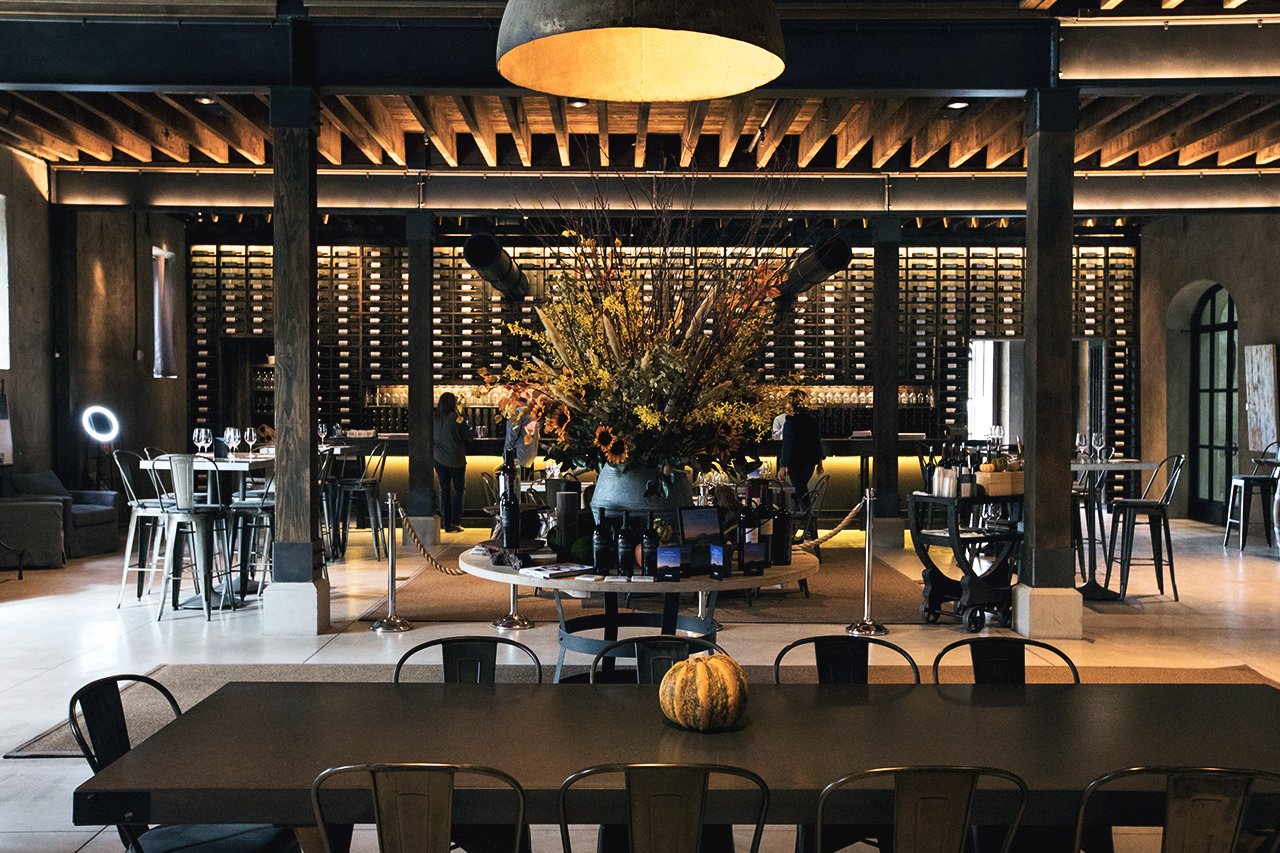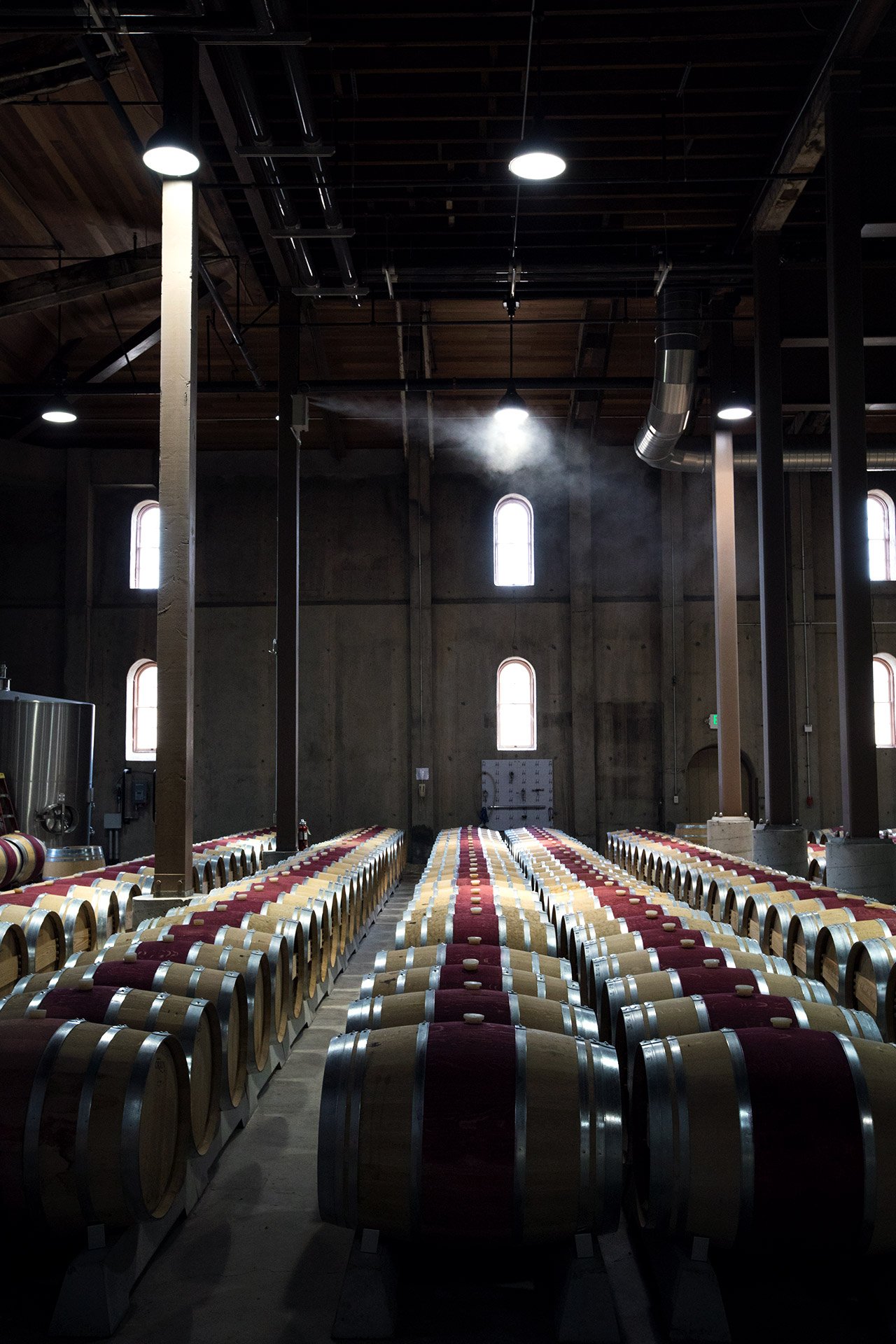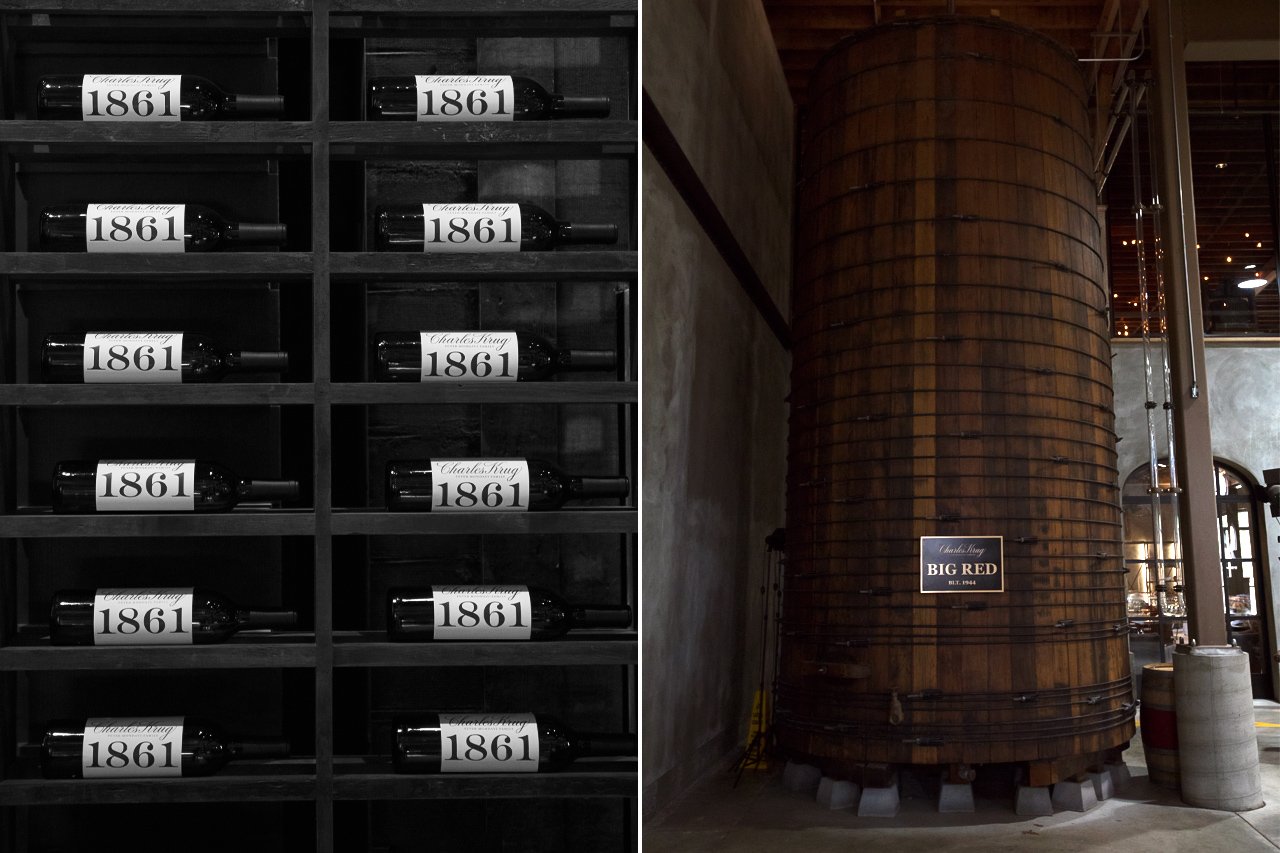 Absolutely stunning Redwood Cellar event space at Charles Krug.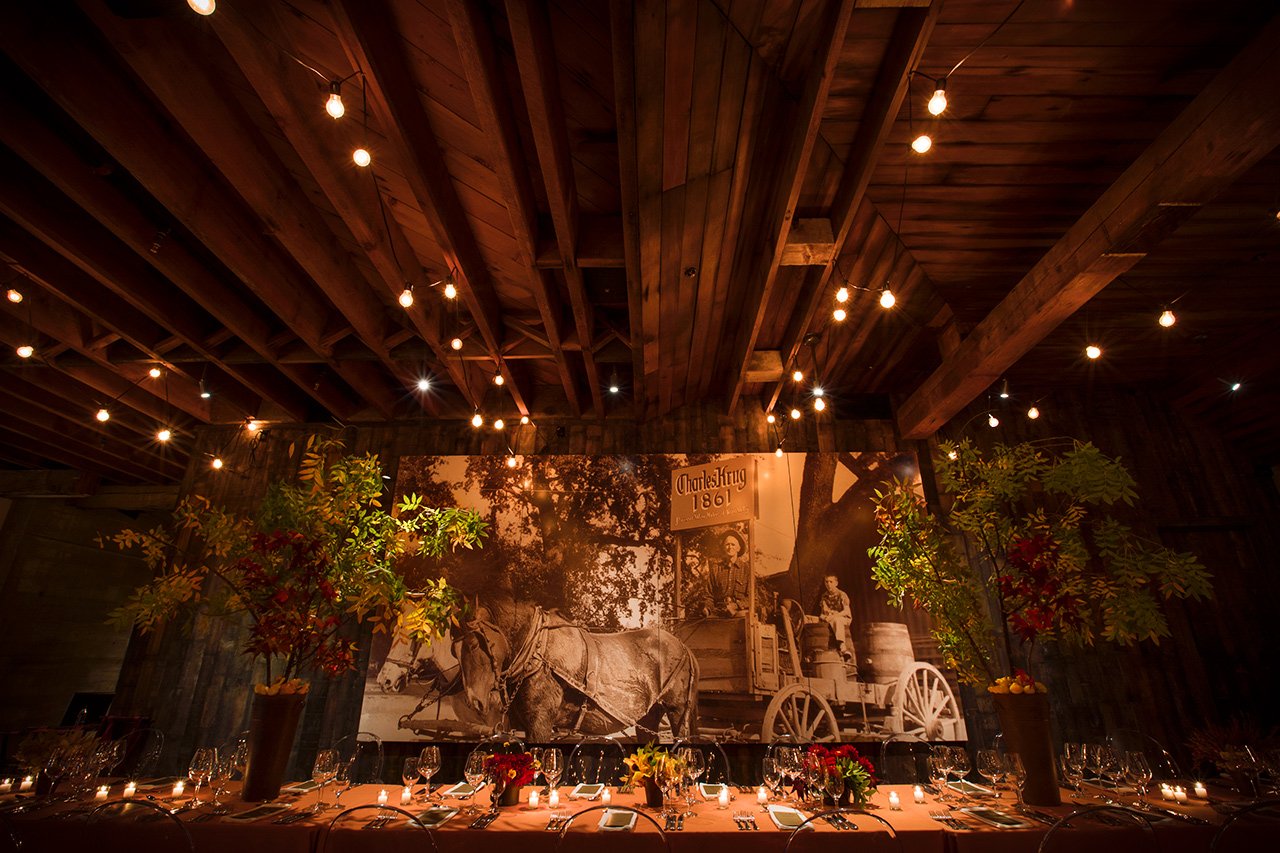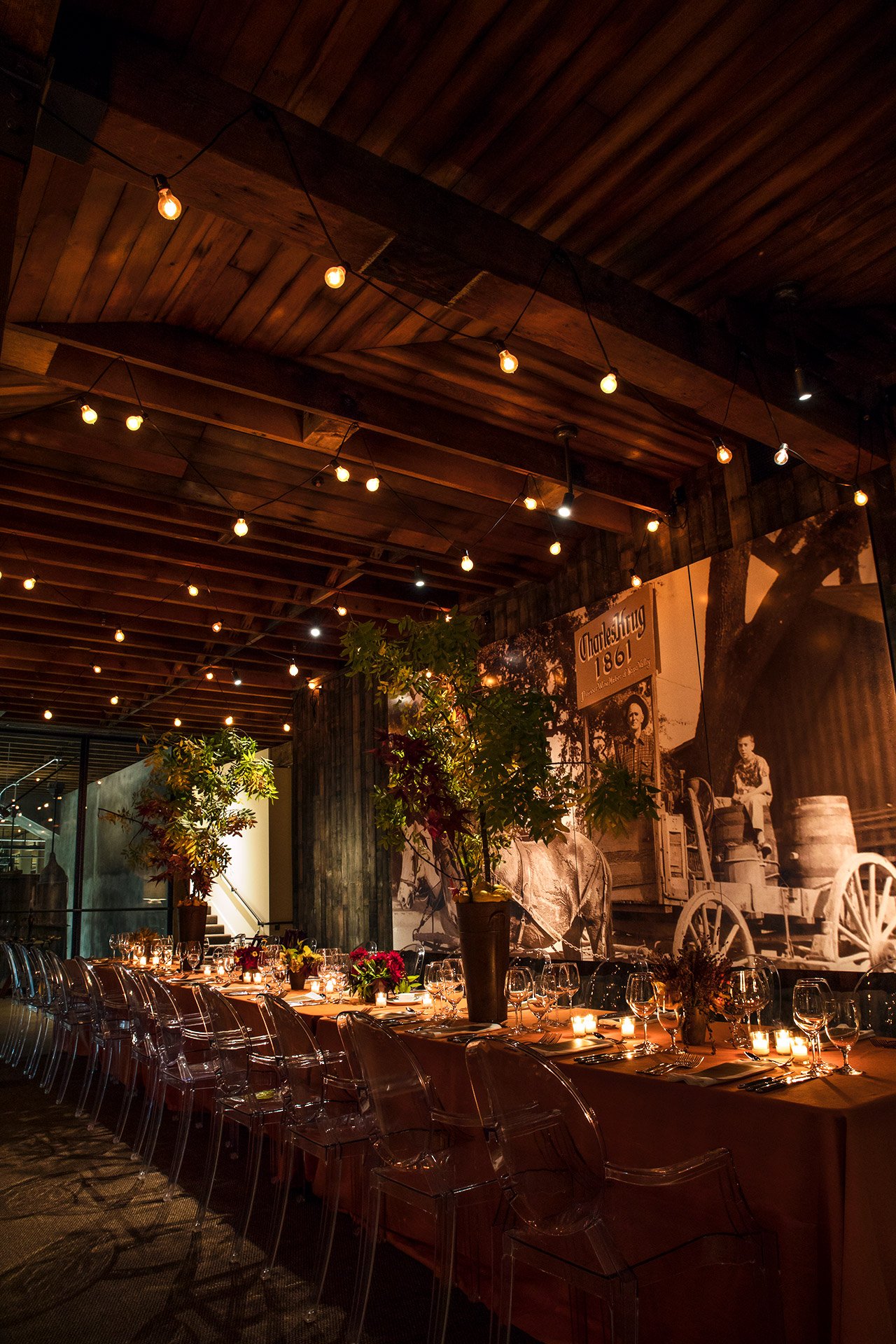 The original (1858) cider press used by Charles Krug that would revolutionize wine making in the Napa Valley.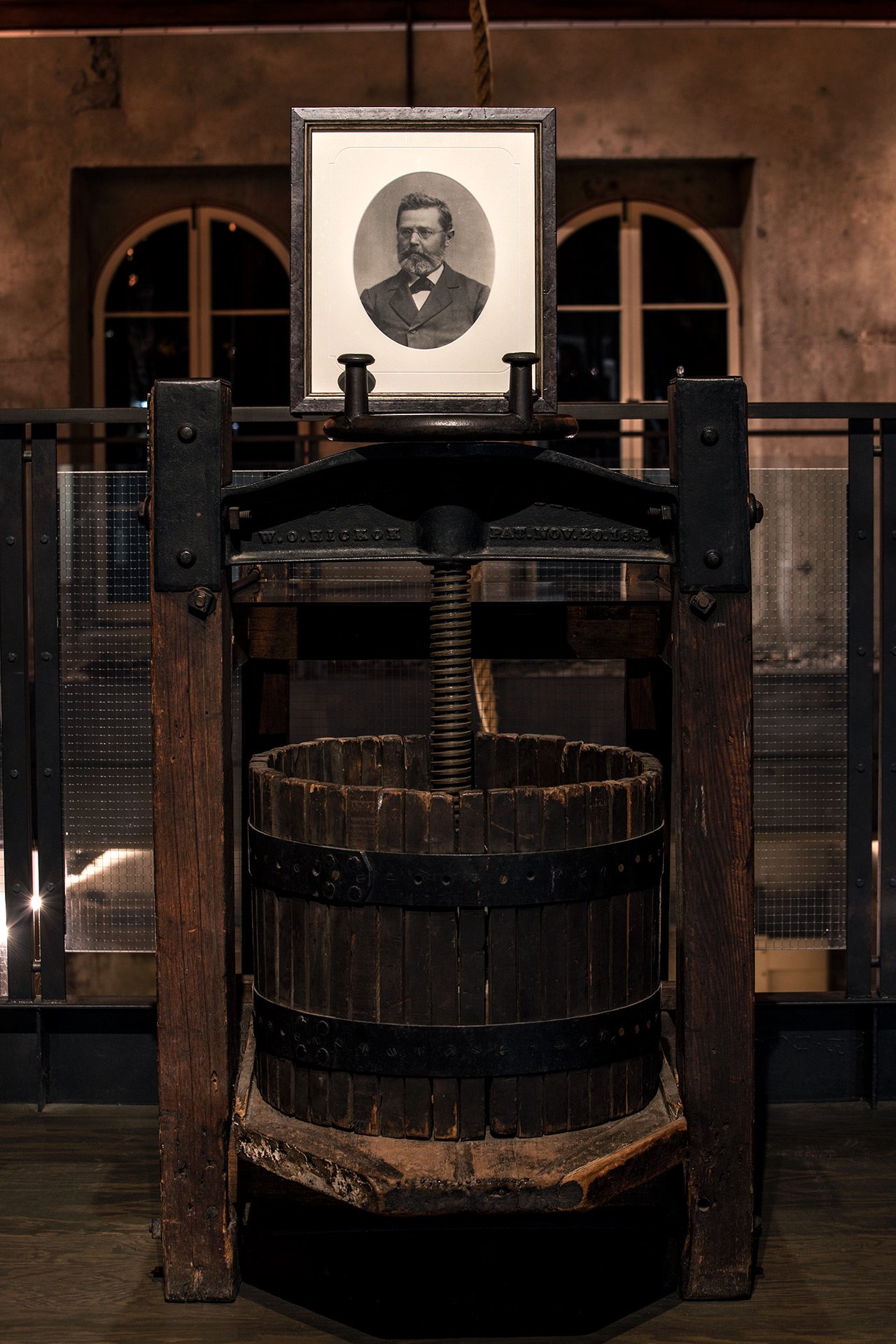 Happy Todd!!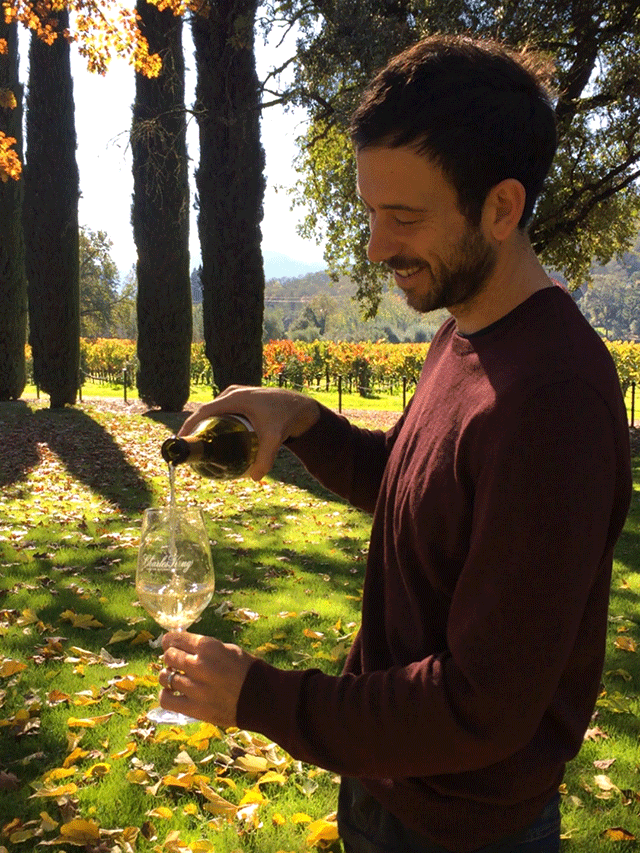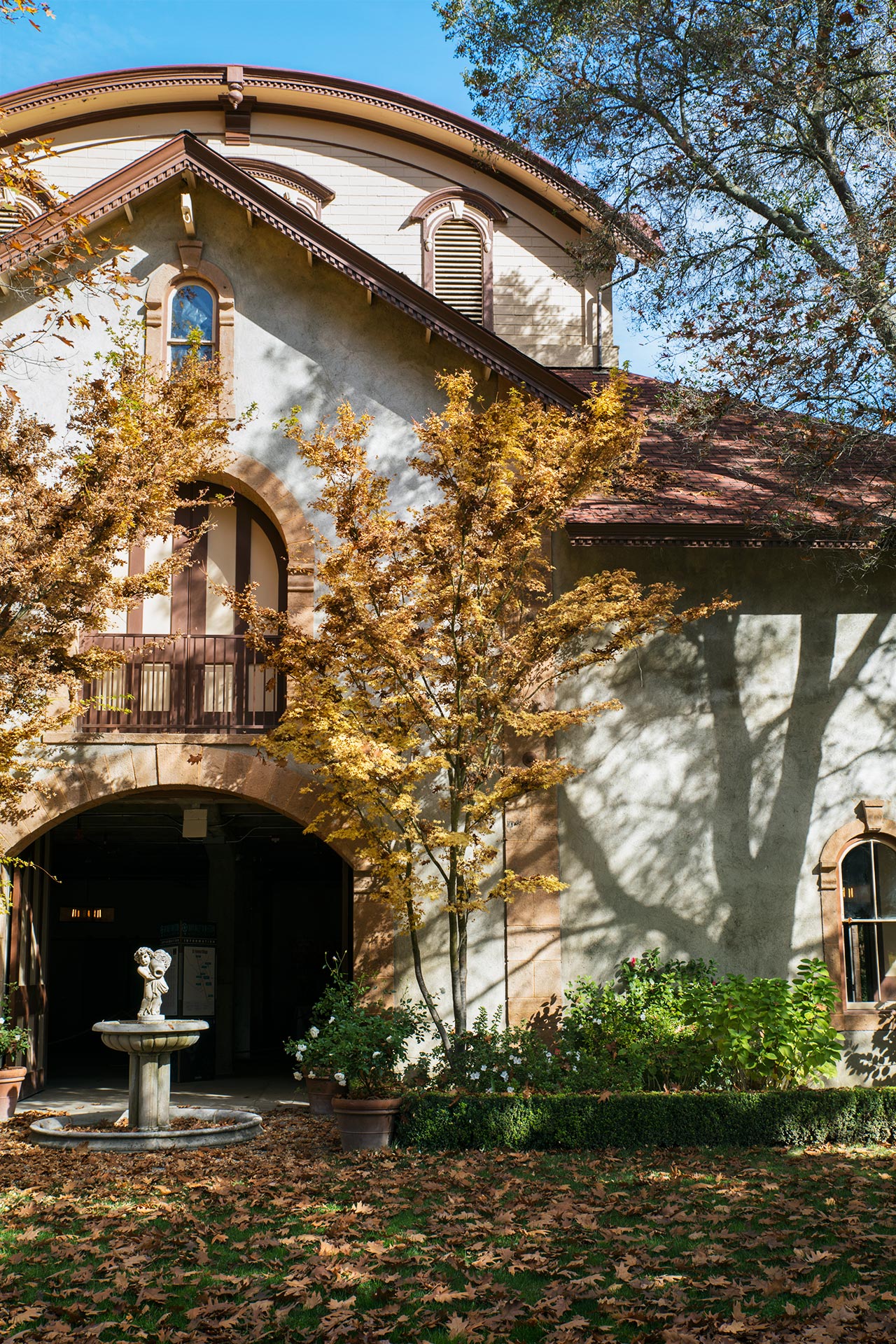 On Friday morning I had the chance to sit down for a private tasting with Peter Mondavi Jr., and a few other special guests. We tasted our way through 6 decades worth of Charles Krug Cabernet Sauvignon. Truly an experience that I will remember forever. . .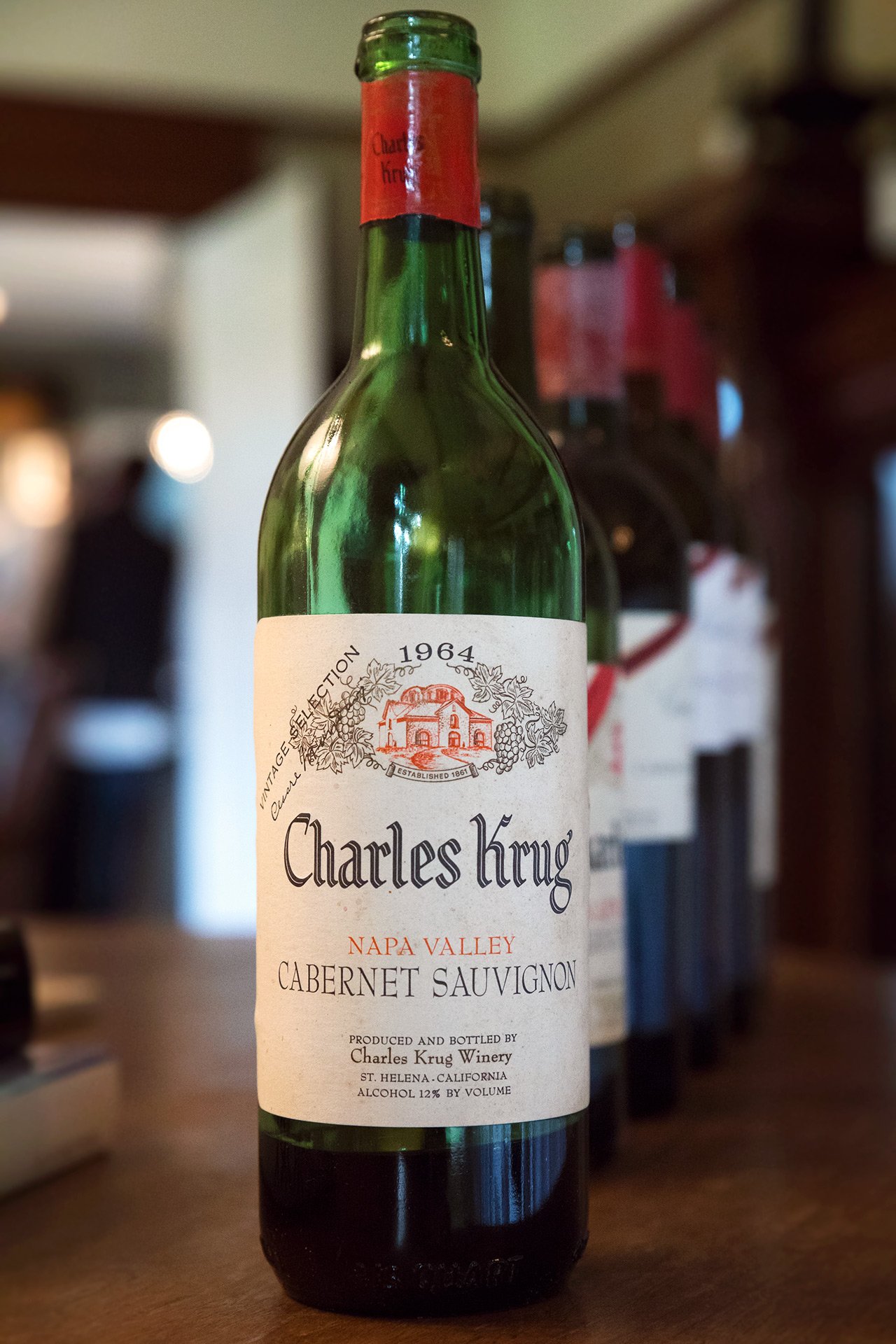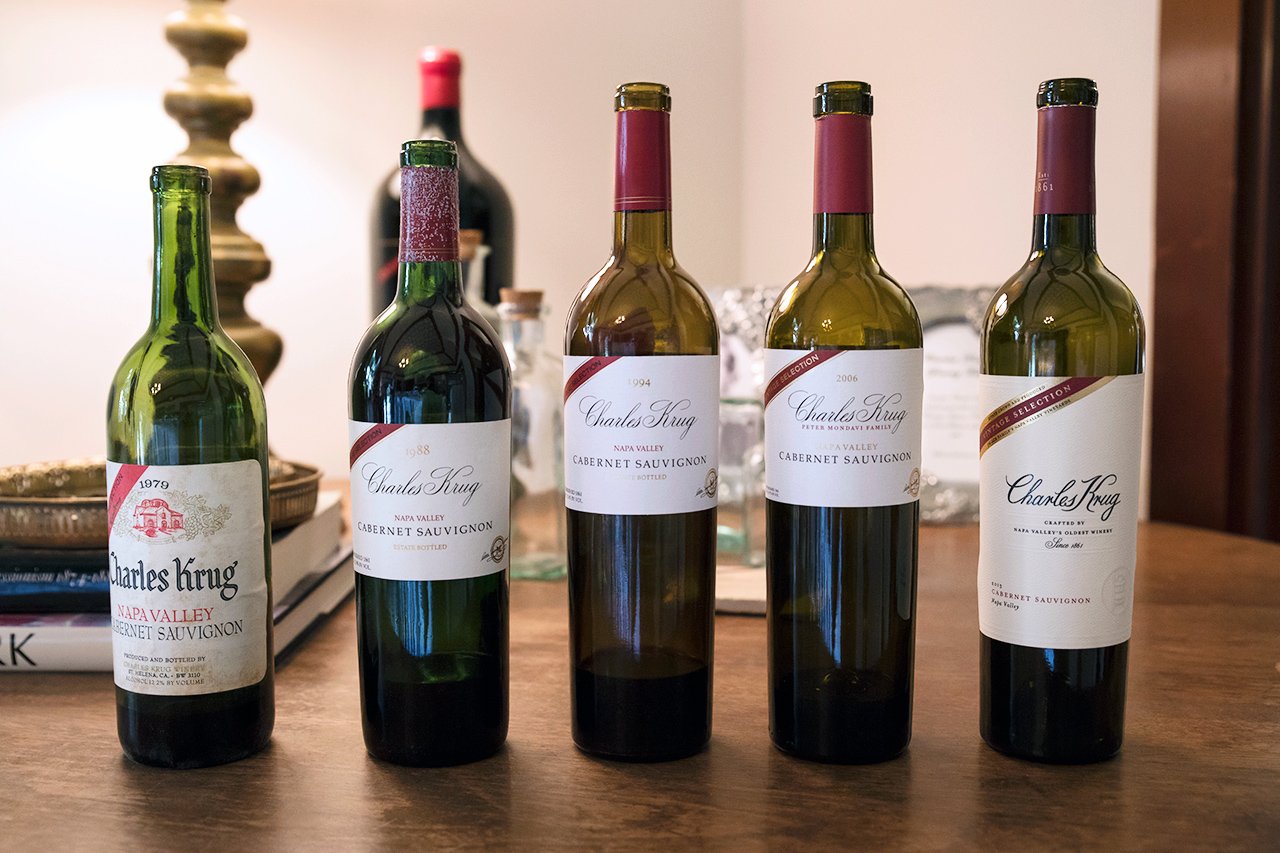 Getting schooled by Peter on decanting. When opening older bottles of wine, decanting is much more about separating out the sediment that has accumulated in the bottle, and less about aerating the wine. The flavor of old wines will change rapidly after being exposed to oxygen. For example, the 1964 cabernet sauvignon tasted substantially different just 30 minutes after first sip, after sitting 50 years in the bottle!! Incredible.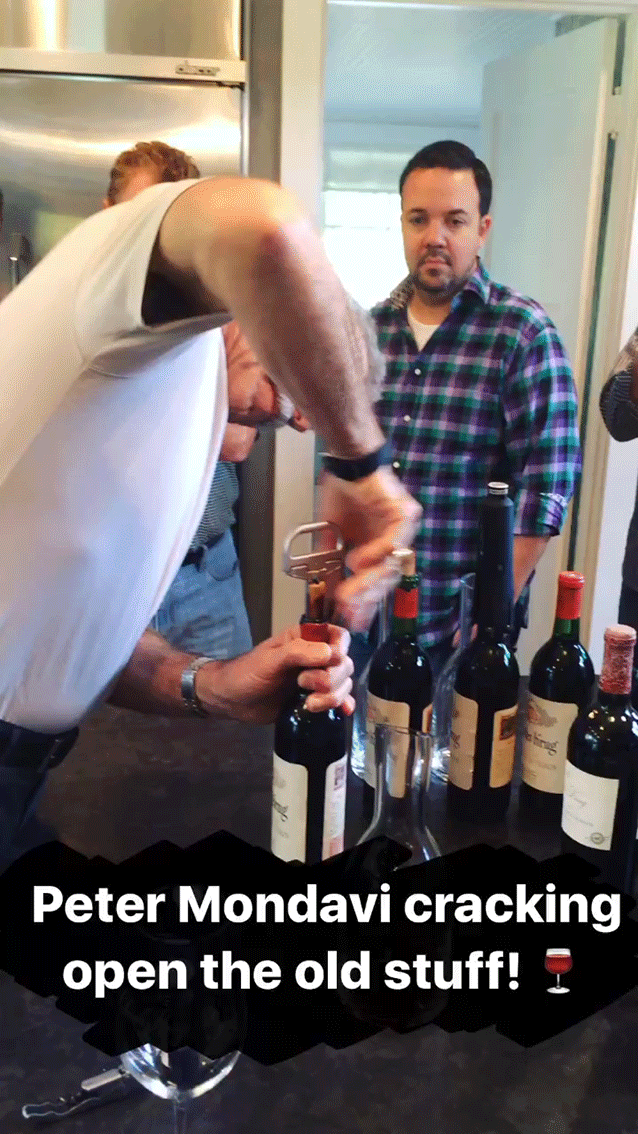 Pouring a bottle of '64 cab . . . that color!!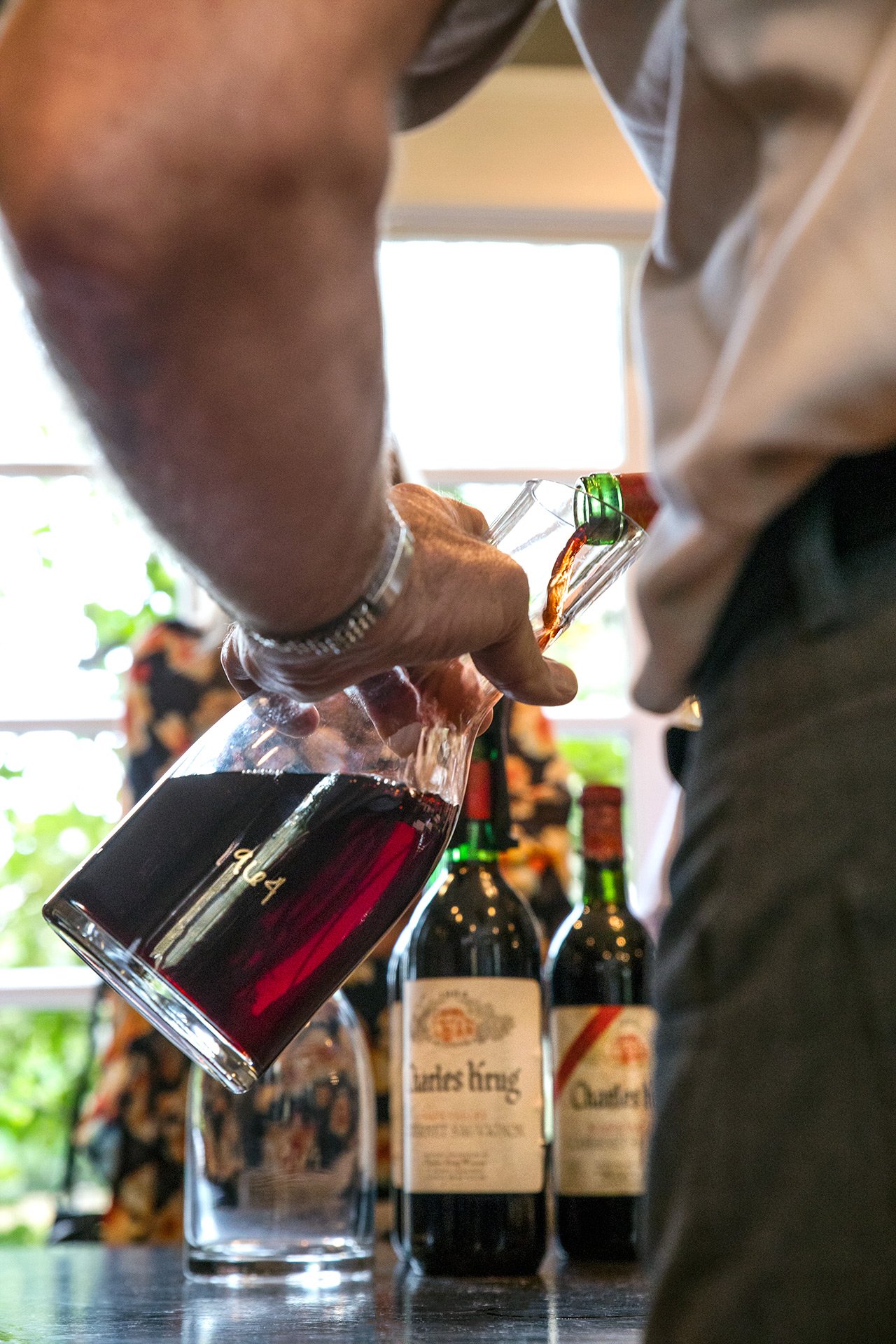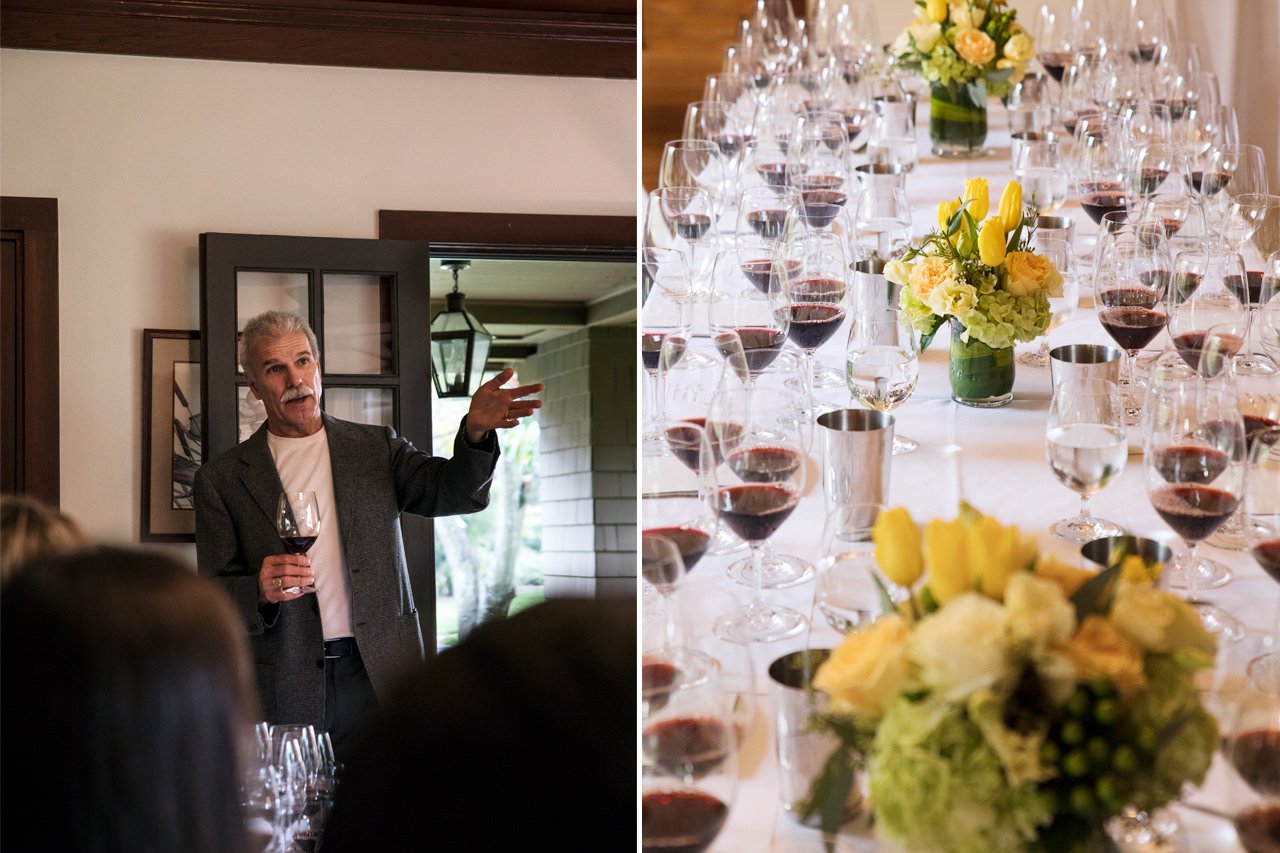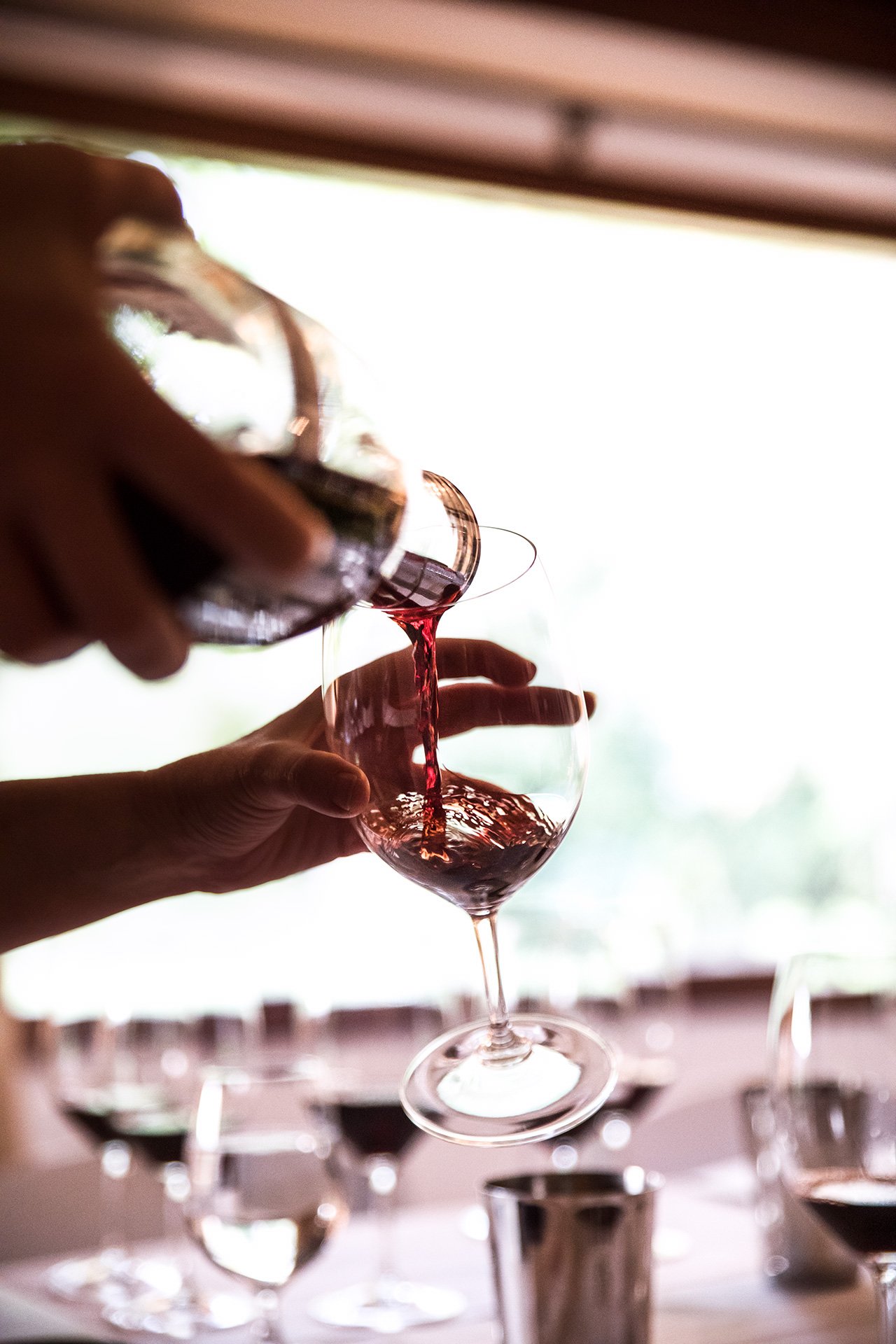 Fall colors in the Valley.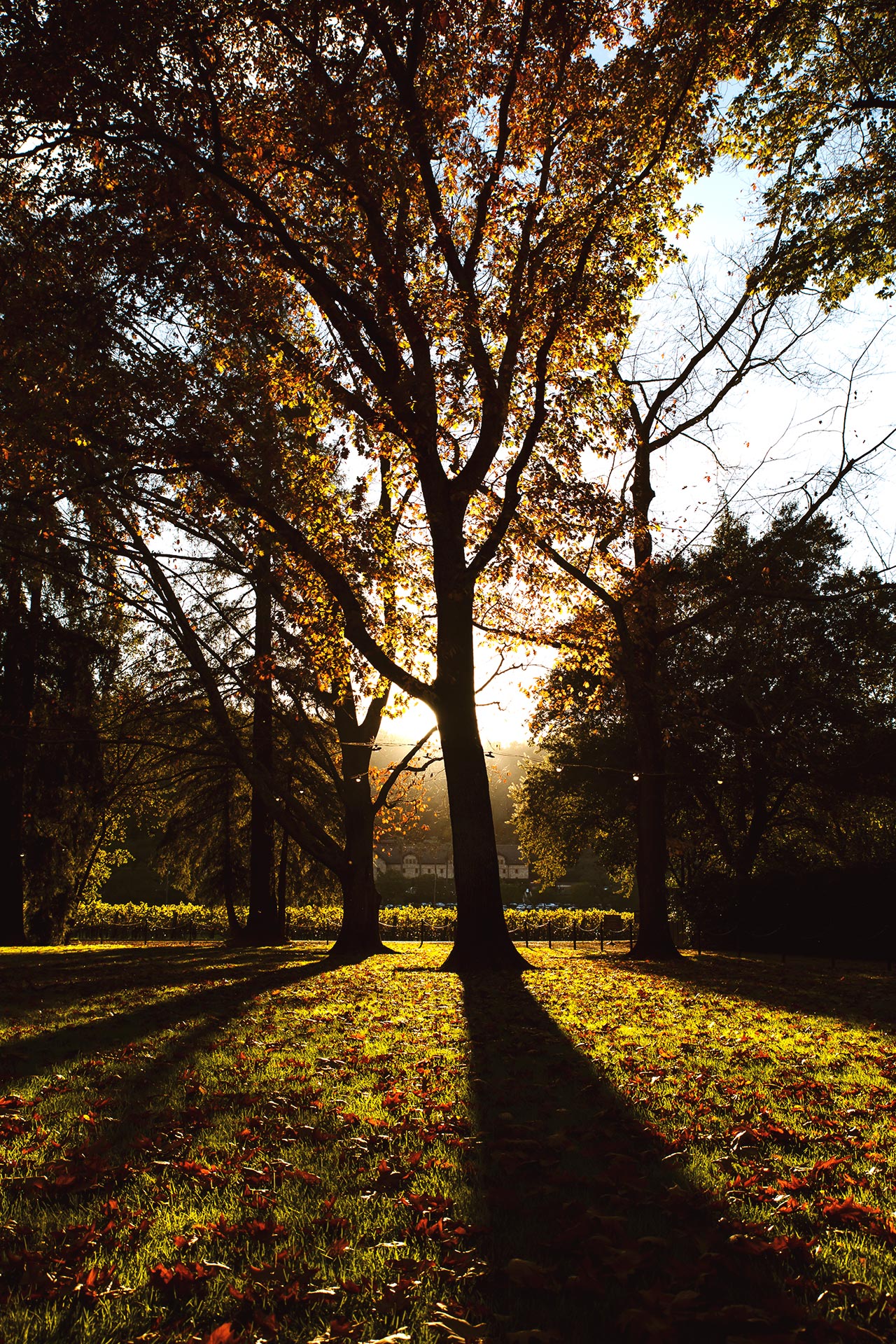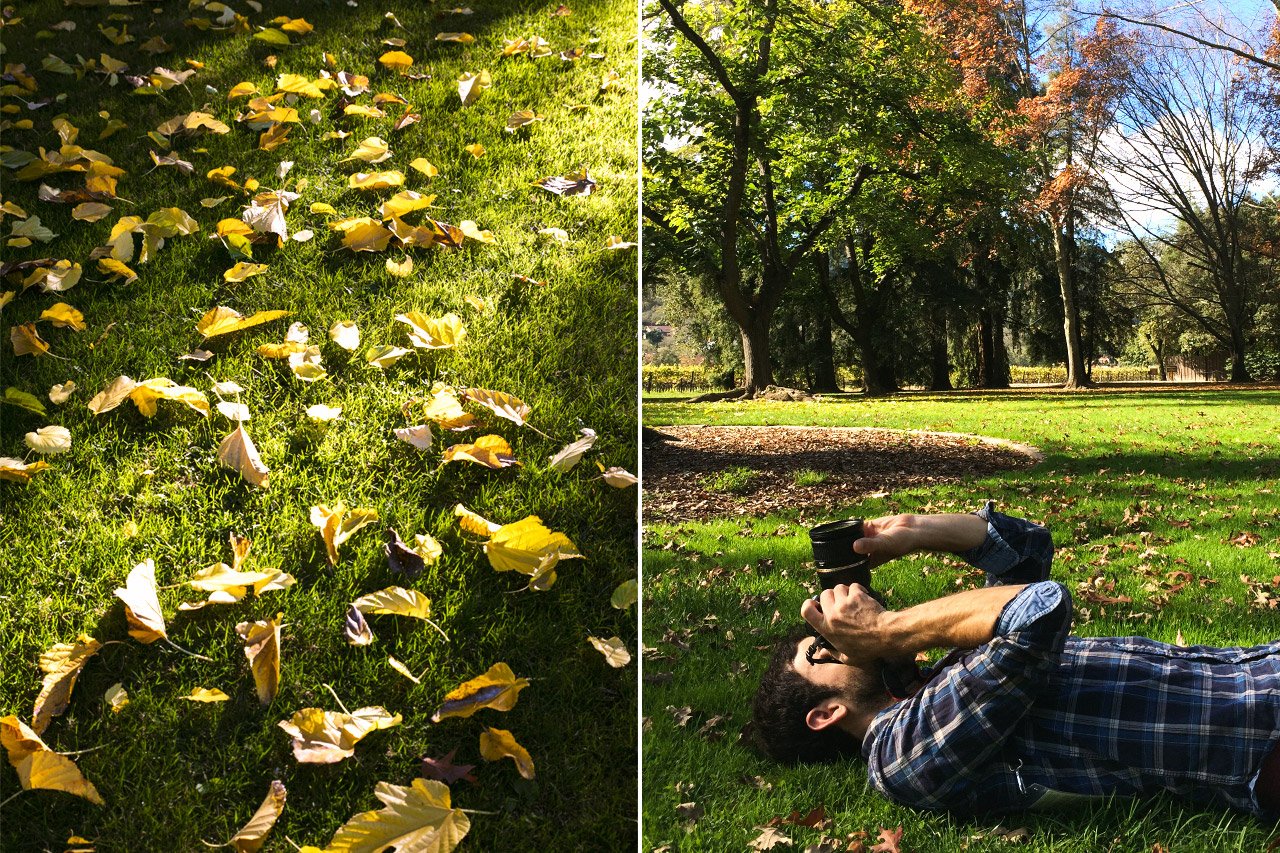 Bottoms up!!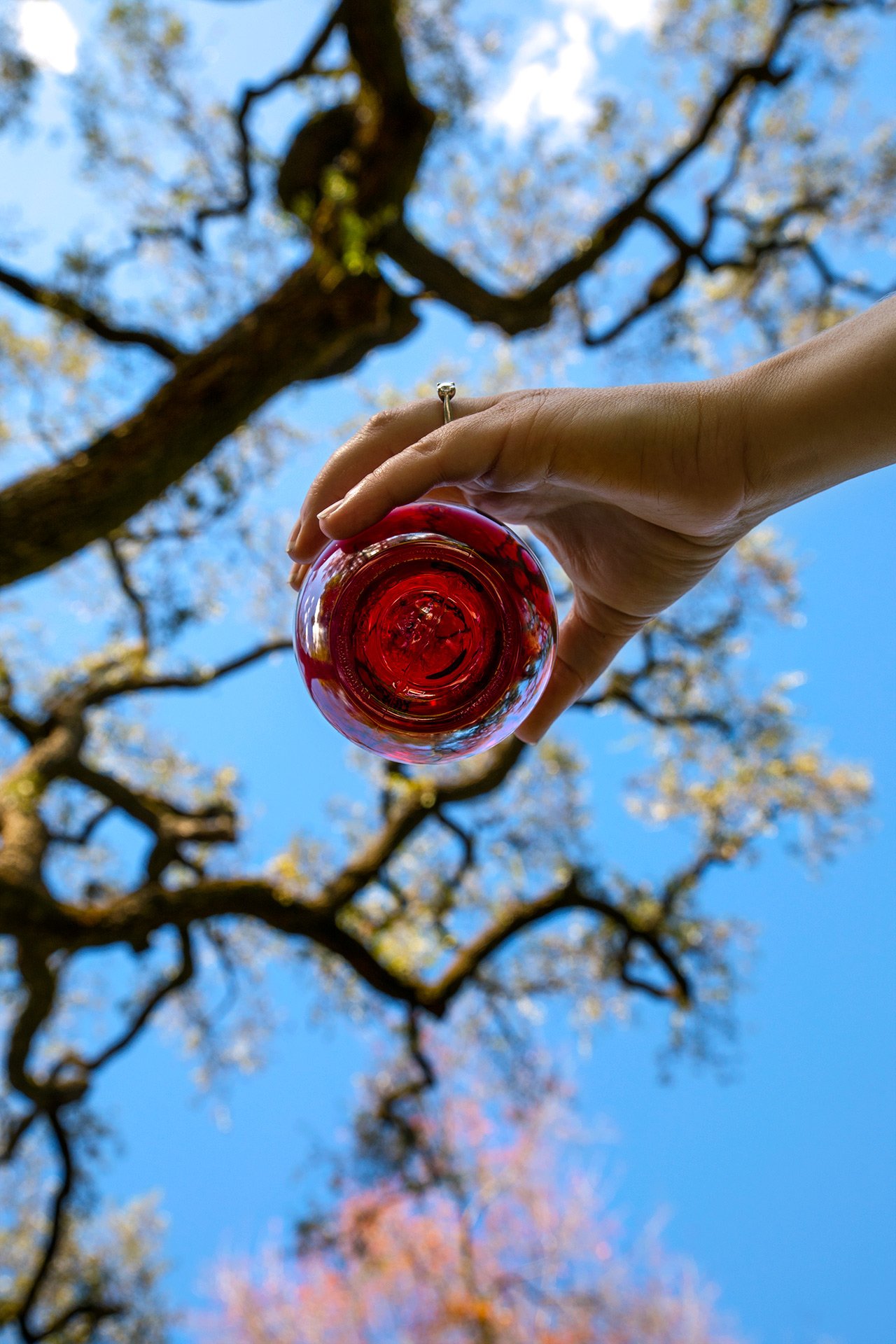 Dev Patel of Slumdog Millionaire fame. I can't wait to see his new film Lion!!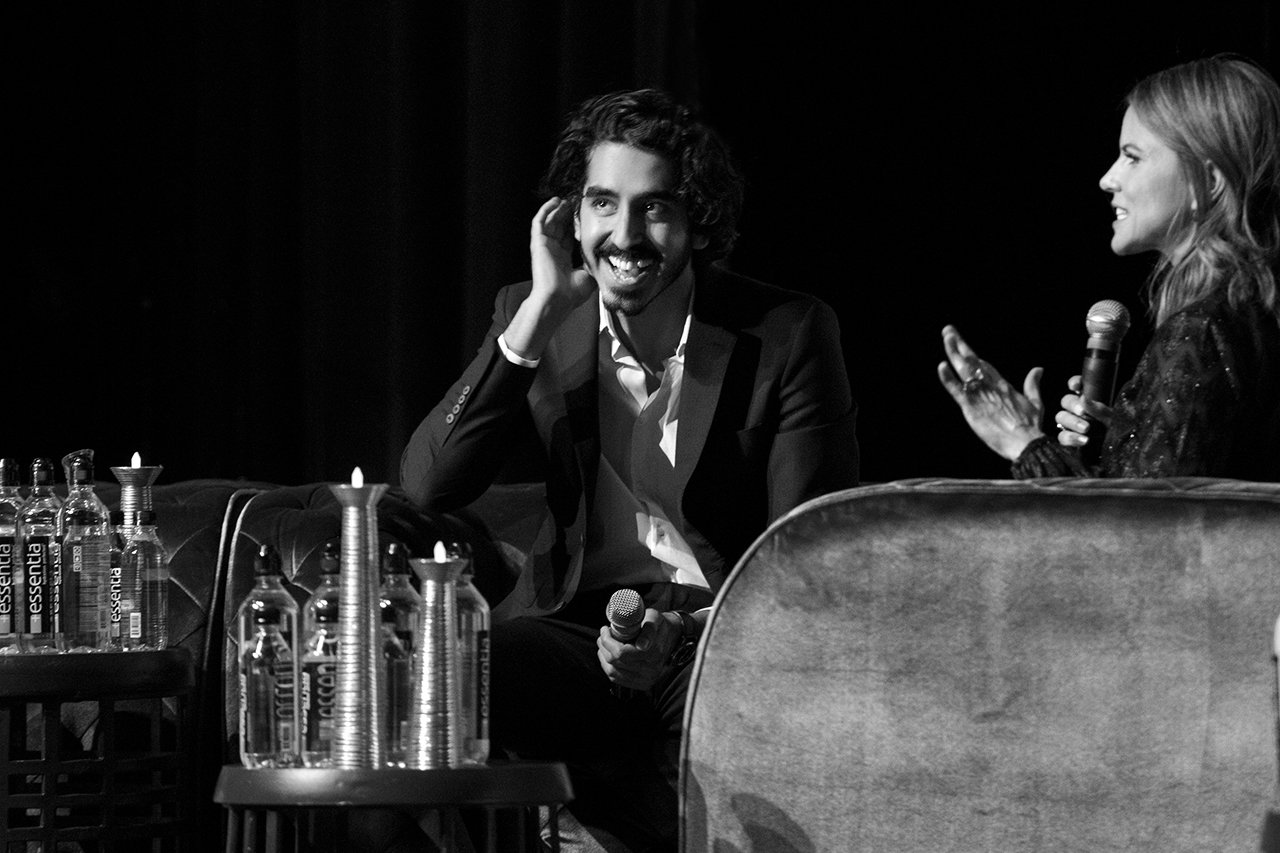 Not the worst place to catch a film . . . 😉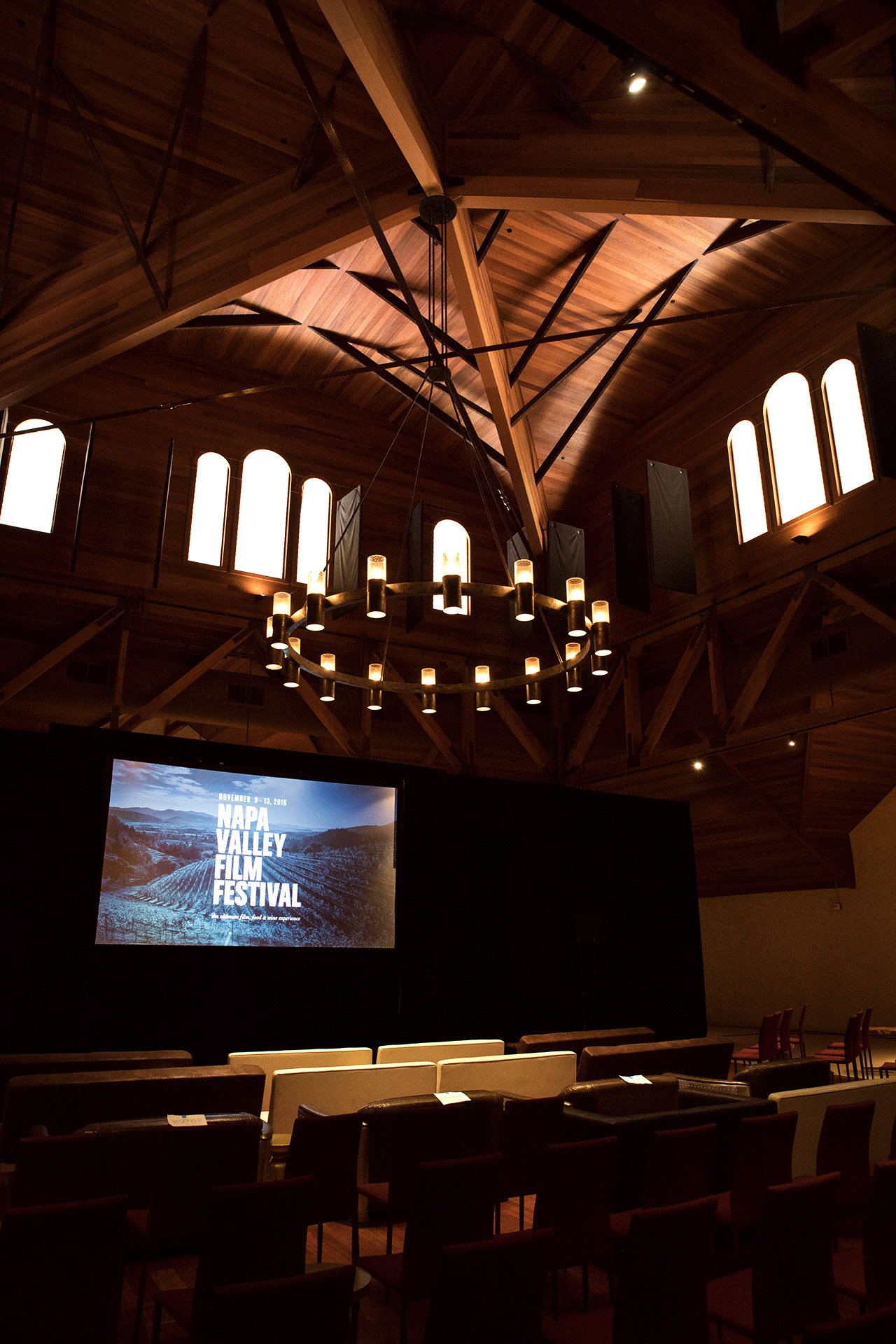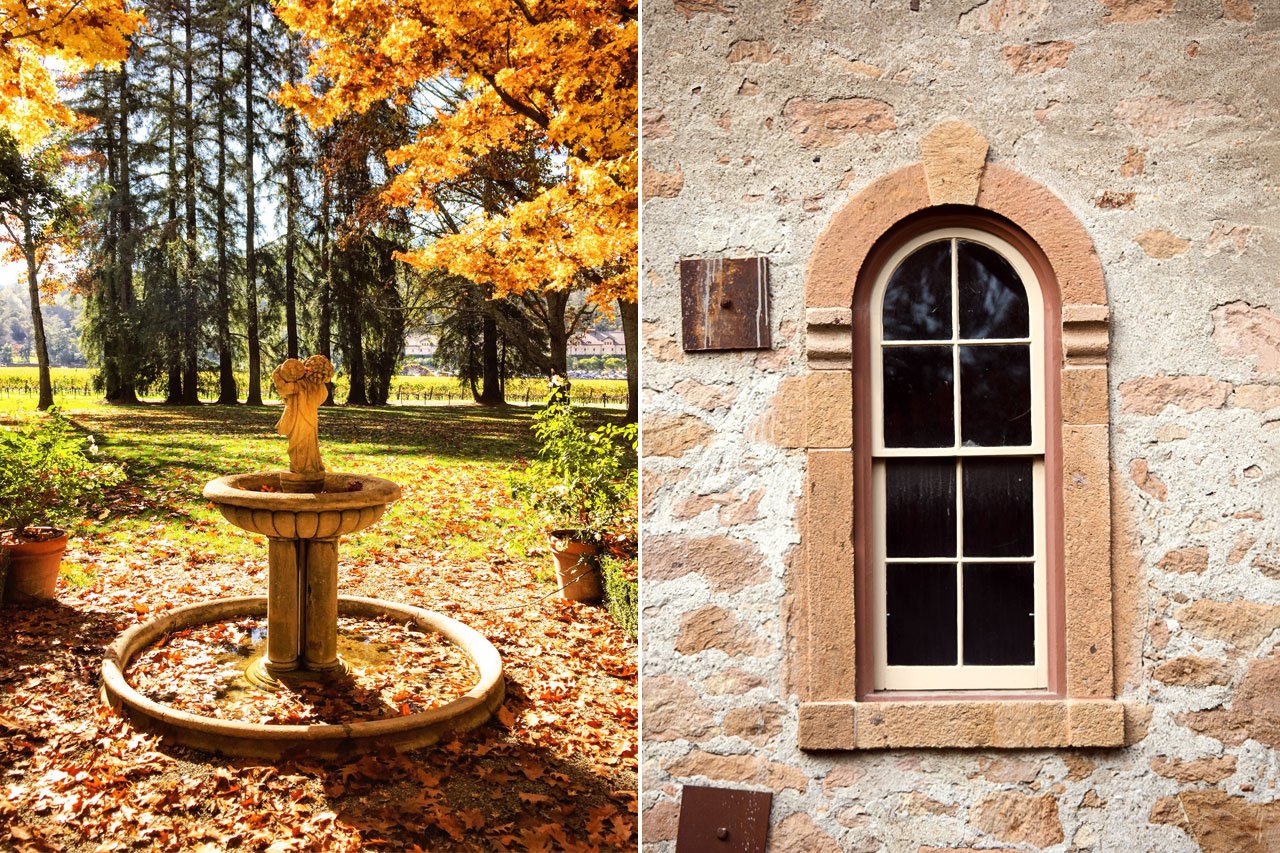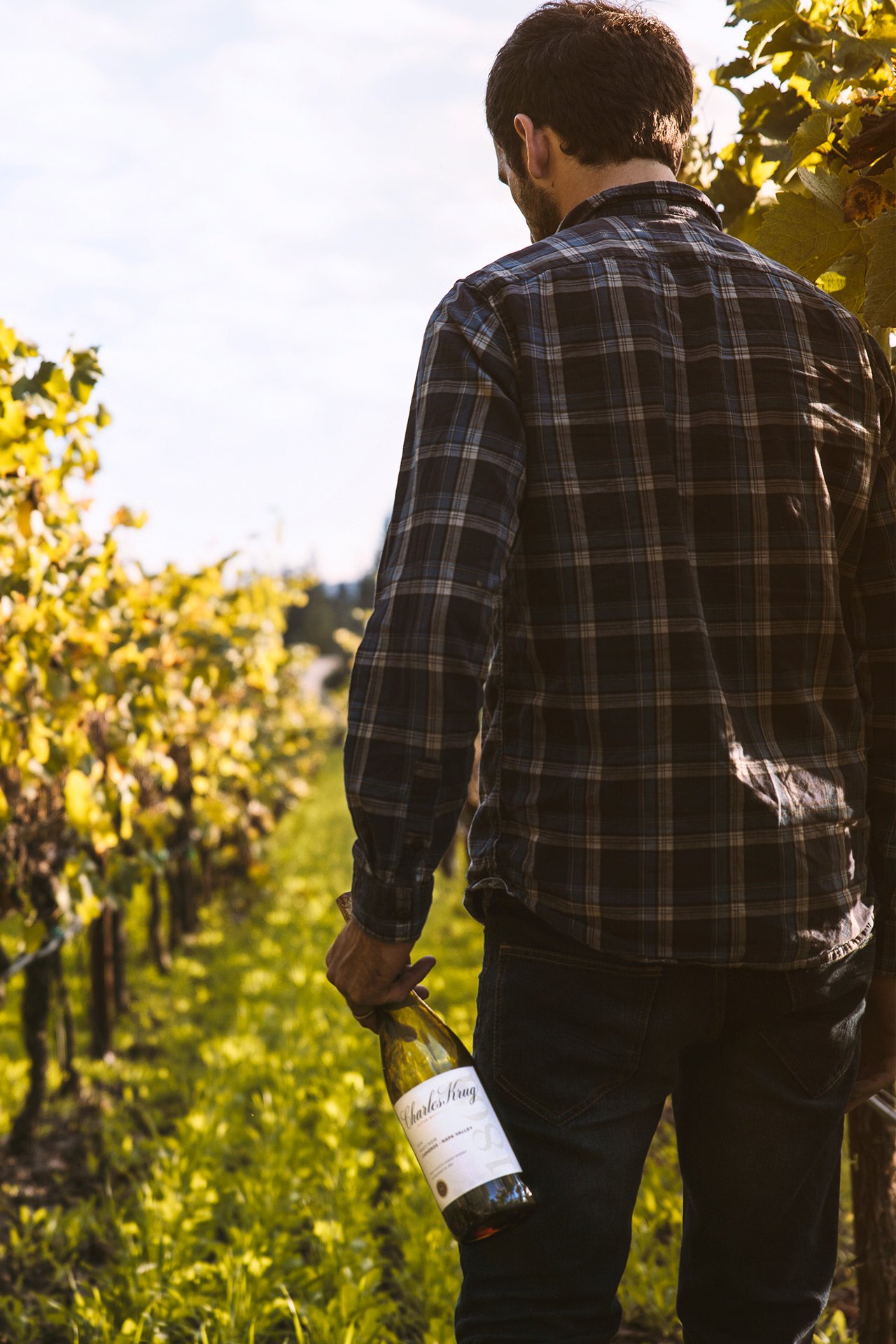 (Images by HonestlyYUM. This post is sponsored by Charles Krug. A big thank you to the winery staff, and the festival volunteers for all your hard work, and thank YOU for supporting the brands that keep HonestlyYUM up and running!)