Woo hoo!! I love it when Halloween falls on a Saturday! That way I can take full advantage of my favorite holiday from the moment I wake up, until the moment my head hits the pillow. I have some pretty ambitious plans this year. Morning is great for pranks, like writing cryptic messages with fake blood on the bathroom mirror, or placing a hairy rubber tarantula on the floor of the shower (I hope Audrey isn't reading this). Then I'm off to shop for a few last minute costume additions. We're a family of dinosaurs this year. Audrey made me a wicked t-rex hoodie, but I think some face paint is still in order. Next, a quick stop down the block for some neighborhood pumpkin carving action with Fiona. She could care less about the carving, but LOVES getting her hands all slimy. Then it will be time to rush home and prep for our annual Halloween party. As always, I'm in charge of the cocktails. Given how busy the day will be, I wanted a cocktail that was quick/simple to make, but still complex enough to wow my guests. American Honey Sting was just what I needed: a blend of bourbon, honey, and ghost pepper, it's the perfect spirit for the occasion. Seriously, this is one of the most balanced cocktails I've ever made! The sweetness from the honey is countered by the fresh tart citrus. The grapefruit adds some bitterness, and the ghost pepper some bite. The vanilla coats the glass and adds depth, while the salt makes everything pop. I'm super happy with it – and again, SO SIMPLE!! Definitely a must-have for your Halloween party this year.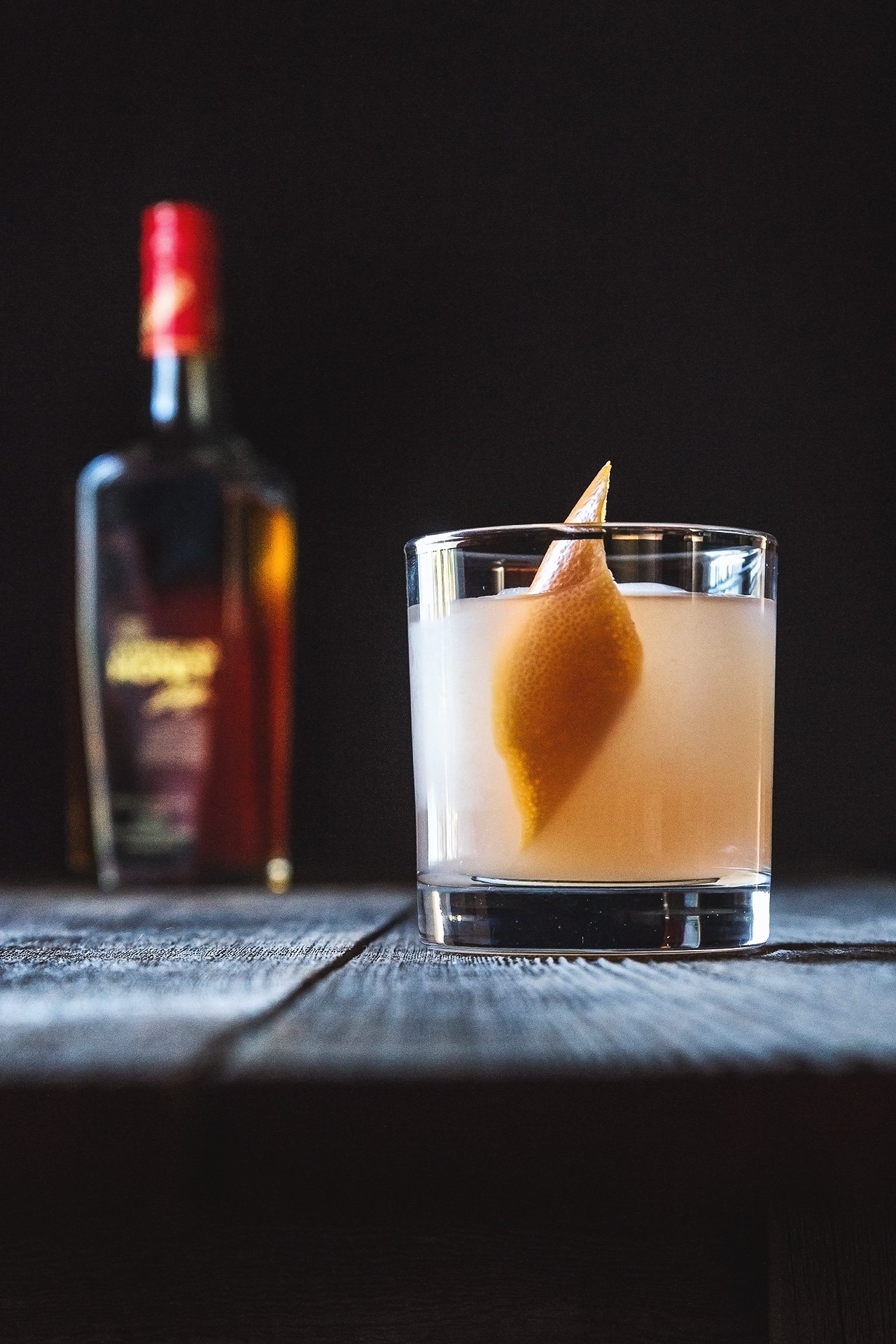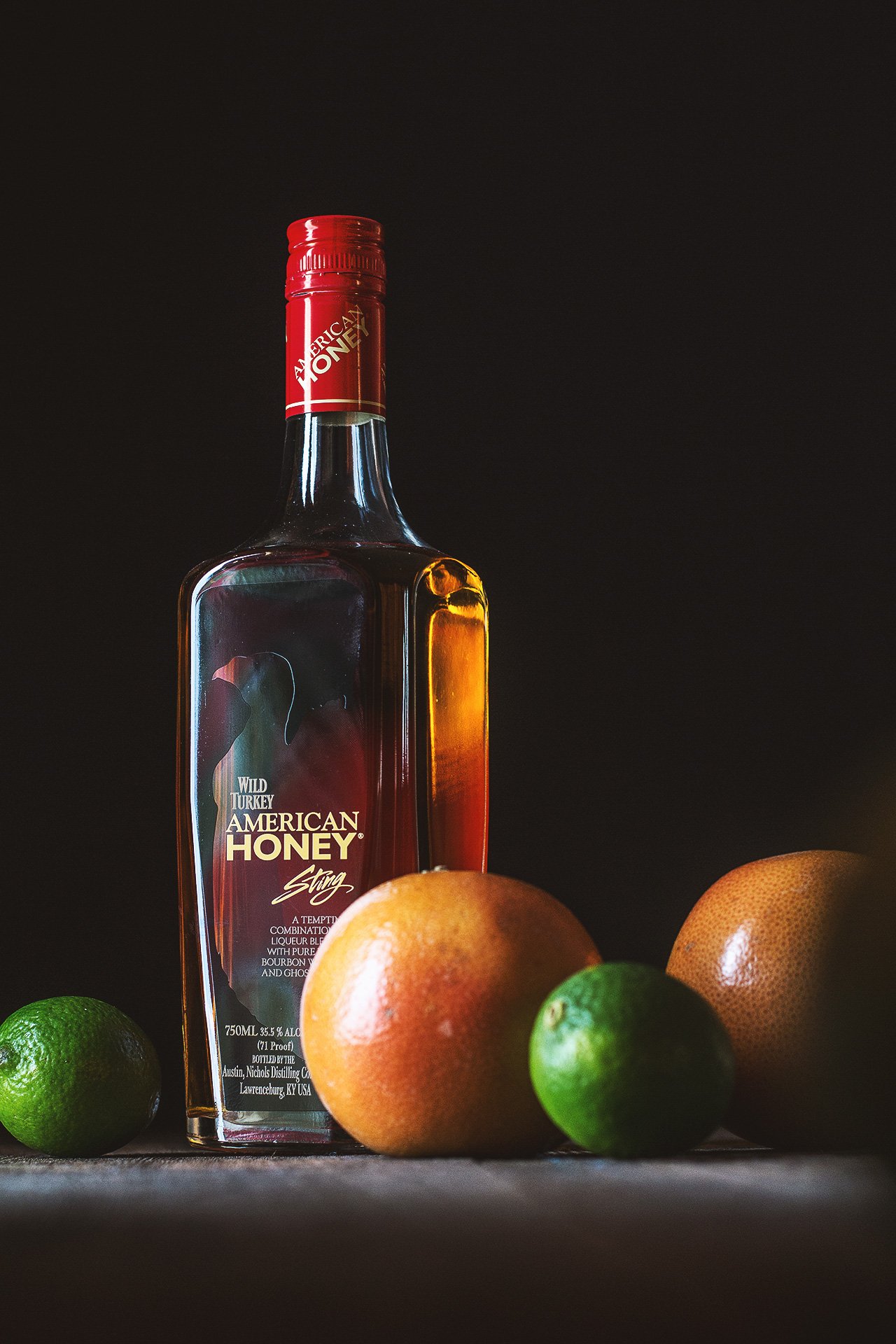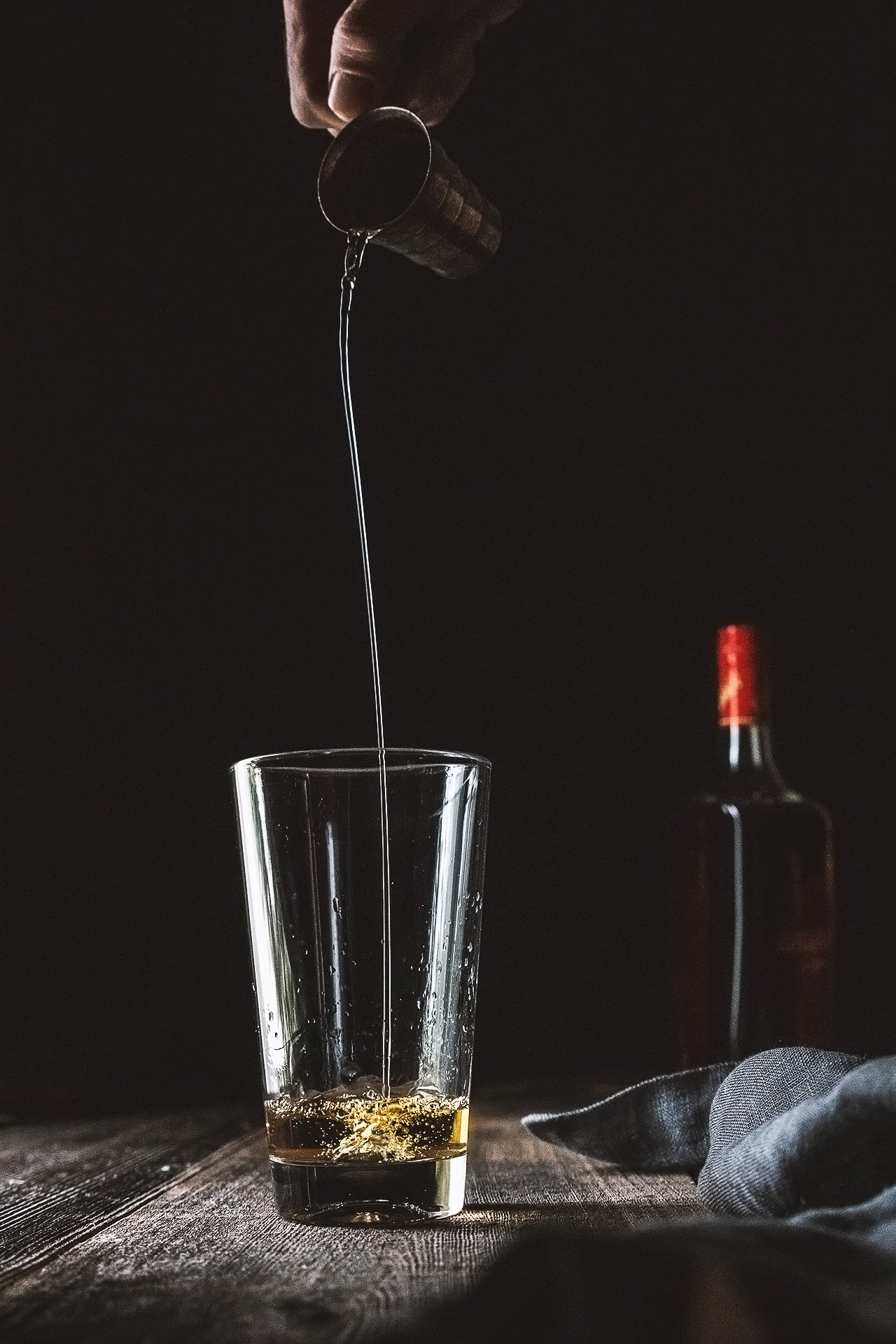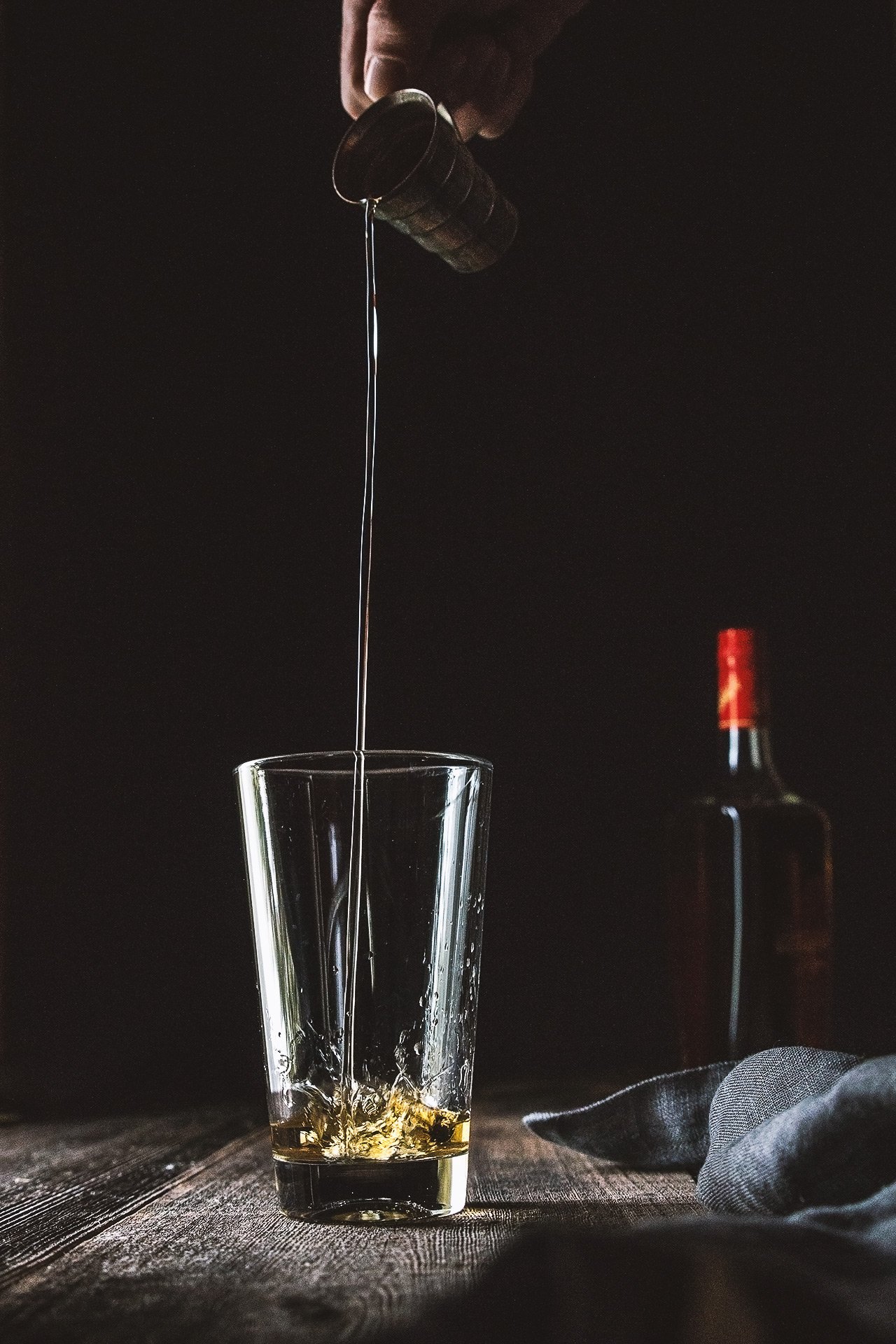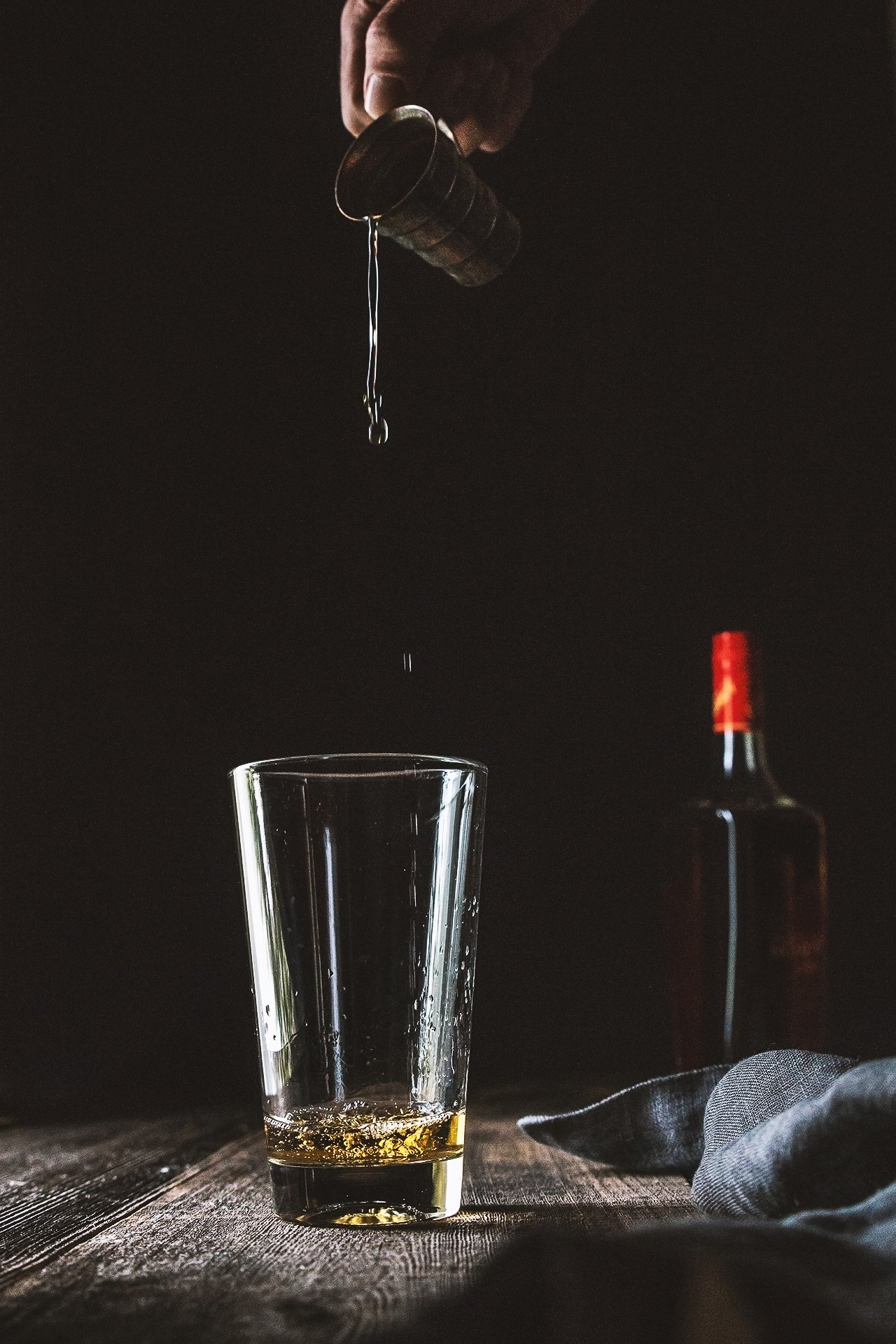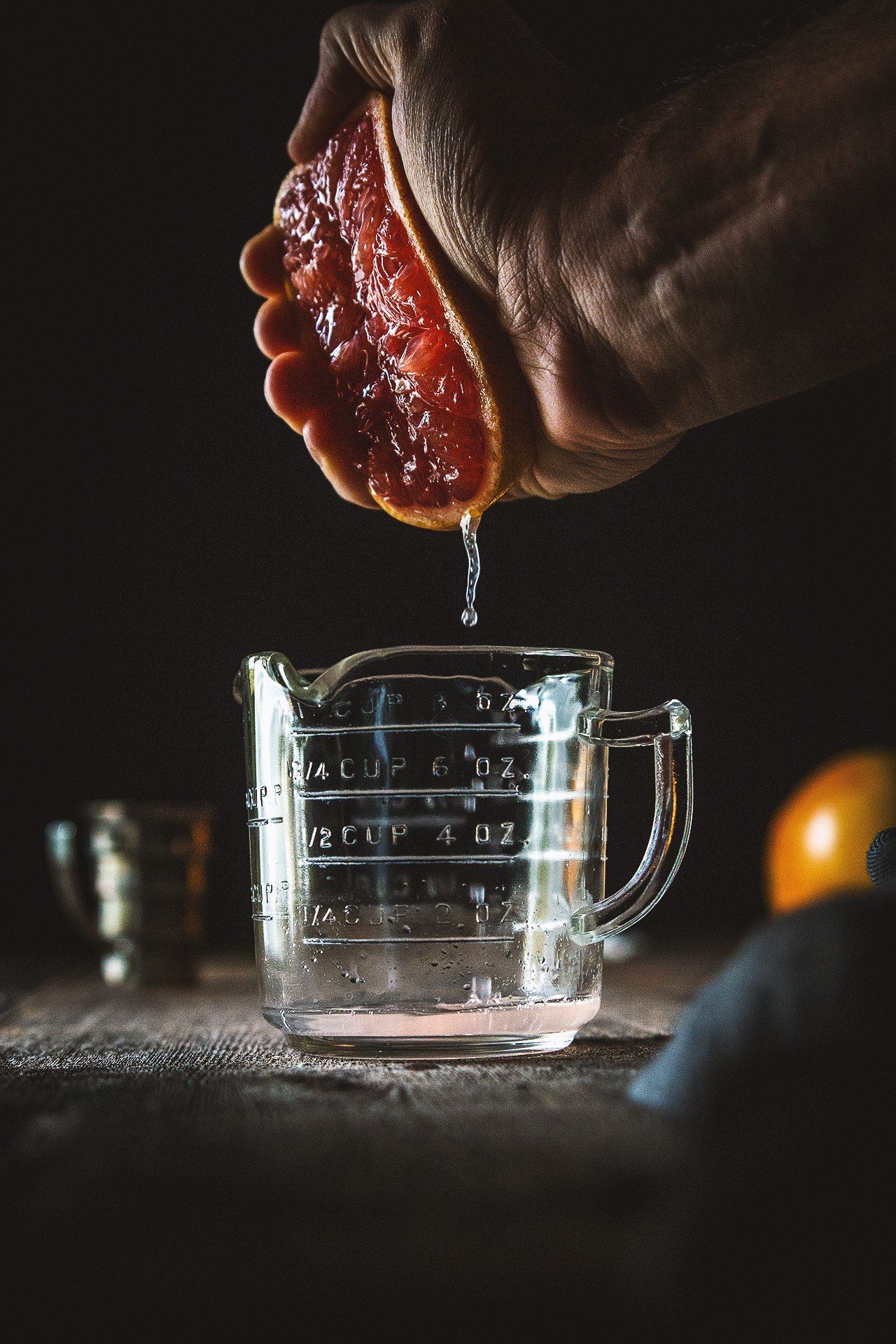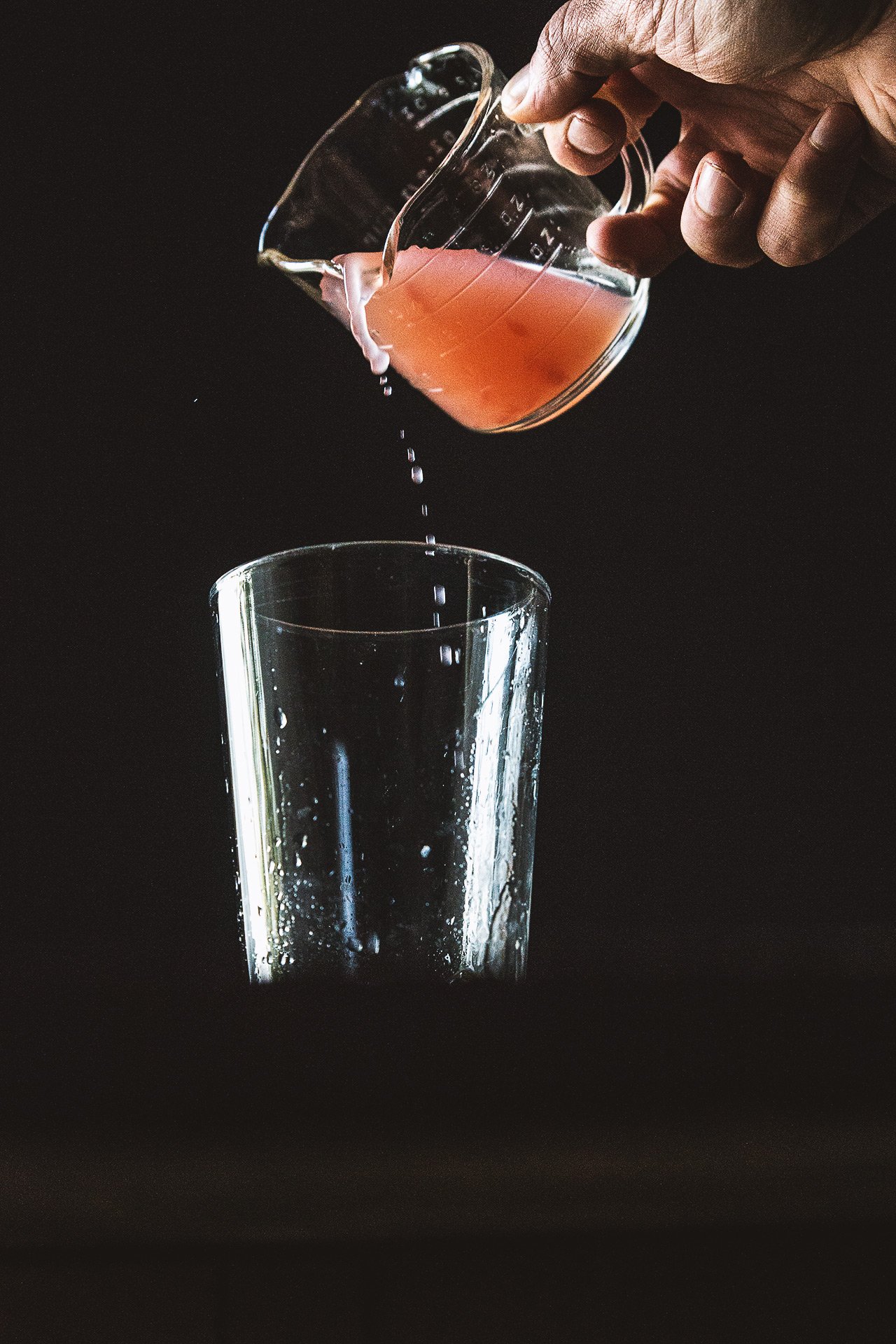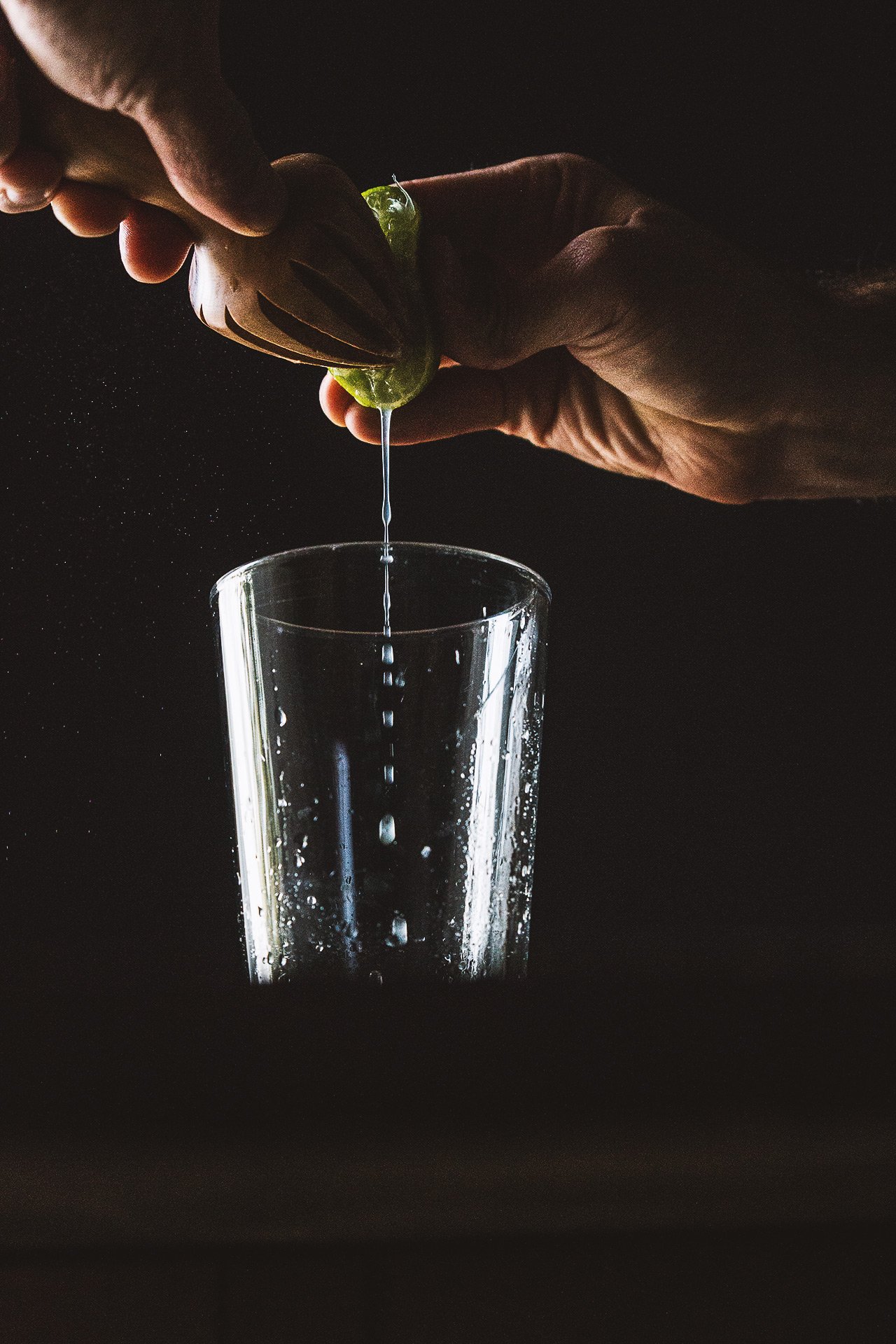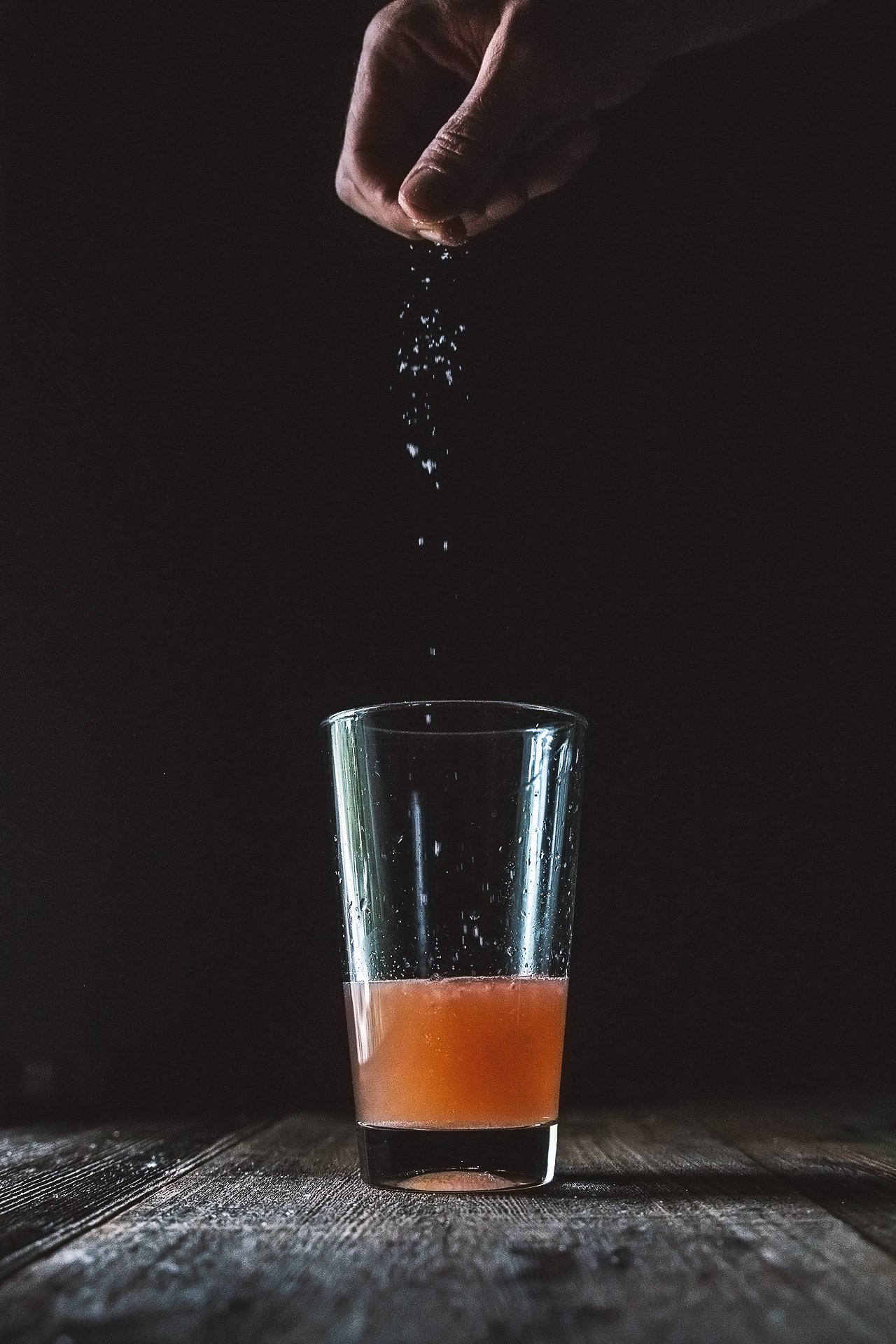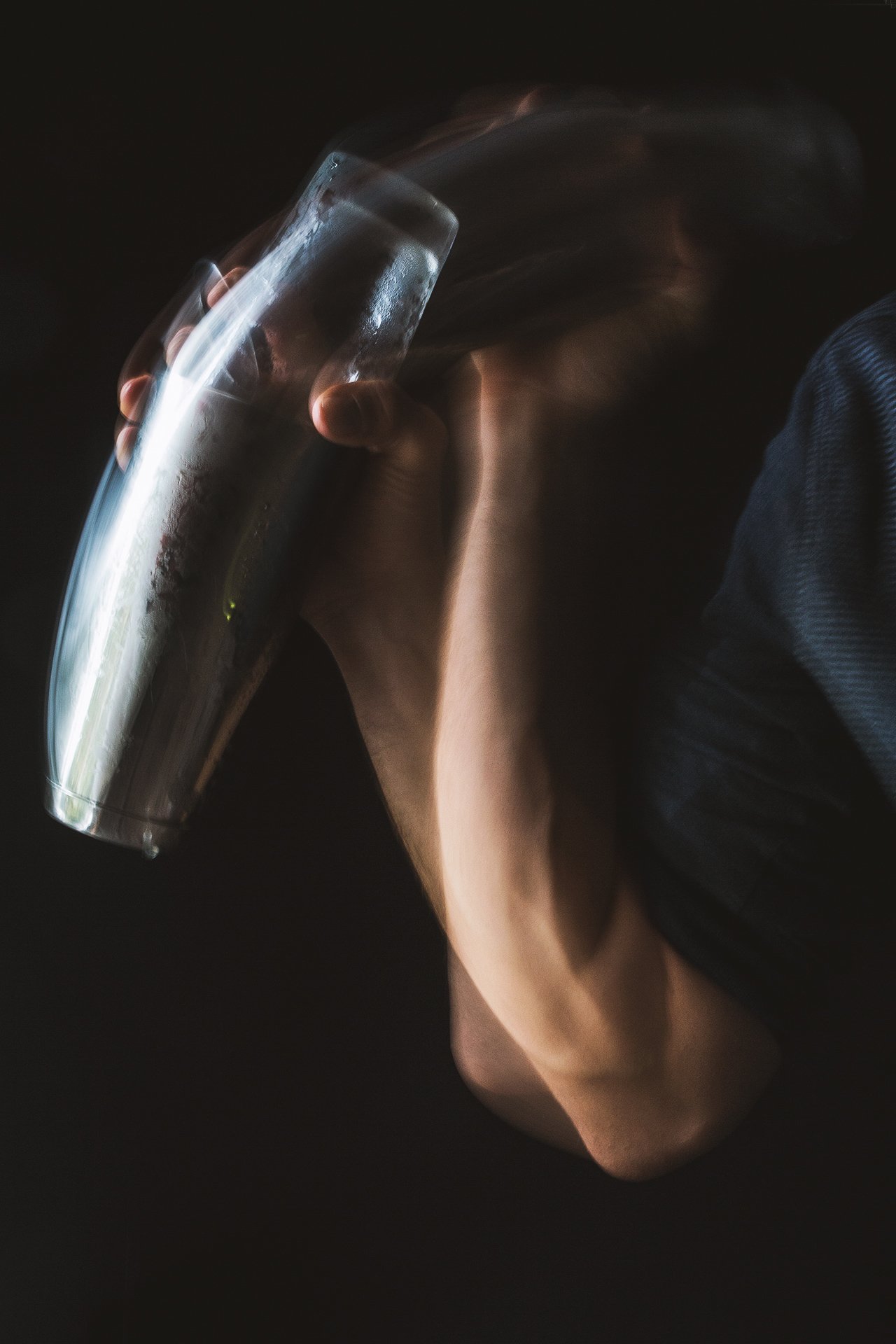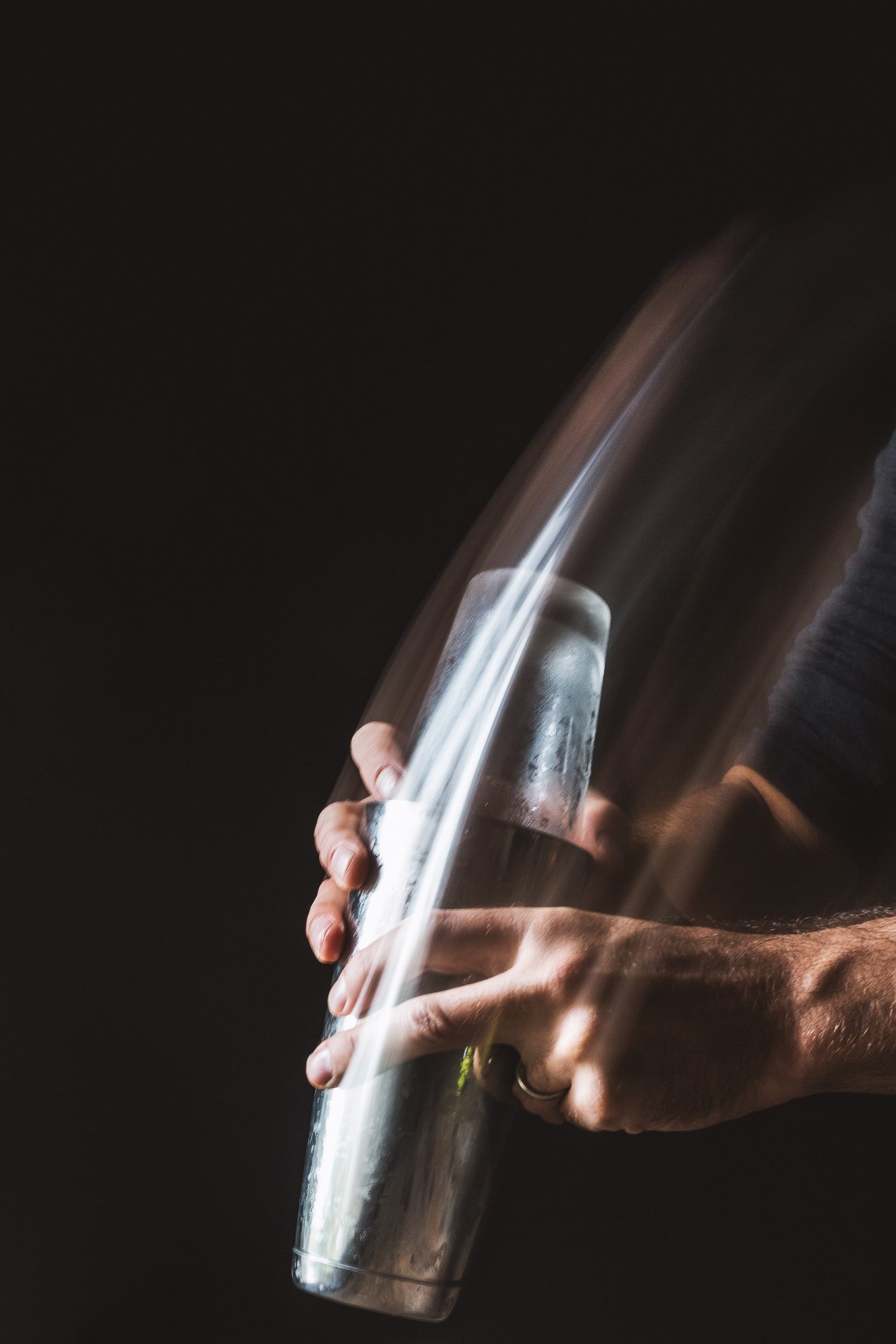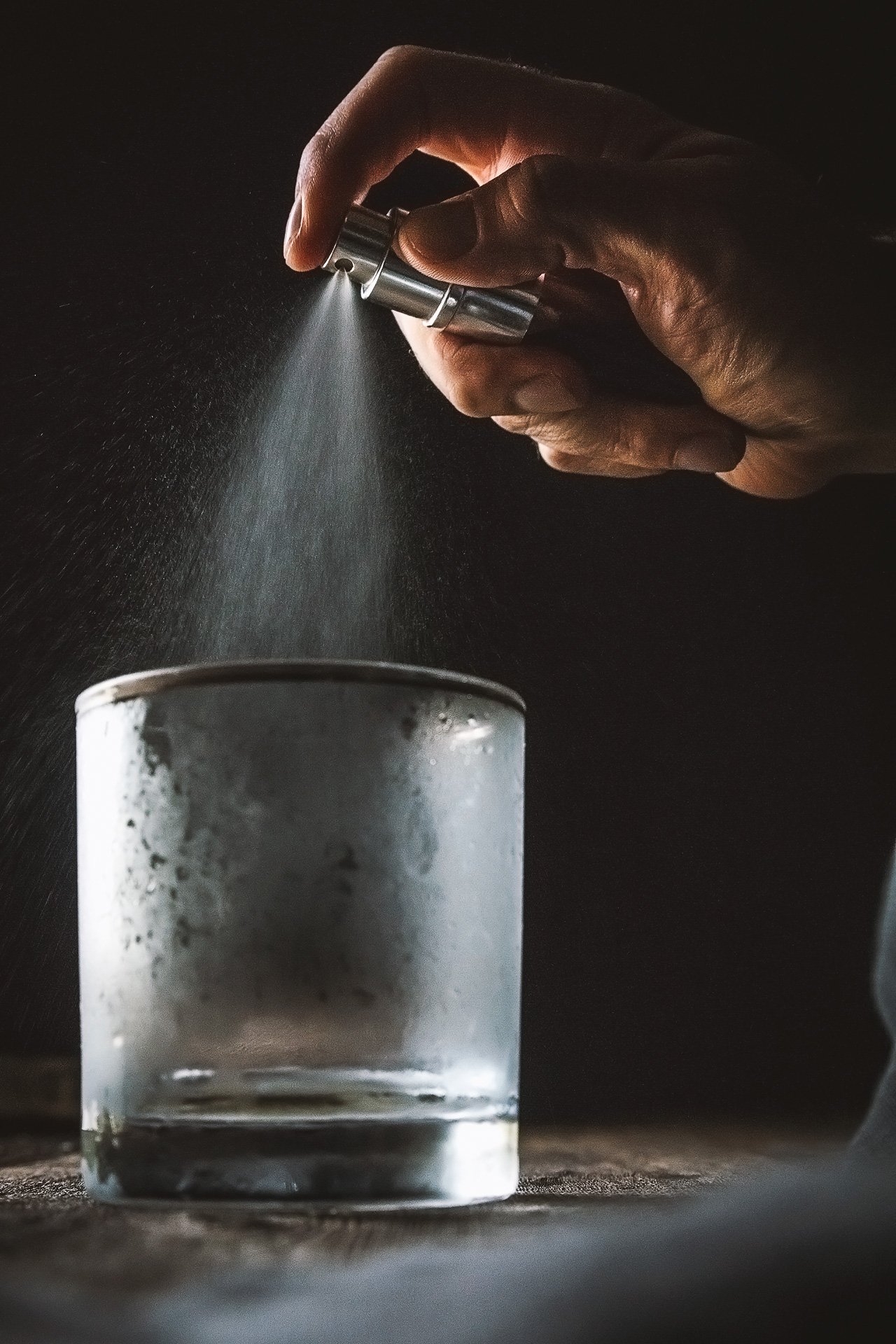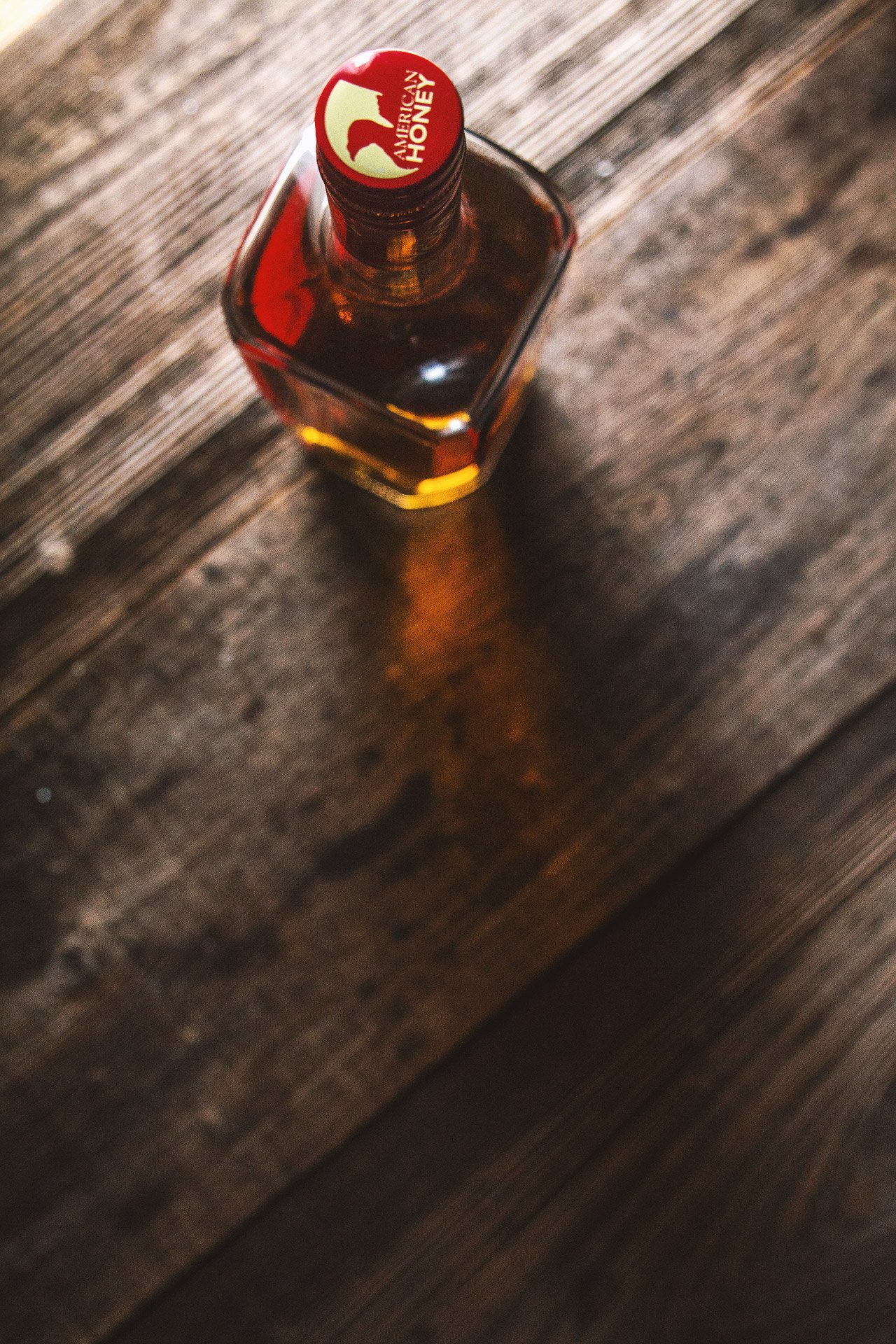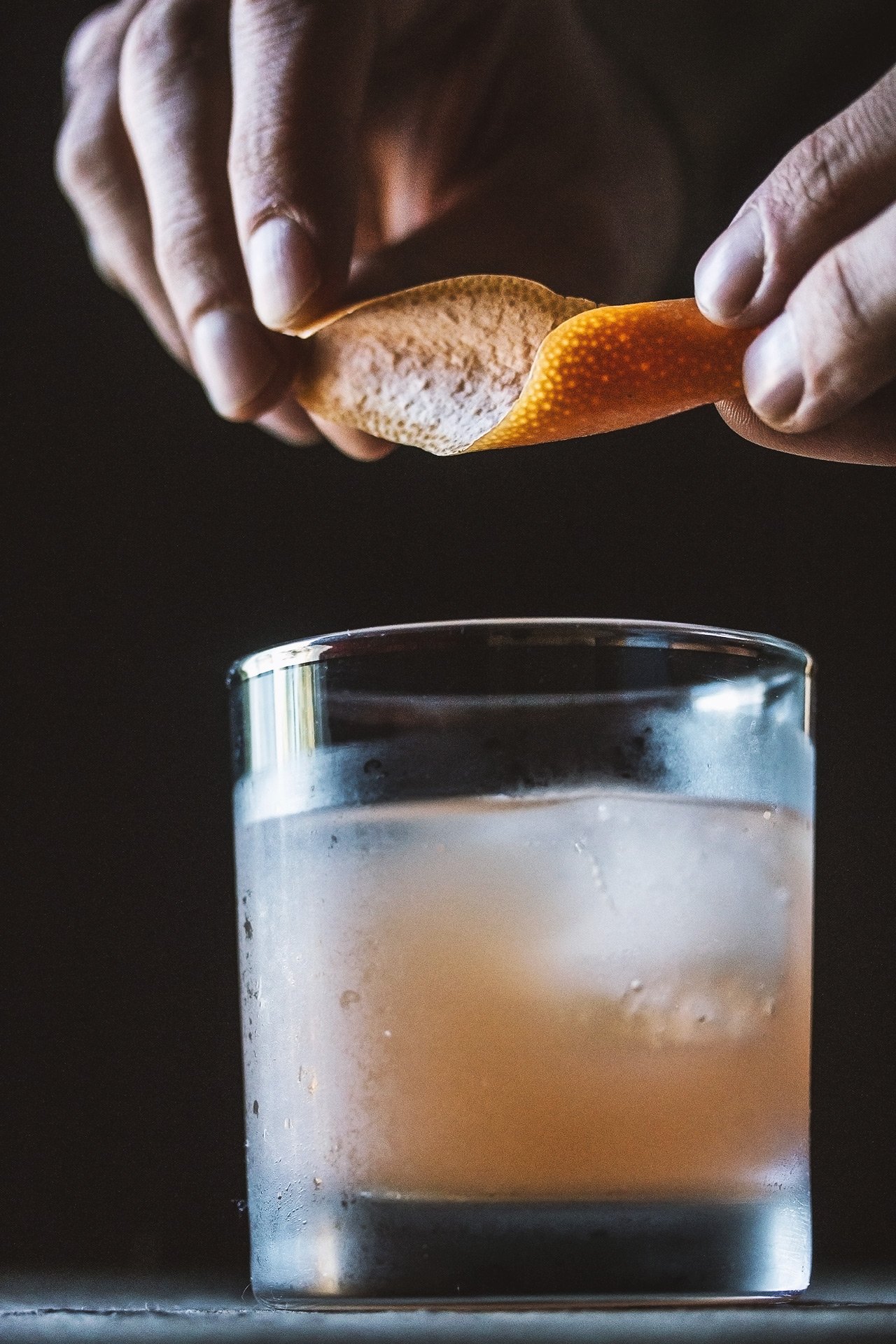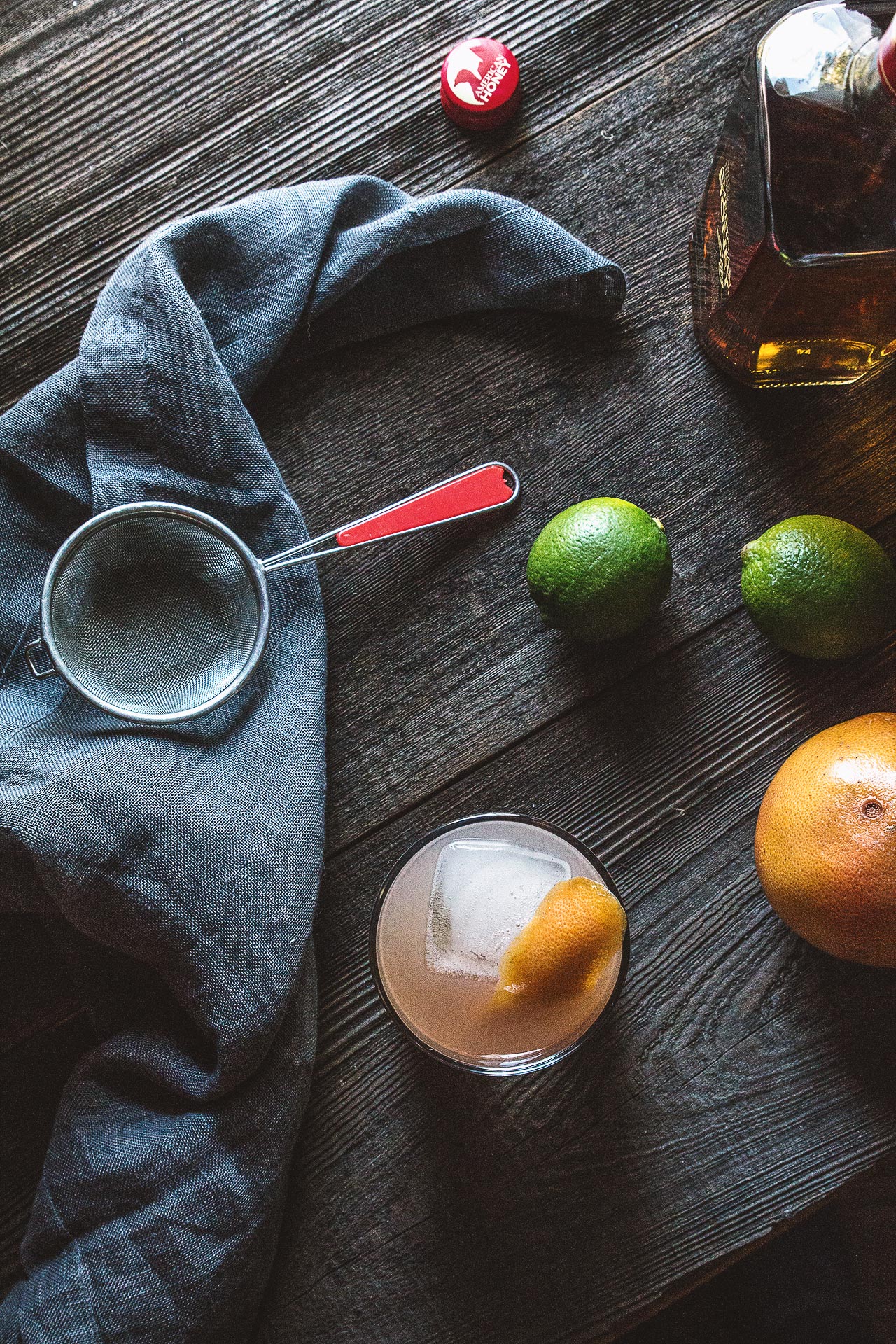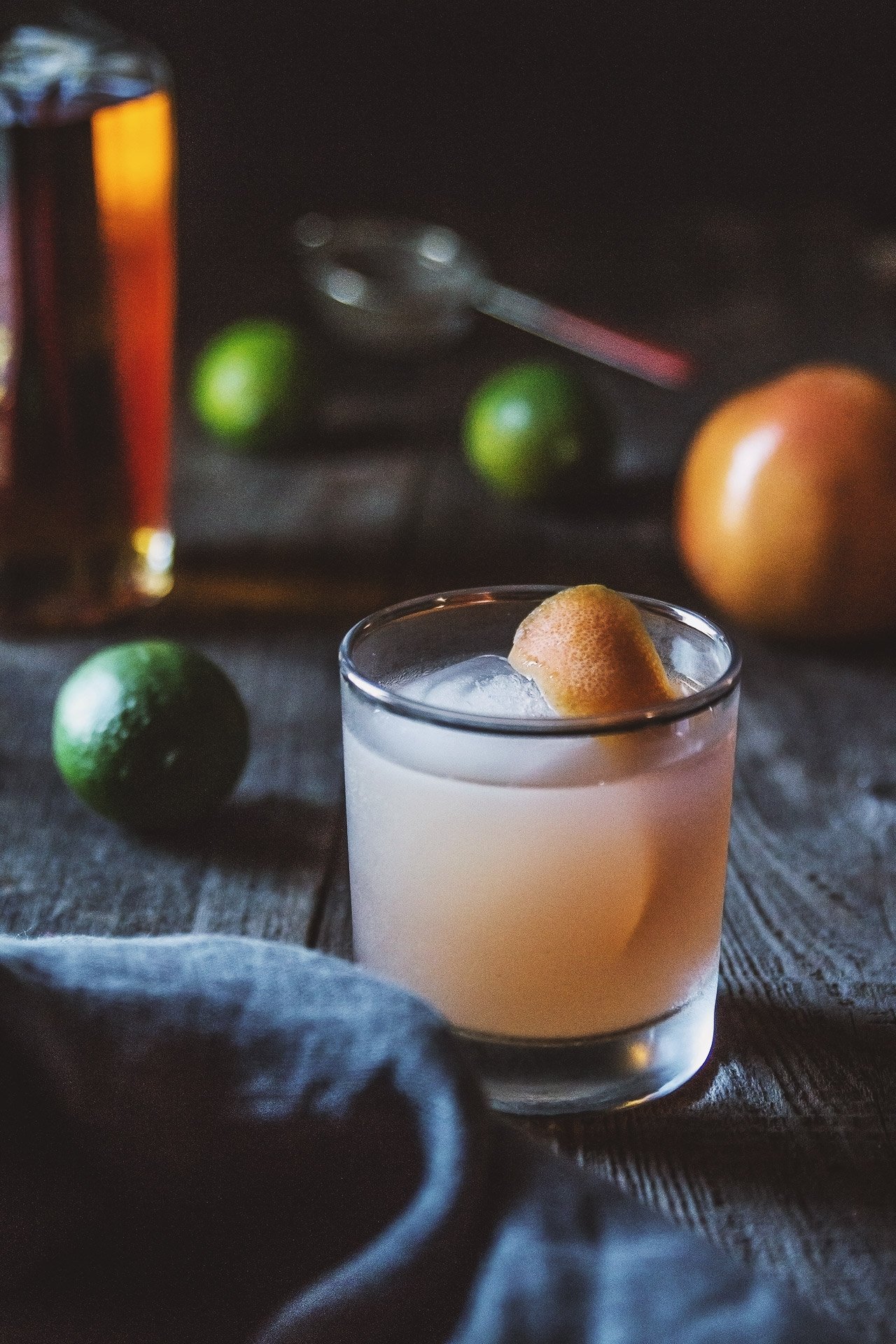 CITRUS STING COCKTAIL

Ingredients:

1 1/2 oz American Honey Sting
2 oz grapefruit juice
1/4 oz lime juice
pinch of salt
spritz of vanilla extract
Grapefruit peel for garnish.

Directions:

Use an atomizer or small spray bottle to give a small spritz of vanilla extract into a chilled old fashioned glass. If you don't have an atomizer, add a small drop of vanilla into the bottom of the glass and swirl around to coat the inside of the glass, shaking out any excess.
Add American Honey Sting, grapefruit juice, lime juice, and pinch of salt into a cocktail shaker filled with ice.
Shake vigorously for 10 seconds, then double strain over one large ice cube.
Garnish with a large strip of grapefruit peel, and serve!
(This post is sponsored by American Honey Sting. Opinions are our own. Images by HonestlyYUM)