I can't believe it's taken me over two years to post a caipirinha on the site. In fact, I haven't posted a single cachaça cocktail . . . not even during the World Cup last summer!! I know, it makes no sense. Perhaps, subconsciously, I'm still recovering from the hundreds upon thousands of caipirinhas I made during my first stint behind the bar. It was a tapas-style restaurant in Berkeley's "gourmet ghetto". The neighborhood was, and still is, a bustling food scene – Chez Panisse, Cheeseboard, and the original Peet's Coffee are all within a one-block radius of each other. Like many restaurants back then, we took pride in our mojitos. However, the most popular cocktail on the menu was undoubtedly our caipirinhas. Cachaça was hard to find back then, and I think it intrigued people. With several Brazilian dishes on our menu, it was the perfect fit. Not to mention, a good way for us bartenders to get a serious arm workout. I forget how I stumbled upon the kiwi and caipirinha combo, but I've been making it for years. Something about that tart kiwi flavor goes perfect with cachaça. For this recipe I used both green and gold kiwis, the later being sweeter and more aromatic. Thanks for letting me reminisce a bit. I promise there will be more cachaça cocktails to come!!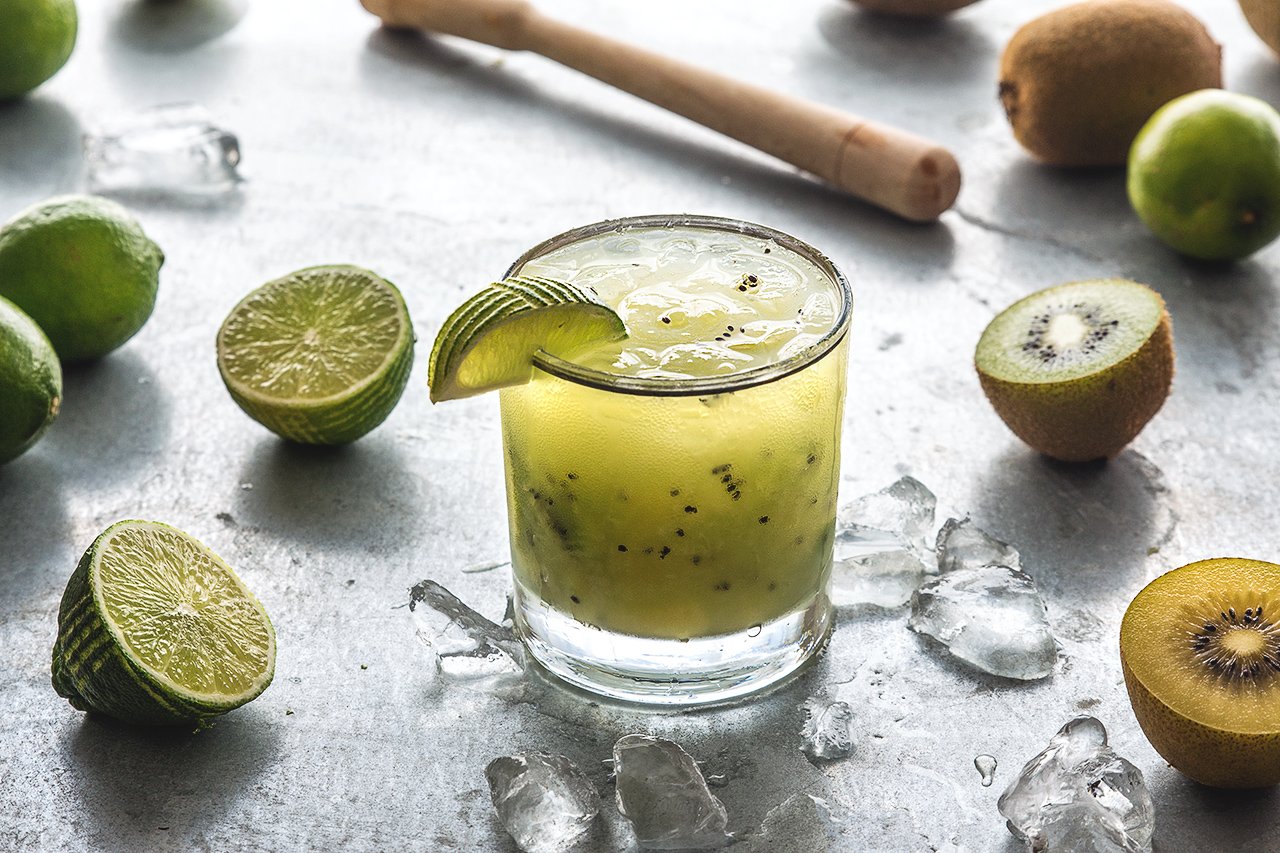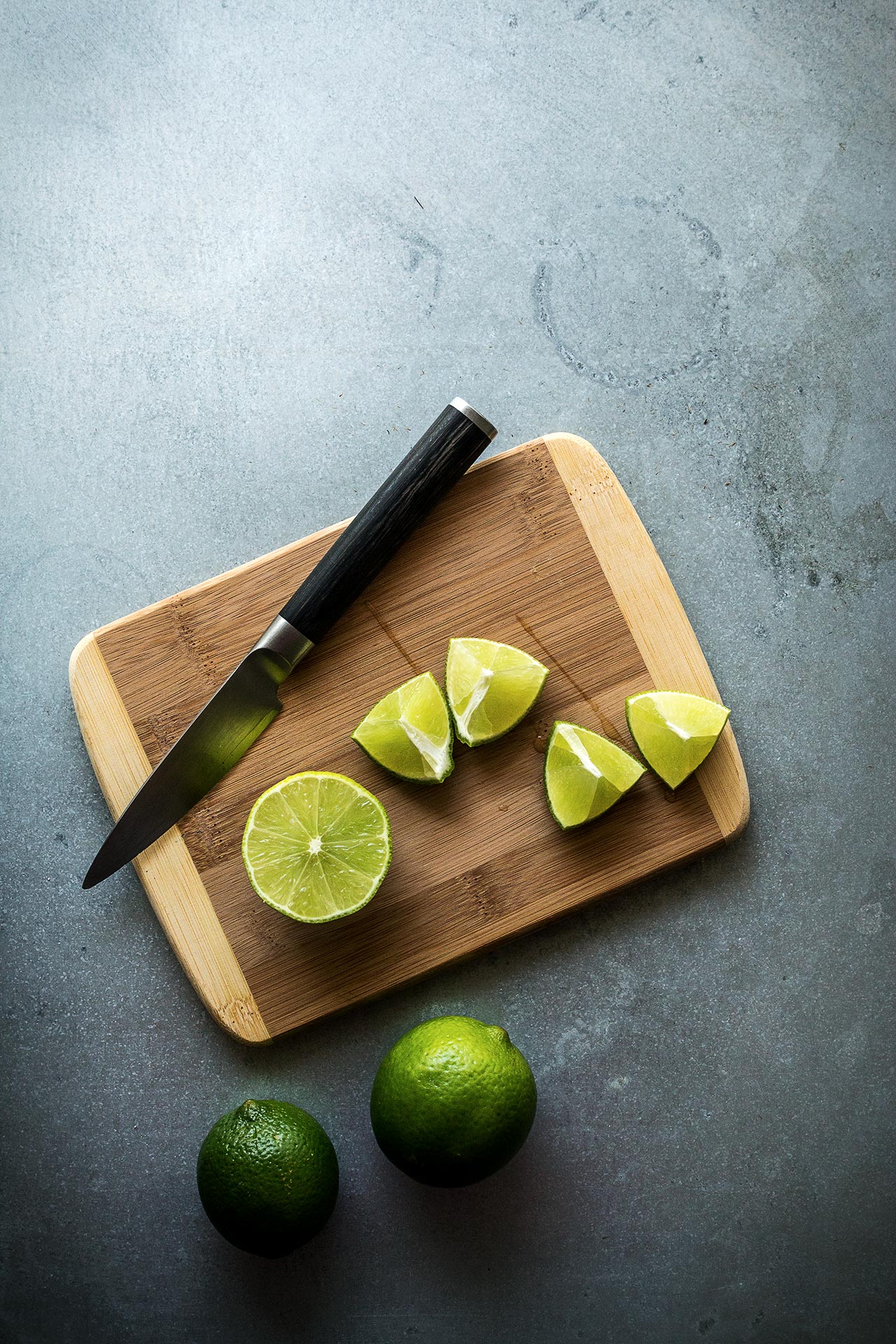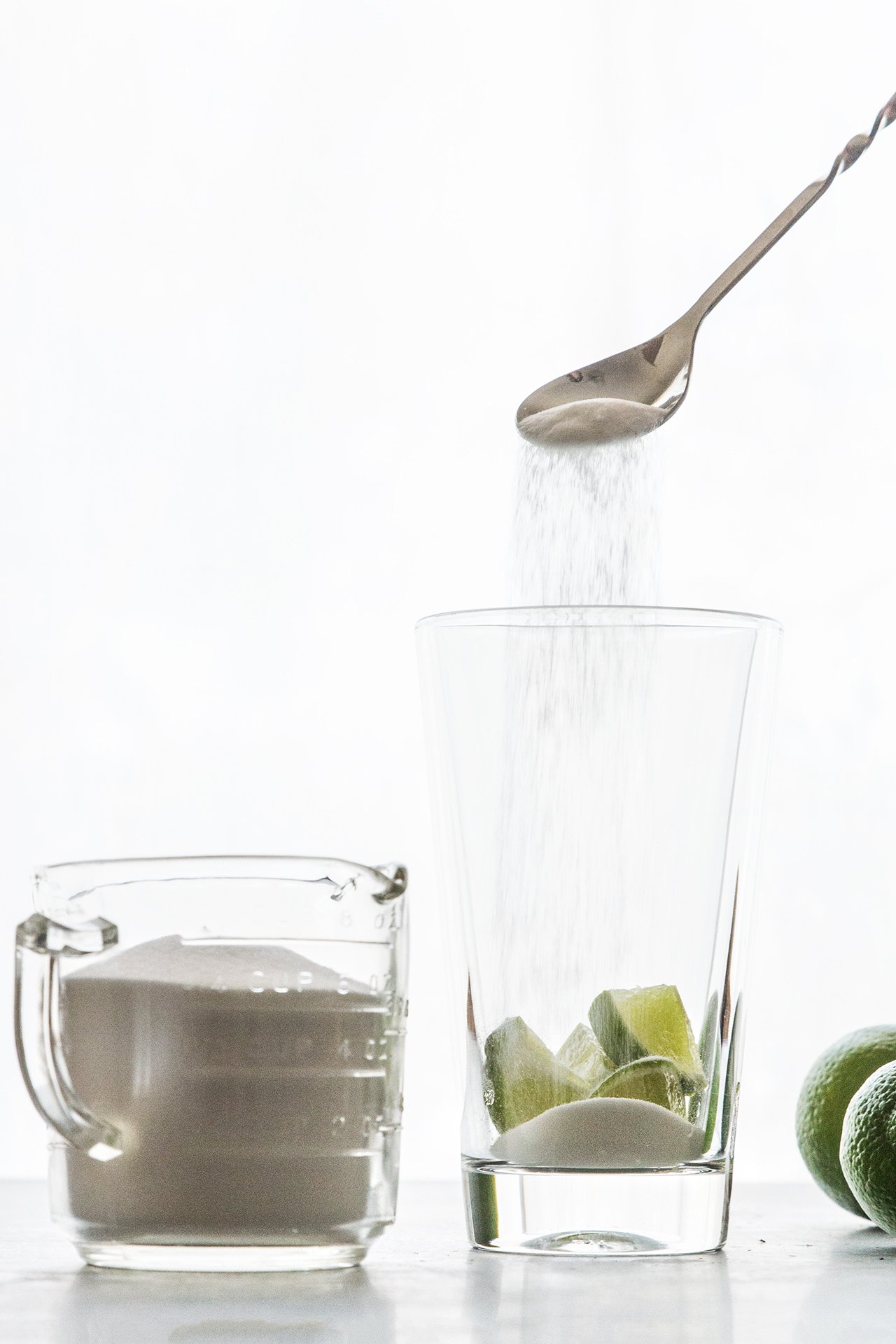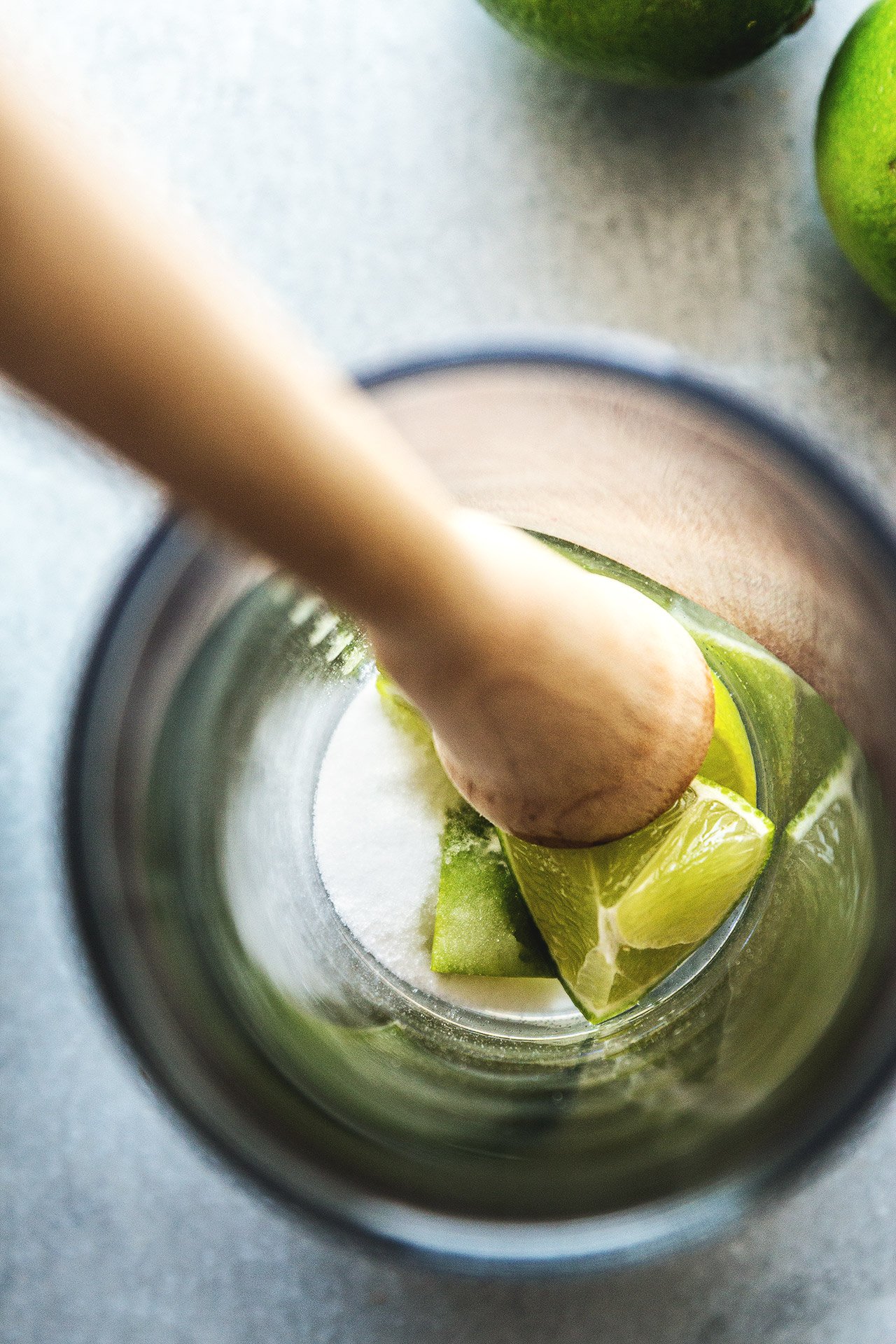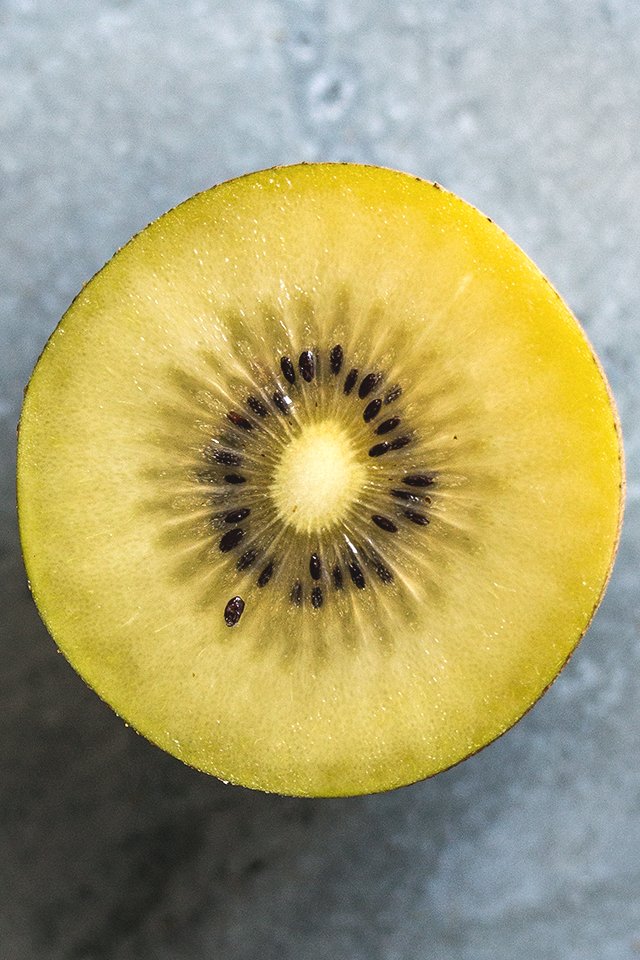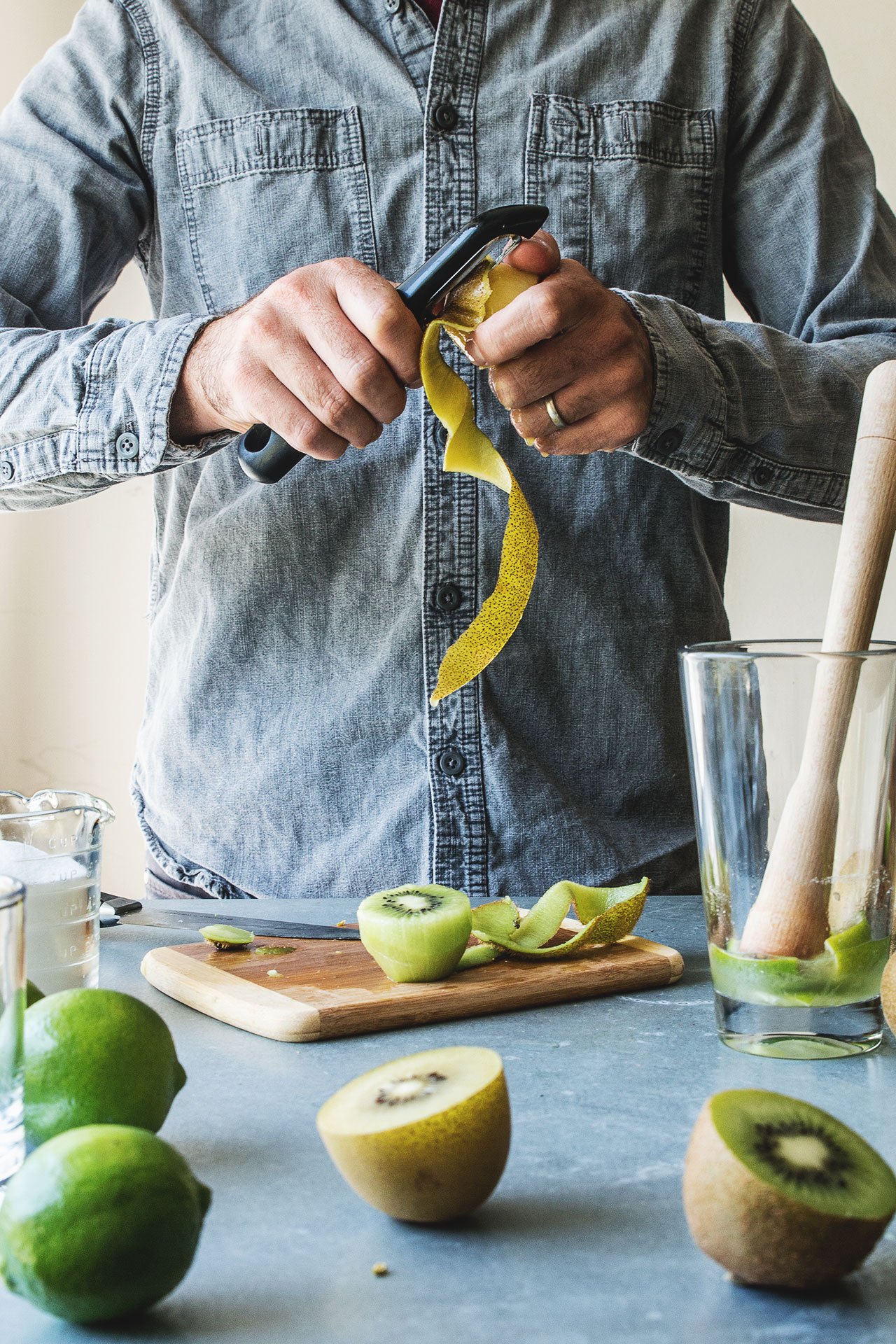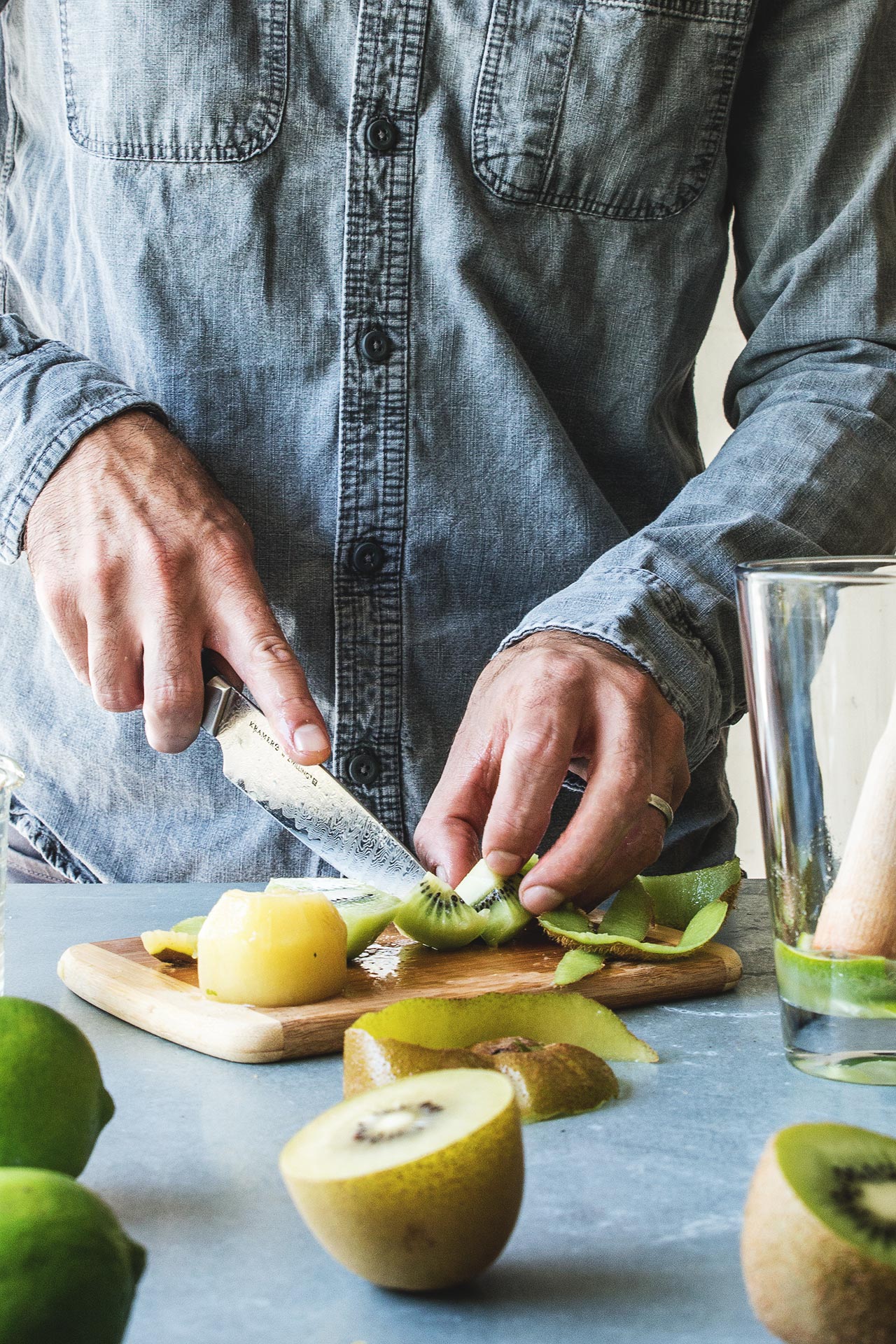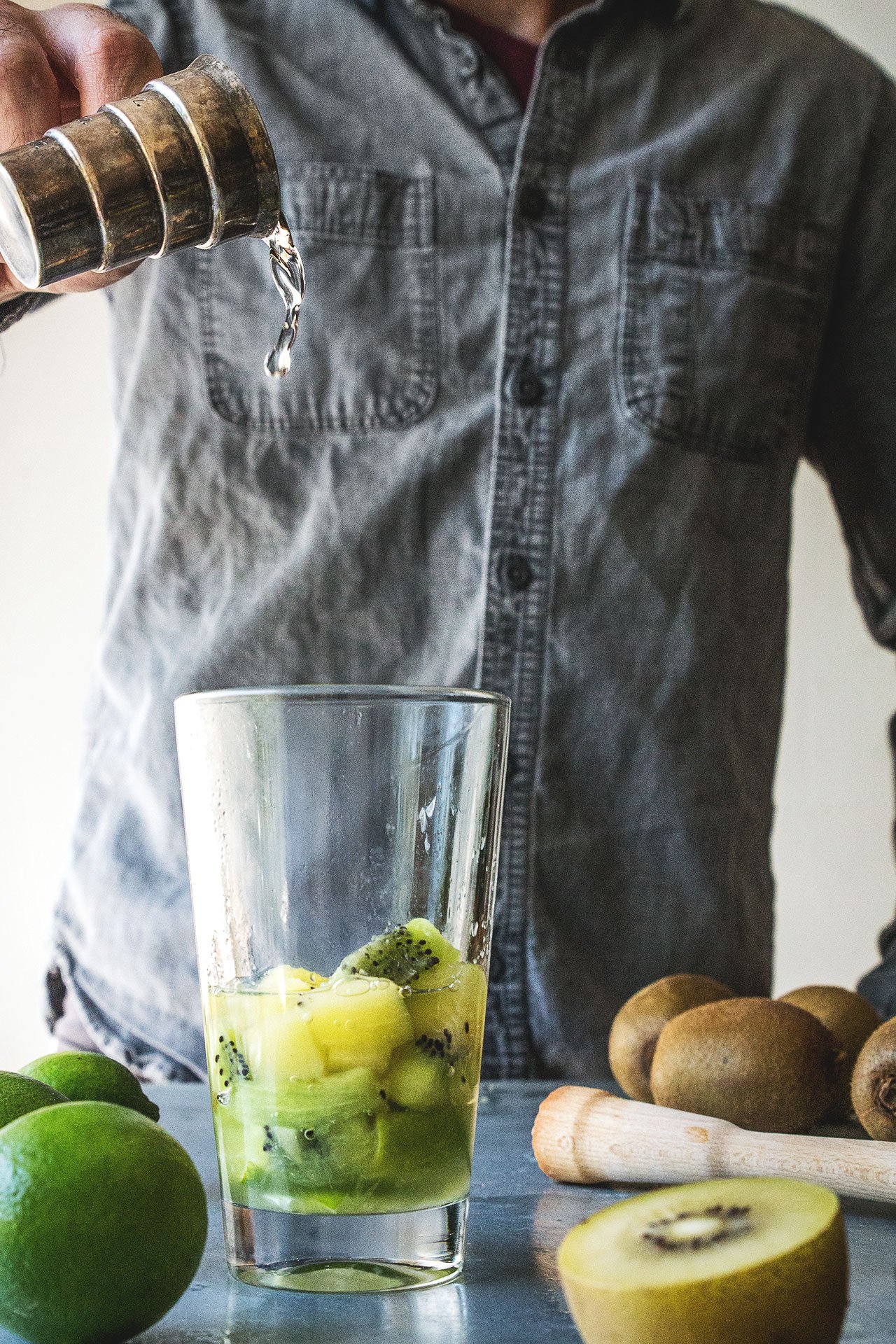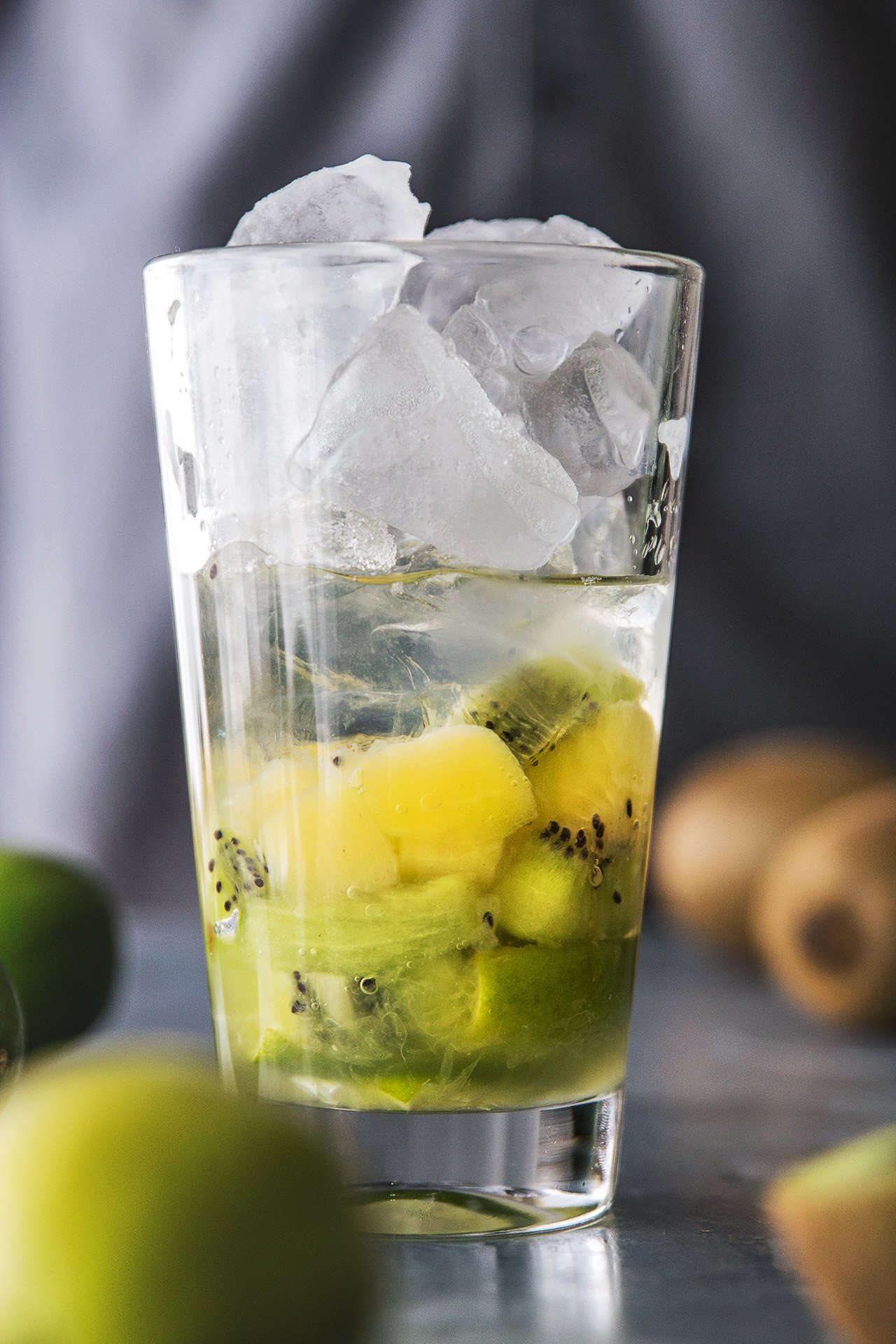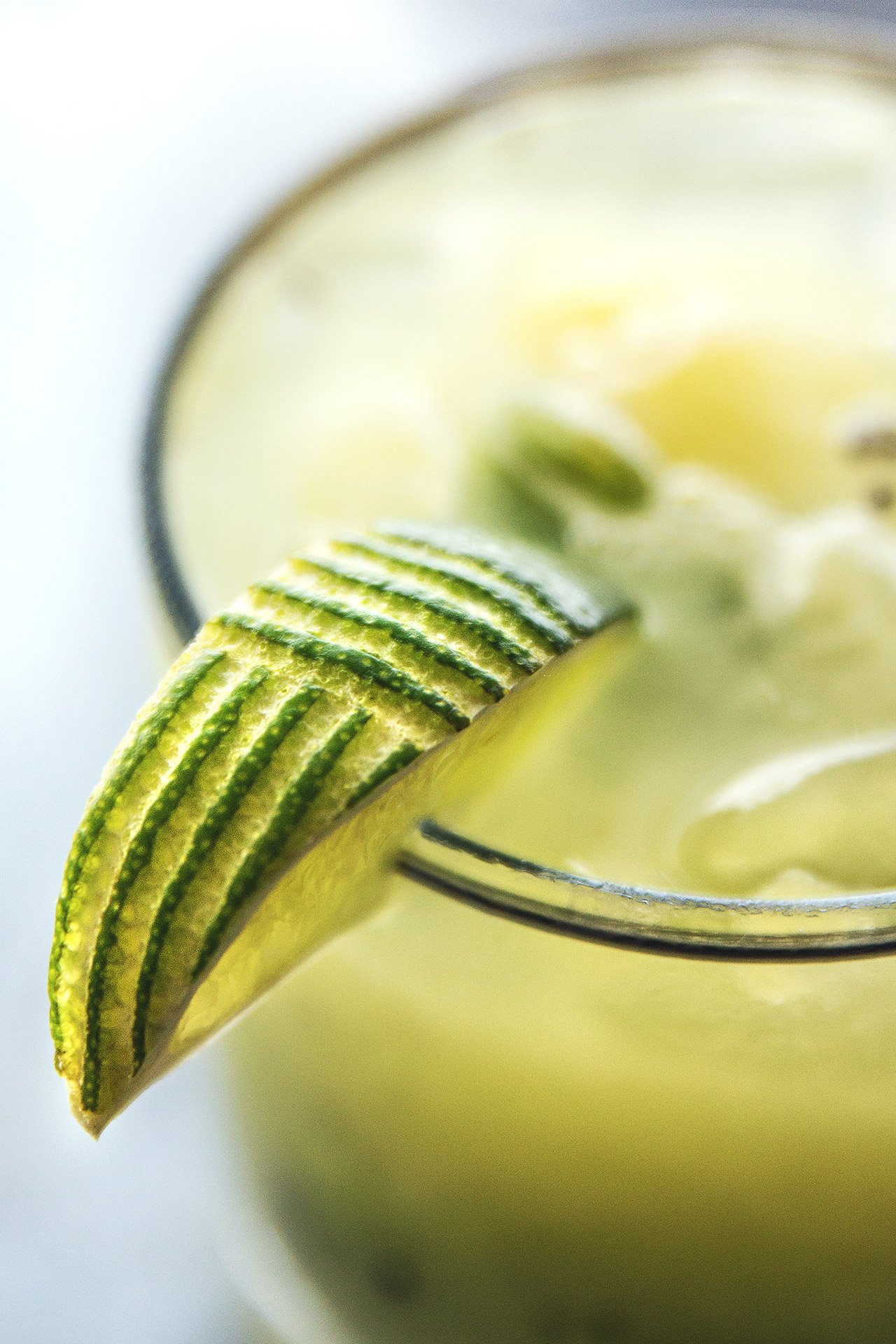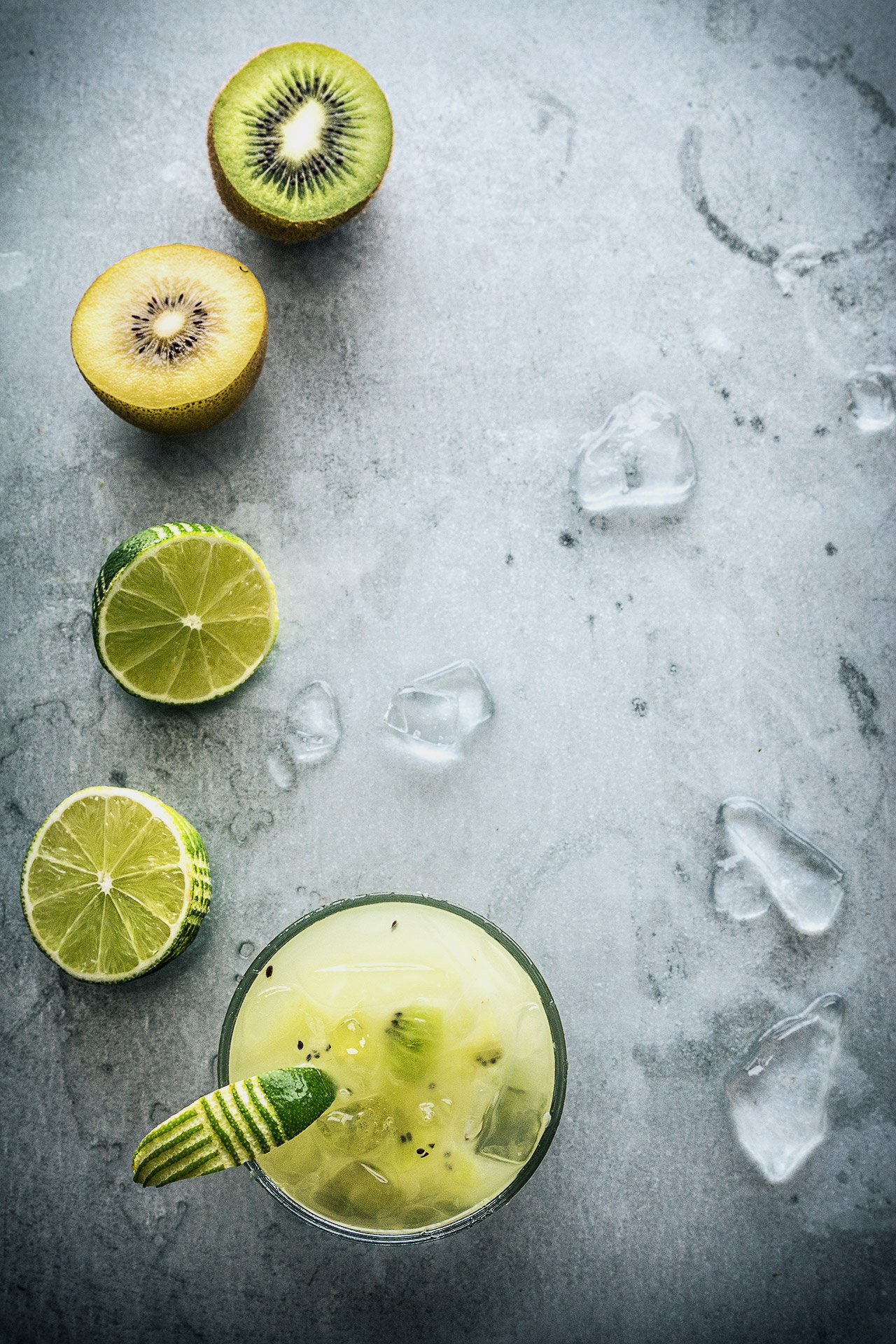 KIWI CAIPIRINHA

Ingredients:

2 oz cachaça
1/2 lime (quartered)
2 barspoons fine granulated sugar
1/2 green + 1/2 gold kiwi (peeled and quartered) OR 1 whole green kiwi if gold variety cannot be found.
lime wedge for garnish

Directions:

In the bottom of a shaker, muddle the lime and sugar to release juice and oils.
Top with kiwi and cachaça.
Fill the shaker with ice and shake quickly for 5 seconds.
Pour the entire contents of the shaker into a rocks glass.
Garnish with lime wedge and serve.
(images by HonestlyYUM)