Here's a little cocktail 101: a "buck" is a type of cocktail that combines ginger beer and citrus with the spirit of your choice. So for example, a Moscow mule (vodka, lime, and ginger beer) is technically also a vodka buck. Today's cocktail is from one of my all-time favorite bartenders, Erick Castro. For a twist on a bourbon buck, Erick adds a strawberry and couple dashes of Angostura bitters. File this away under the category of simple, but devilishly delicious. Just because the Kentucky Derby has come and gone, doesn't mean I have to put away that bottle of bourbon. In fact, with the weather heating up, I think I'll keep it out right on the kitchen counter!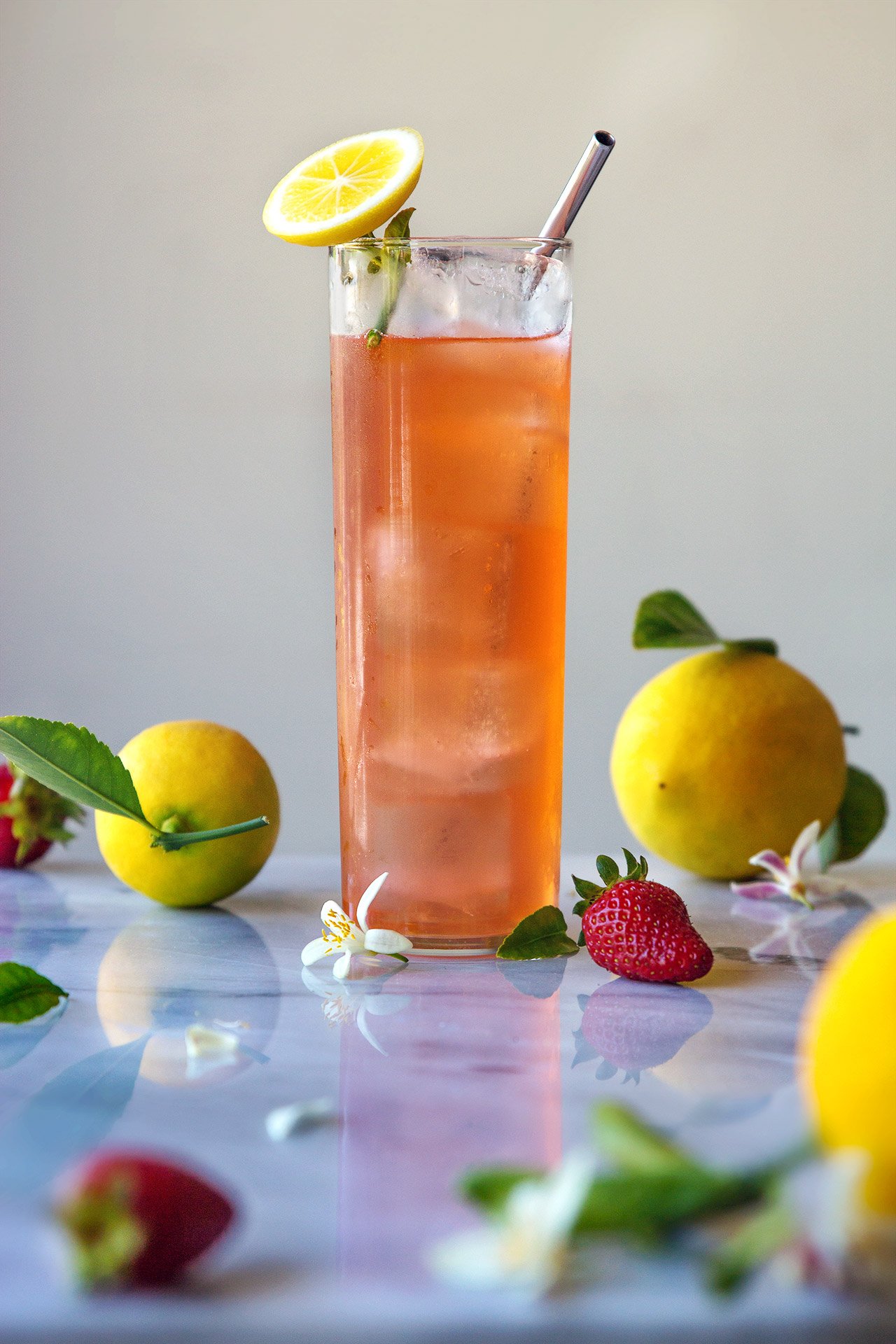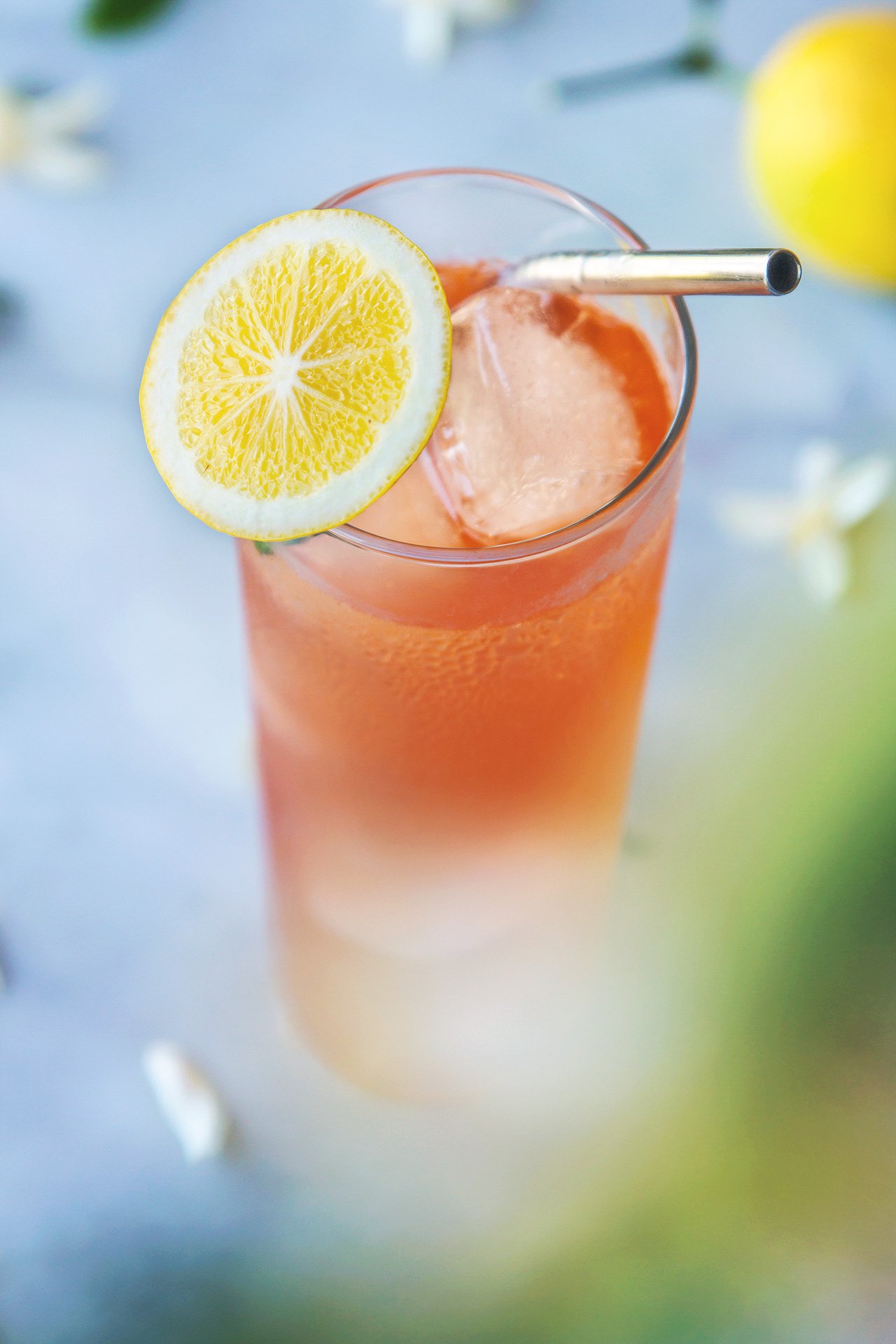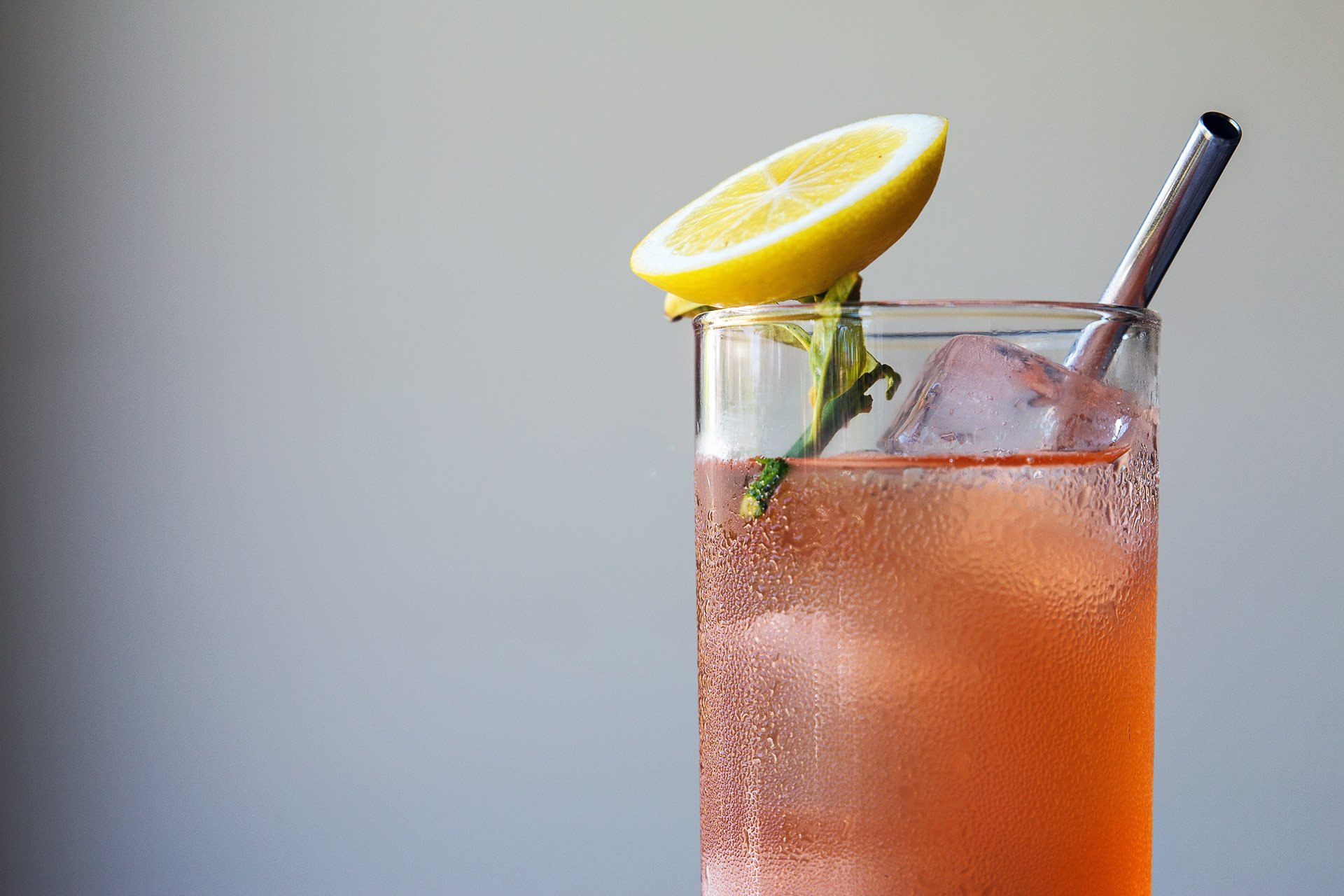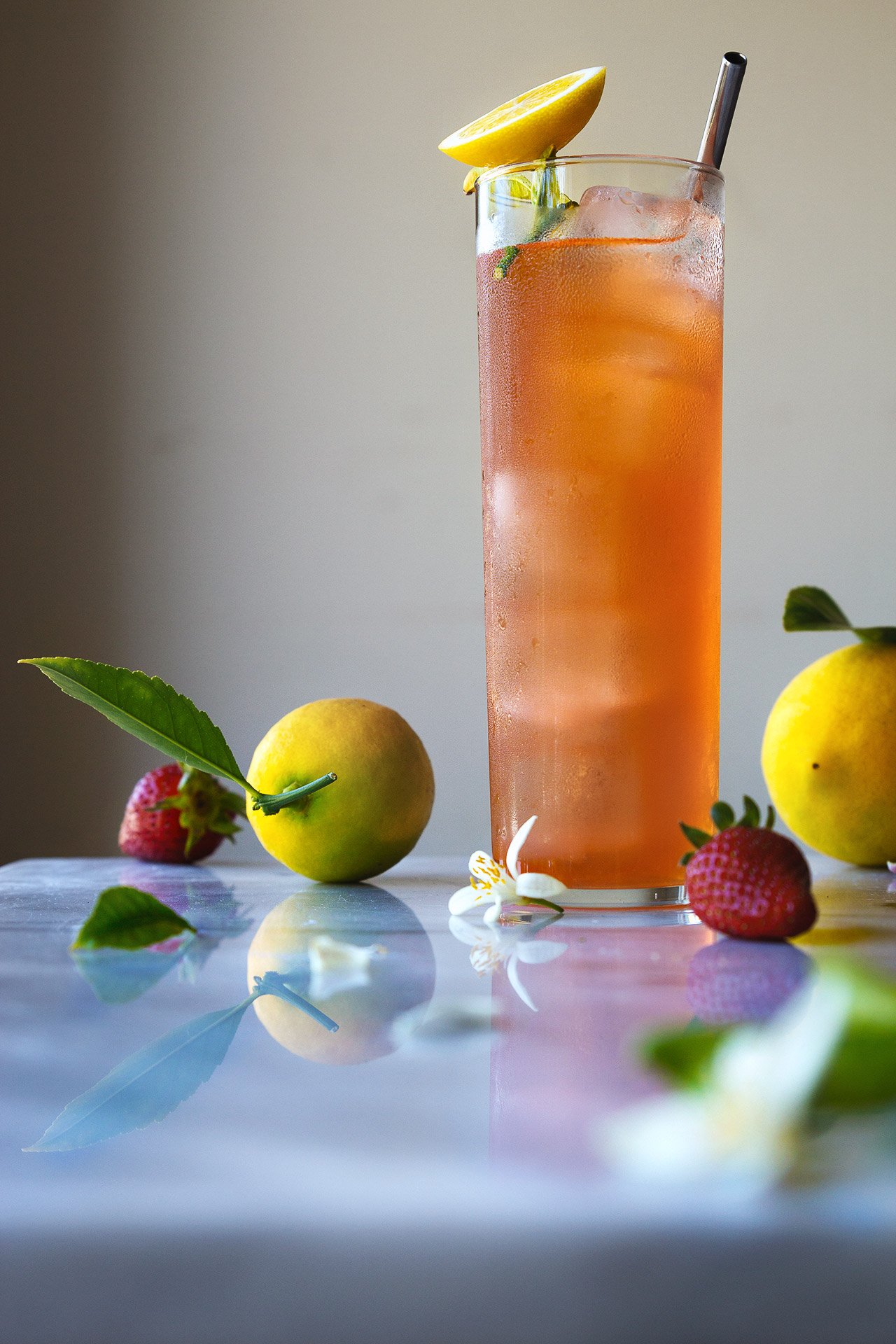 KENTUCKY BUCK

Ingredients:

2 oz bourbon
1/2 oz simple syrup
3/4 oz lemon juice
1 strawberry
2 dashes Angostura bitter
ginger beer
lemon wheel for garnish

Directions:

In a mixing glass, muddle the strawberry and simple syrup, then top with bourbon, lemon juice and bitters. Fill with ice and shake. Double strain into a collins glass over new ice. Top with ginger beer and garnish with a lemon wheel.
(images by HonestlyYUM)