Hooray!! It's my first cocktail recipe of the spring, and I wanted to make something evocative of the season. I went with a combo of bright citrus and delicate floral notes. The egg white, yogurt, and lemon curd create that lush, velvety texture that I covet in cocktails. Flavor is on the mild side, as is the alcohol, making for a lovely brunch libation . . . more Easter brunch than hangover brunch. I had a fun time Snapchatting a little behind the scenes during this photoshoot, which I'd love to do more often. If you aren't already following us on Snapchat, check us out at username: honestlyyum.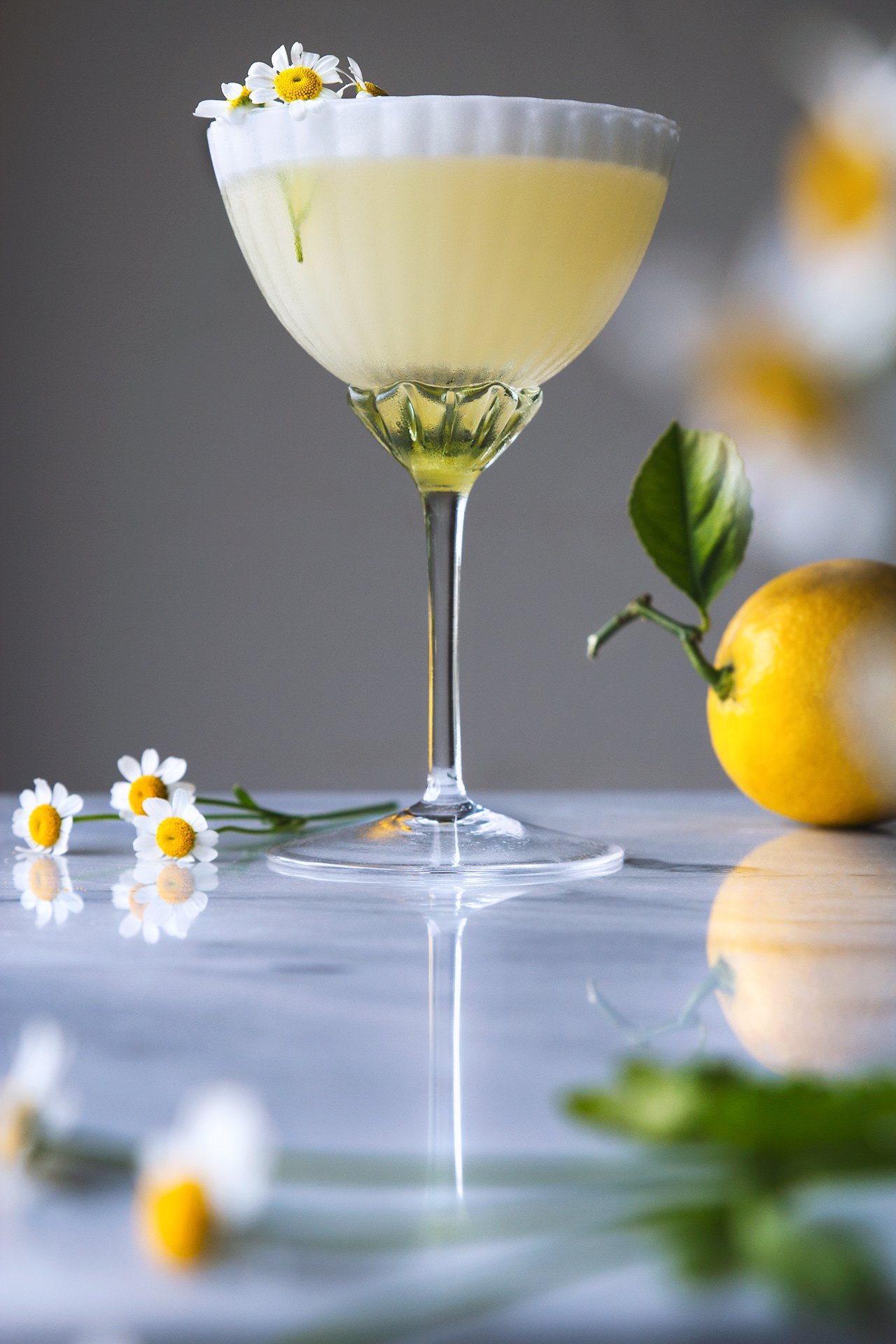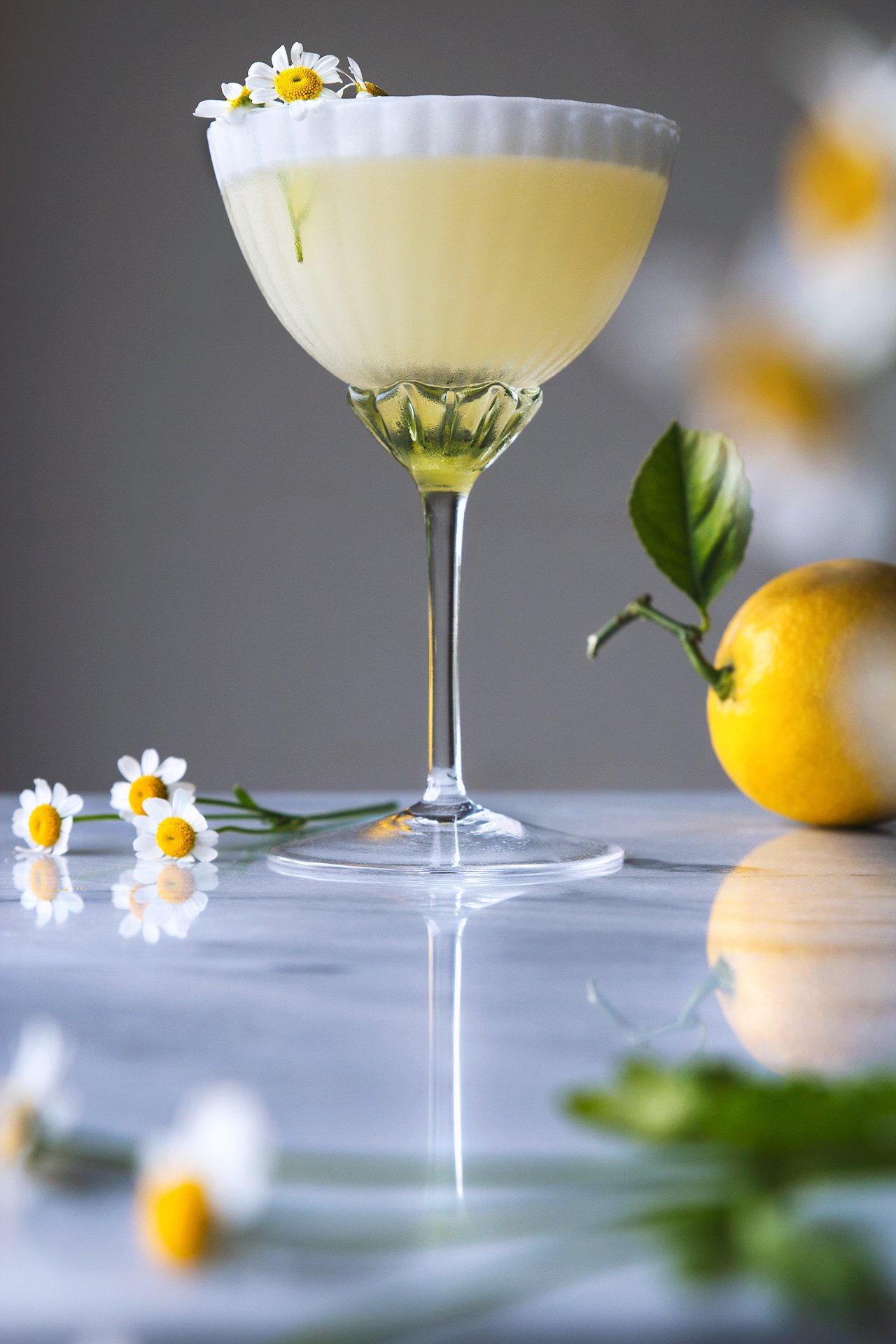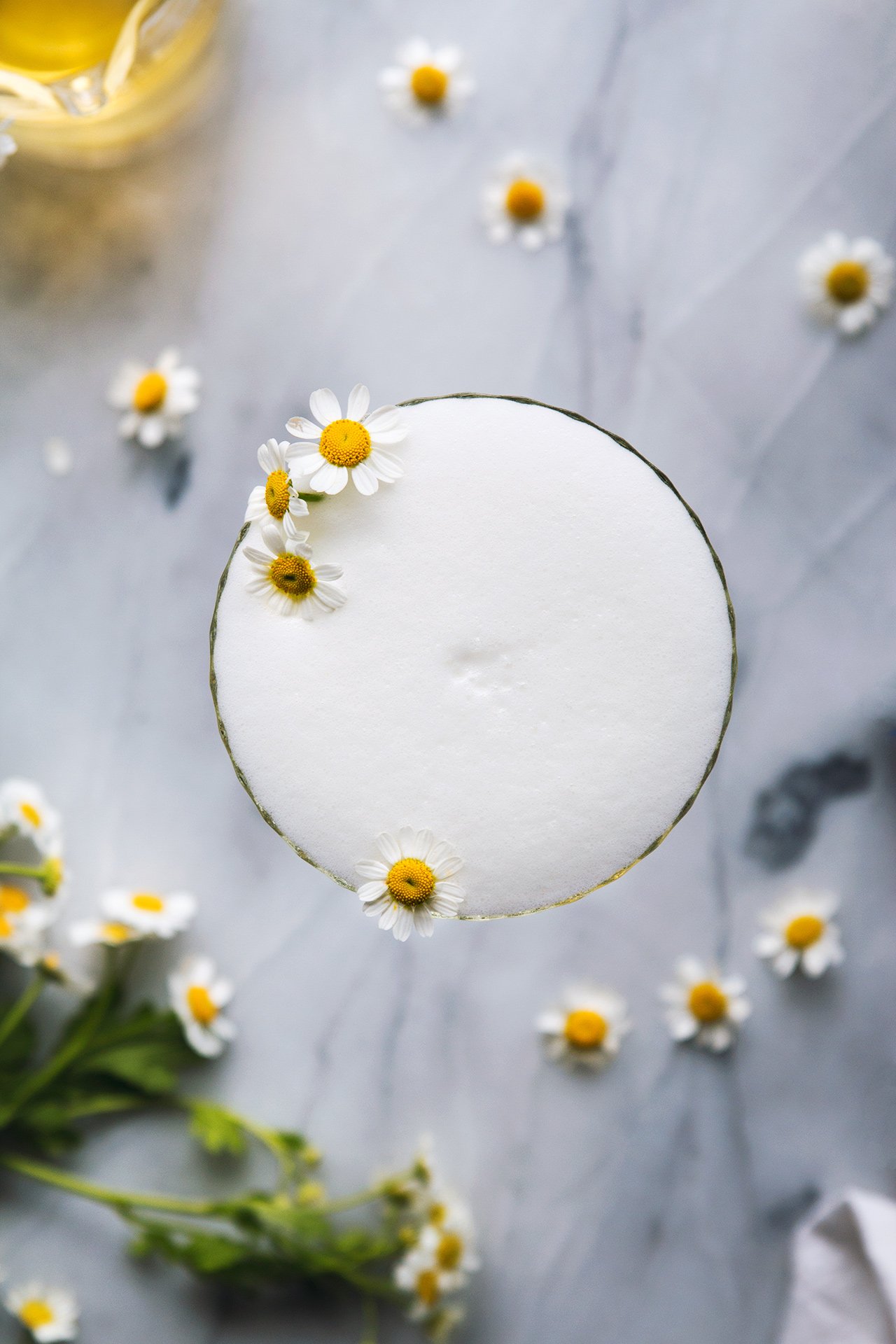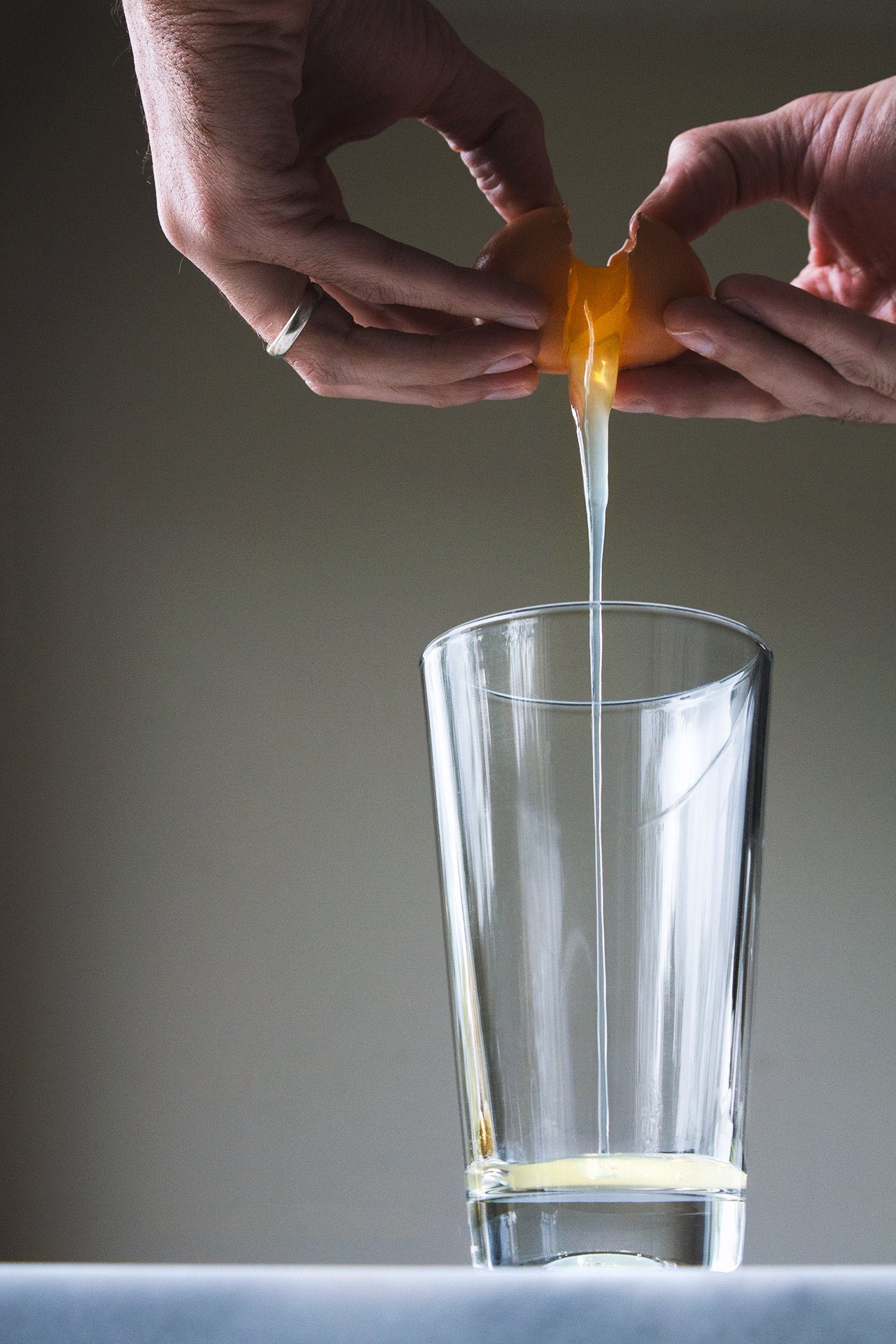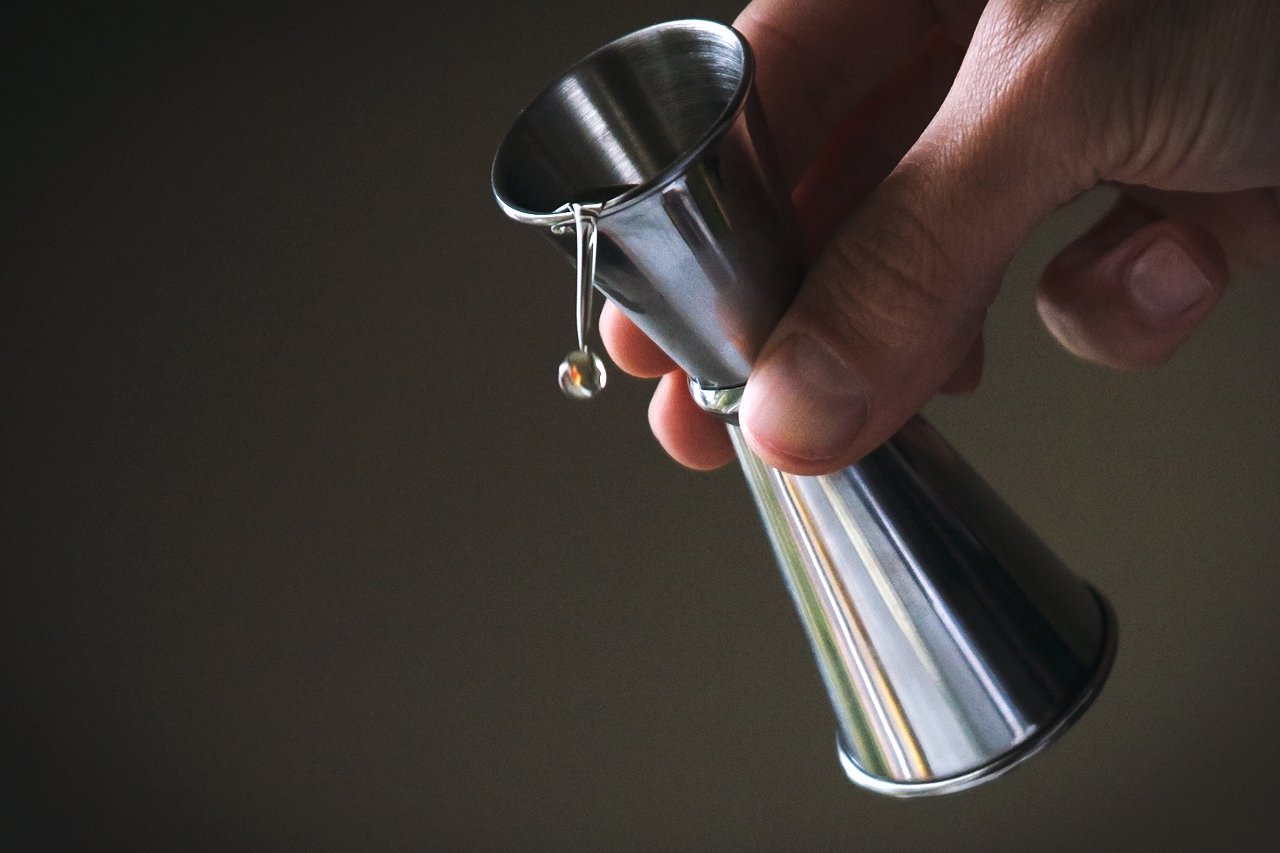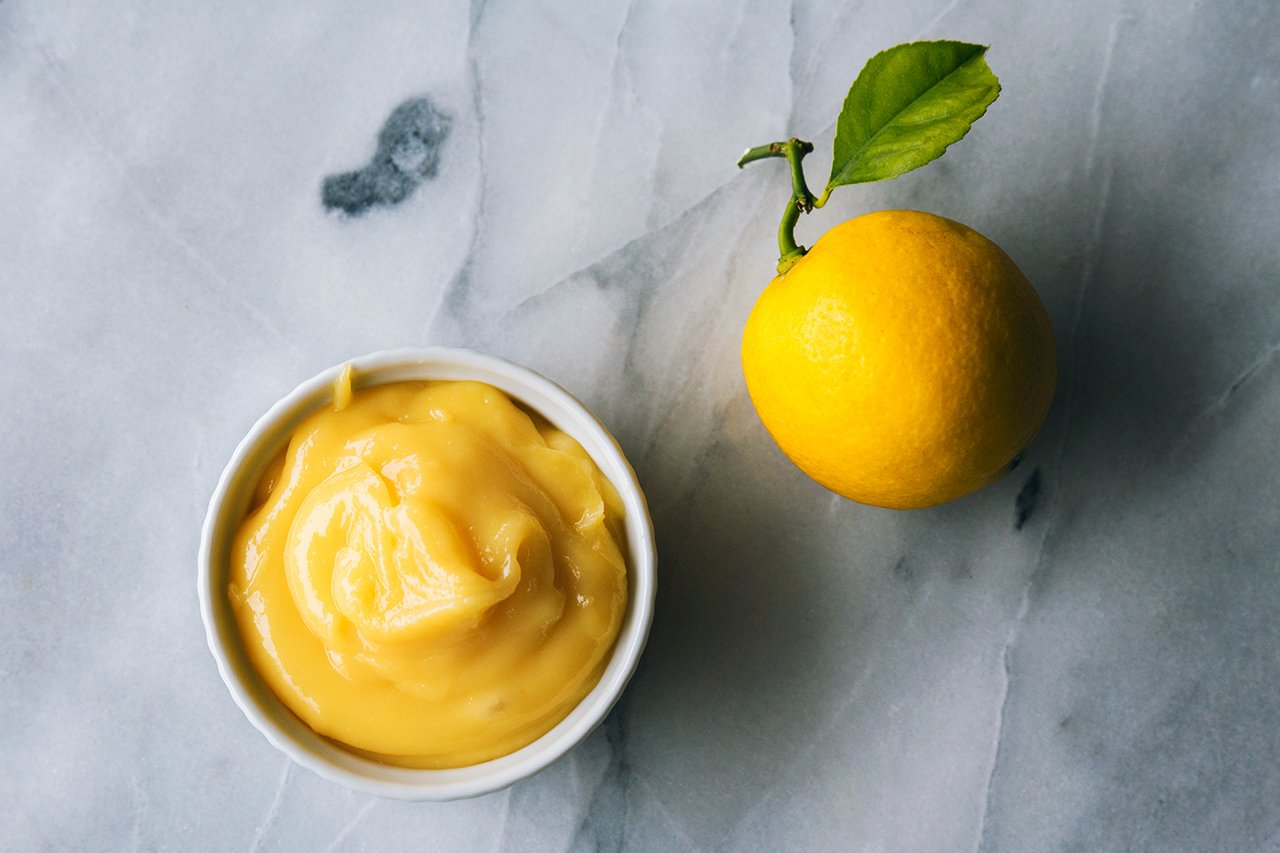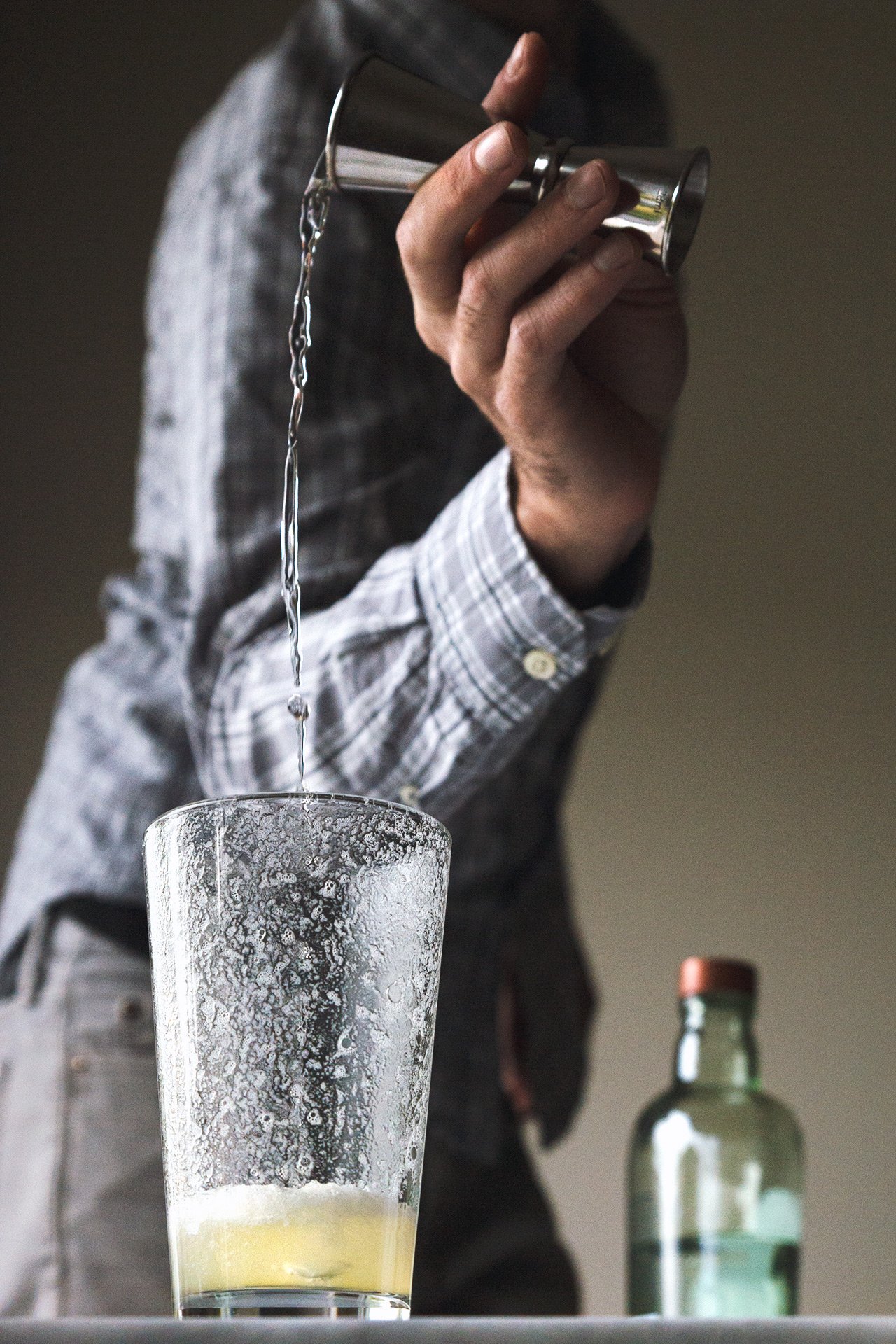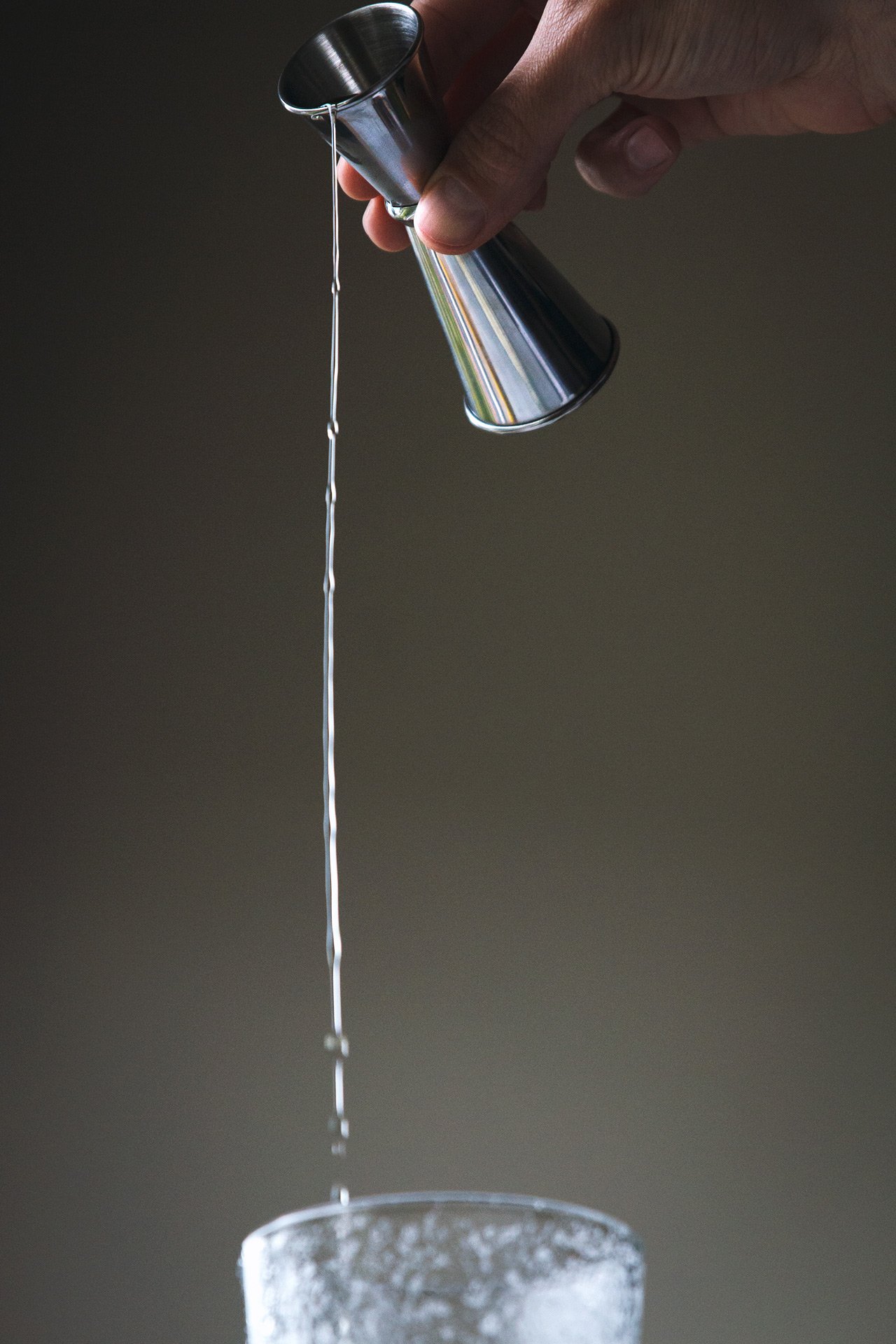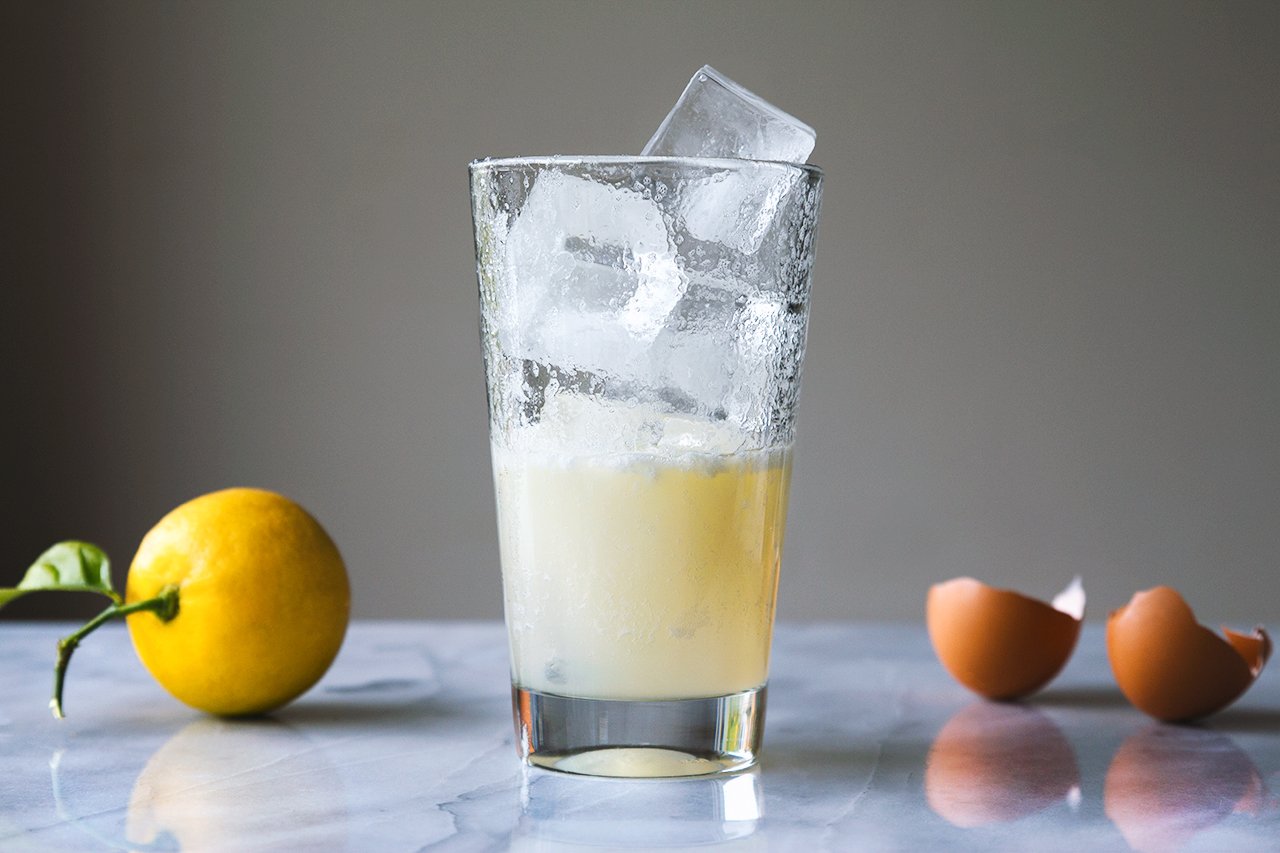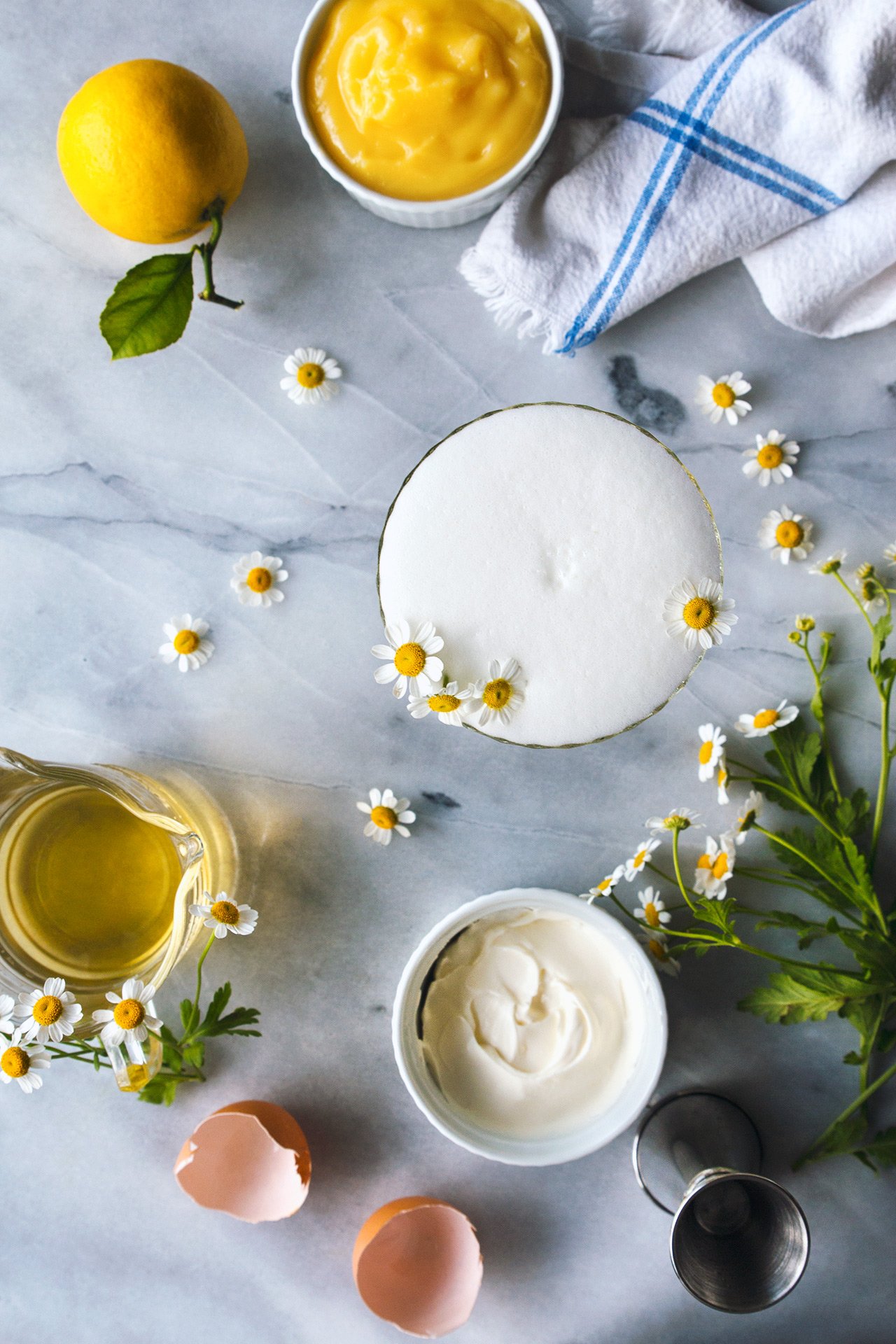 INSTRUCTIONS
For the lemon curd
In a heavy saucepan, whisk together lemon juice, lemon zest, sugar, and eggs.

Whisk in the butter and cook on medium-low heat.

Whisk constantly until the curd is thick and the first bubbles appear on the surface, about 6-8 minutes.

Transfer the curd to a bowl and chill until cold, at least one hour.
For the chamomile syrup
In a medium saucepan, add sugar and water and cook over medium heat until the sugar has completely dissolved.

Add the chamomile, remove from heat and let steep while the syrup cools to room temperature, about 15 minutes.

Strain through a fine mesh strainer and store in the refrigerator for up to two weeks.
For the cocktail
Add the egg white, gin, chamomile syrup, lemon juice, elderflower liqueur, yogurt, and lemon curd, and dry shake (without ice) to combine.

Fill shaker with ice and shake vigorously.

Double strain into a chilled coupe glass and garnish with fresh chamomile flowers.
(images by HonestlyYUM)